Nursing Class of 2021 Celebration
Virtual Pinning Ceremony
The School of Nursing hosted a virtual pinning ceremony on May 16, 2021, for the Class of 2021 Nursing graduates. The celebration commemorated their entry into the practice of Nursingand honored their academic achievements.
Image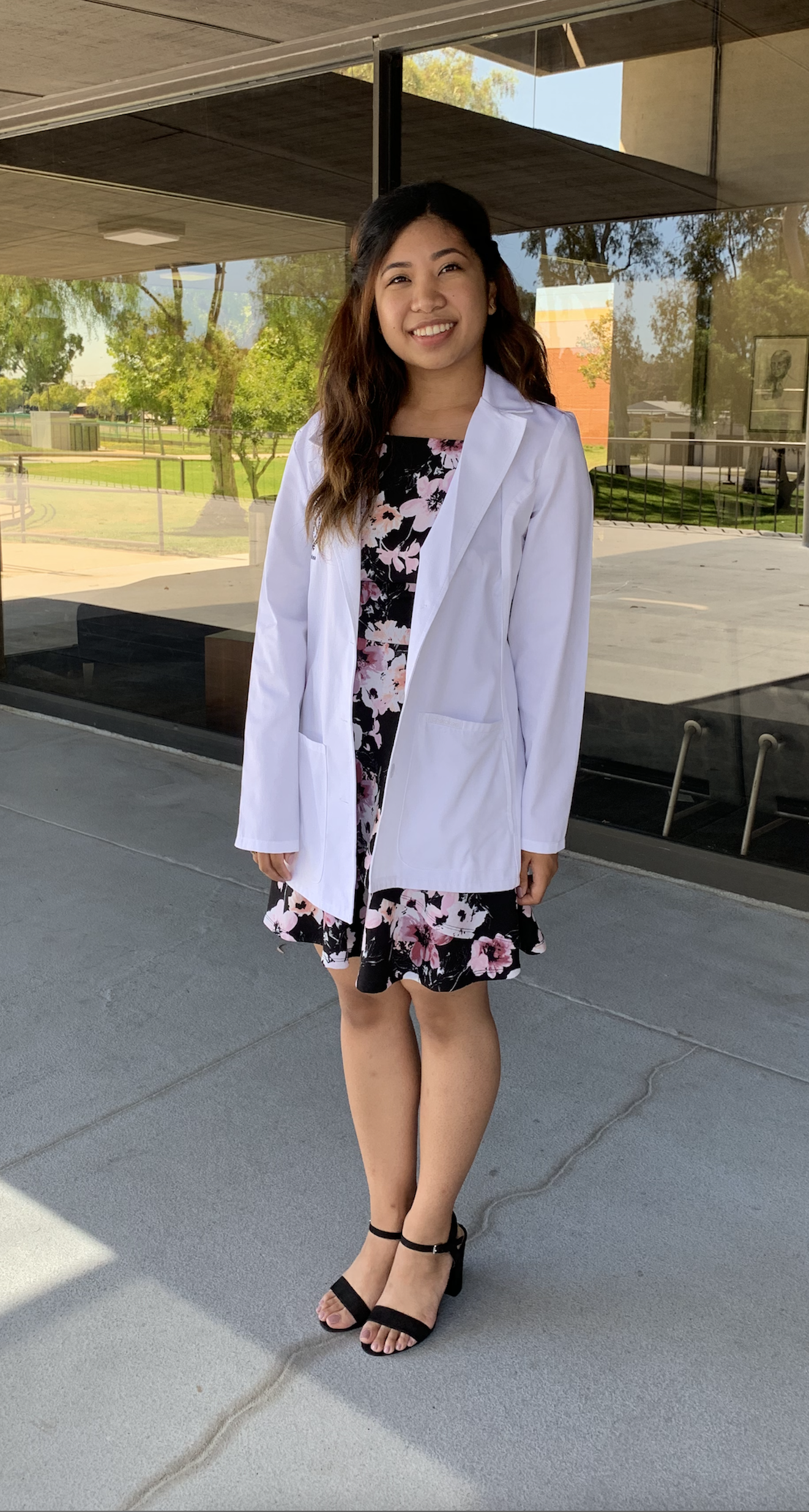 Nursing Class of 2021 Spotlights
The School of Nursing has provided our students with the knowledge and experience to practice in collaborative or leadership roles in hospitals, clinics, and community health care agencies. Cal State Long Beach's Bachelor of Science in Nursing was ranked the best nursing degree in California and No. 2 in the nation, according to a new report by RNCareers.org. Our Nursing students are among the brave group of individuals who confronted the pandemic with a commitment to help the community get through a difficult time. Now more than ever, the need for healthcare heroes is prominent.    
Stay Connected!
Connect with the College of Health and Human Services on LinkedIn. We just created a special CHHS Alumni Group so that you can continue to get career resources and support.