We will postpone spring Commencement and related cultural celebrations until after the COVID-19 pandemic crisis subsides.  For updates please visit, COVID-19.
COMMENCEMENT 2020
---
"You have inspired us with your presence here and we are a better campus because of you." – President Jane C. Conoley.
---
We're looking forward to celebrating your achievements and welcoming the next generation of CSULB alumni. Go Beach!
---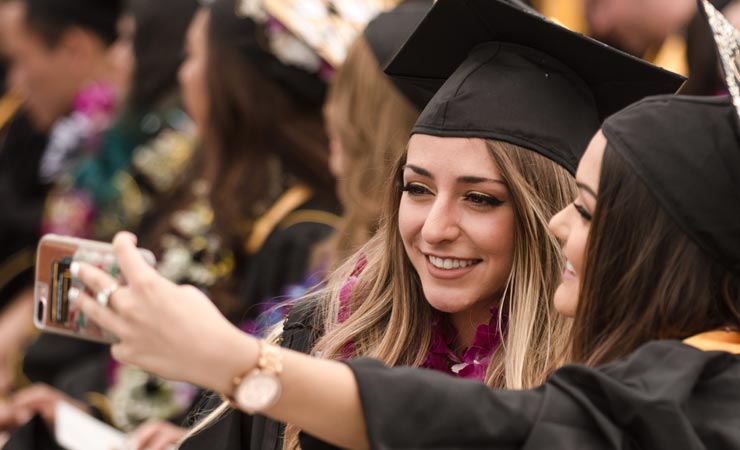 Apply To Graduate
Spring and Summer 2020 graduates can still apply to graduate with an additional $10 late fee until May 1, 2020. In order for your name to be printed in the program, you must file to graduate by March 1, 2020. Graduate and Undergraduate students can check to see if they are on track through Enrollment Services.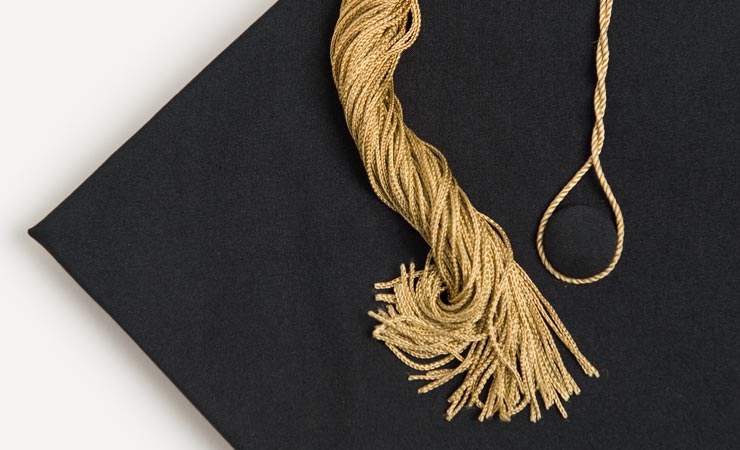 Order Your Cap & Gown Set
The University Bookstore is your Graduation headquarters for announcements, photos, apparel and more.