RLS Class of 2021 Celebration
2021 Virtual Celebration
Due to ongoing pandemic restrictions, RLS celebrated the 2021 David Gray award winners on May 20, 2021, via Zoom.
Class of 2021 Spotlights 
Image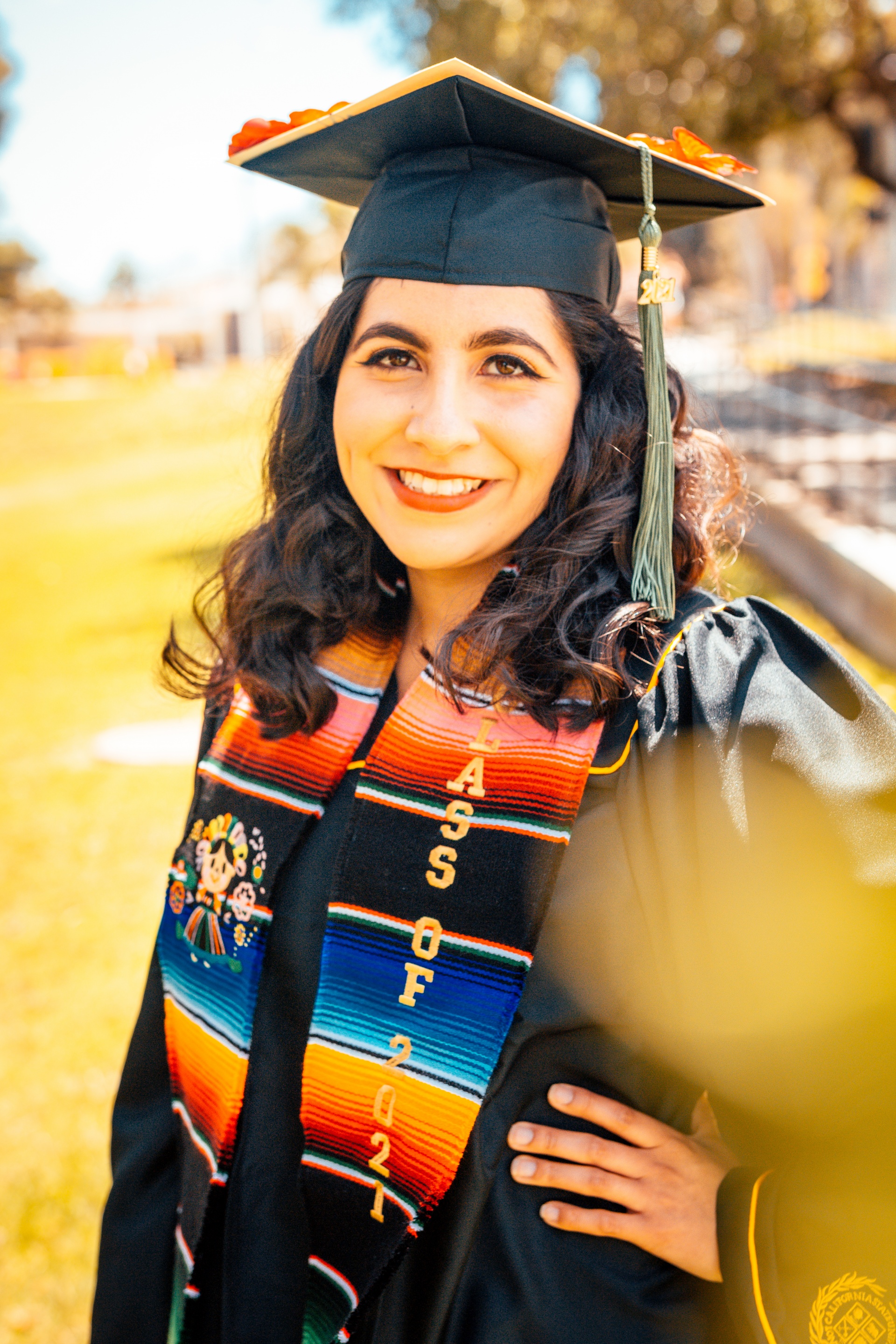 The Department of Recreation and Leisure Studies prepares students to enhance the quality of life experiences. Students from the Class of 2021 volunteered at hospitals and worked in the field during the pandemic, all while grappling with their own personal challenges. ​
Stay Connected!
Connect with the College of Health and Human Services on LinkedIn. We created a special CHHS Alumni Group so that you can continue to get career resources and support.