Financial Aid and Scholarships
The Office of Financial Aid and Scholarships at California State University, Long Beach is here to serve all students and help meet their educational goals. We work with students and their families to meet the full demonstrated financial need for students who satisfy all deadlines and eligibility requirements.
If you are an undergraduate student, graduate student or earning your credential, there are different types of aid available to you depending on where you are in your educational journey.
Image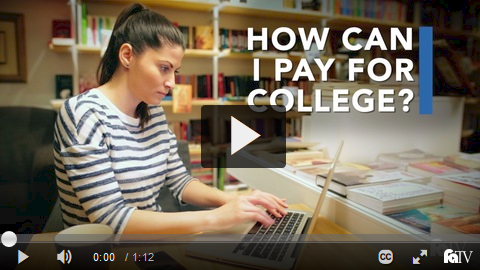 Image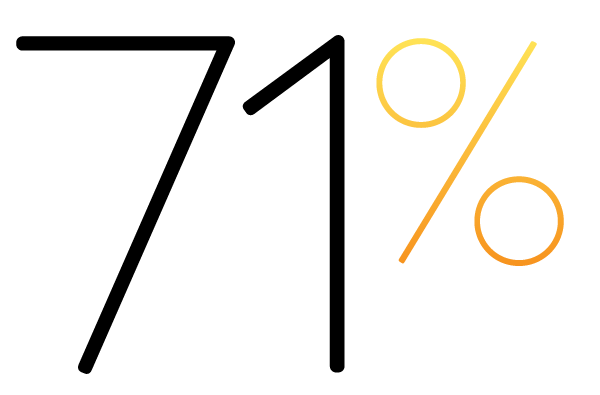 Did You Know?
71% of CSULB undergraduate students receive some form of financial aid and we have been ranked 5th on the west coast and 11th nationally as having students graduating with the least amount of student debt. CSULB offers a variety of financial aid options to help assist you in pursuing your academic goals.