Financial Aid and Scholarships
Image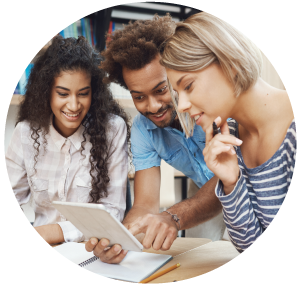 The Office of Financial Aid and Scholarships at California State University, Long Beach serves all students and is ready to help you meet your educational goals. We work with students and their families to meet the full demonstrated financial need for students who satisfy all Financial Aid and Scholarships deadlines and eligibility requirements.
Important Deadlines: Stay on top of important Enrollment Services deadlines--including financial aid application dates, tuition and fee reminders, when to register for classes, when to apply for scholarships, and more--by regularly visiting Key Dates and Deadlines.
There are many different types of aid available to you depending on where you are in your educational journey. Select your student category in the grey navigation menu at the top of the page to get started! You can also explore the resources in the left navigation menu for additional services.
Not sure where to get started? Watch the video below and explore more general Financial Aid FAQs via CSULB's Financial Aid TV.
Image