Ways to Support CHHS
Invest in the College of Health & Human Services
Long Beach State University has a strong tradition of providing an unparalleled education to students of all socioeconomic backgrounds. With more than 315,000 alumni to date, approximately 70% of alumni are working or living within 50 miles of campus. The proximity of our beach alumni family is a testament to the university's impact on graduates.
The College of Health & Human Services is committed to fostering academic excellence that delivers critical skills and training for students to help them achieve their degrees, while at the same time state support continues to decline. Presently, LBSU receives 25% of its budget from the State of California.
Philanthropic support from alumni, donors, foundations, organizations, and community partners helps CHHS reduce barriers for students. You are invited to partner with CHHS to broaden the opportunities for our exemplary students and faculty.
Make an Impact
Gifts of any size contribute to the success of the College of Health & Human Services. Numerous funding opportunities are available to enhance the quality of education for students and promote scientific breakthroughs. Outlined are a few ways to support these initiatives:
Contributions to scholarships can ease the financial burden for students as they pursue their education. Overwhelmingly, 71% of undergraduate students are receiving some financial aid. Donations can be directed to a new scholarship or a preexisting one.
Image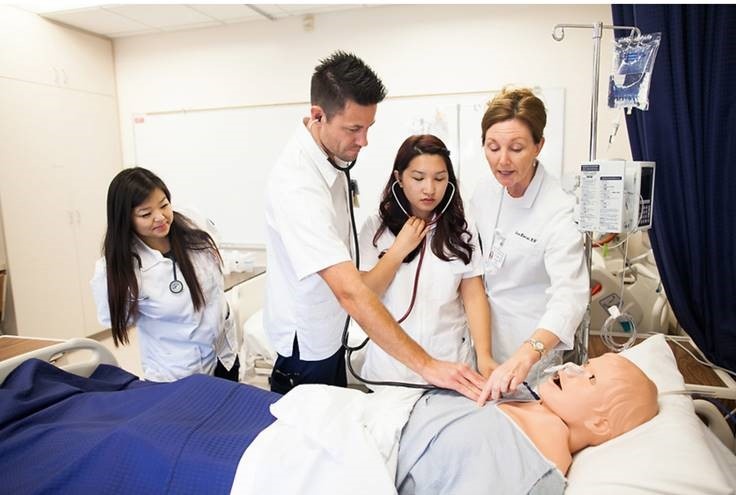 The Dean's Excellence Fund provides the Dean with the greatest flexibility in addressing the most pressing needs of the college. Contributions to this area can advance faculty research, fulfill unmet departmental needs, provide seed funding for programs, and many more.
With 11 unique departments and schools in the college, donors can direct their gift to an area most important to them. Donations can be directed to clinics or centers that run critical health services to underserved communities at a reduced rate or free. CHHS is also home to community programs that enrich the lives of children with special needs, seniors, and adults.
Image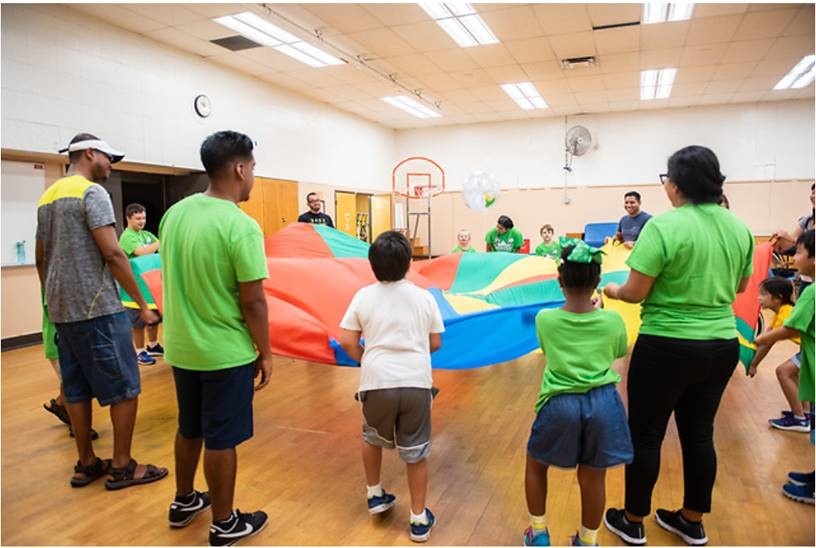 Endowed funds are invested and earns investment income annually to support various programs. Endowed funds are held with the university in perpetuity and provide stable revenue for programs. Endowments have been used to support student scholarship, support faculty, and establish a lecture series.
CHHS is embarking on a capital project for a 110,000 square foot building that will serve as a central hub for interdisciplinary research and projects. This space will include labs, faculty offices, and classrooms.


Image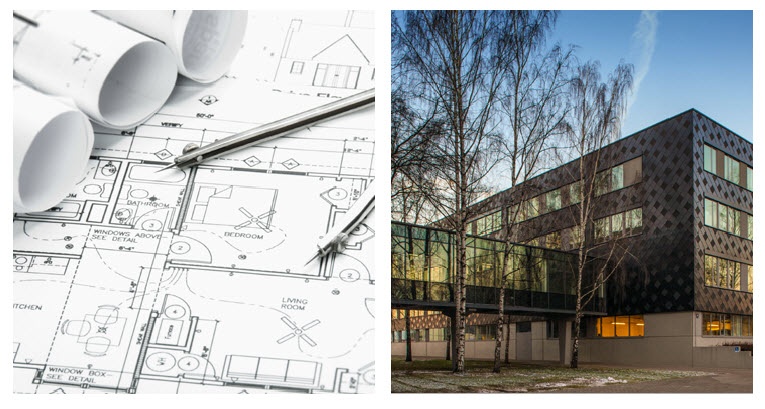 CHHS core research initiatives include aging, homelessness, and clinical care & prevention, and health disparities. The research outcomes in these areas support the Dean's vision of helping people live happier, healthier and safer lives.
Aging: CHHS has identified Gerontology as a college-wide core area of emphasis, creating extraordinary opportunities to integrate Gerontological content across multiple degree programs and develop formalized and sustained interdisciplinary research programs aligned with community priorities. The rapid growth of older adults necessitate innovative services that accounts for the diverse and evolving needs of this population. 
Homelessness: CHHS aims to alleviate the complex and social issue of homelessness by working with various stakeholders to develop effective interventions.
Clinical Care & Prevention: The College promotes health care access for low to moderate-income children, individuals, and families. CHHS programs are often conduits of invaluable service learning opportunities for students.
Health Disparities: CHHS intends to decrease health disparities by fostering stronger relationships with various agencies, community partners, and the university to share best practices, capitalize on each other's strengths, and ultimately achieve health equity.  ​
Image