2021 Senior Spotlights: School of Nursing
When we asked graduating seniors why they choose to pursue a career in health and human services, their answers all had one thing in common: CHHS students have a desire to give back to their community.  
The School of Nursing has provided our students with the knowledge and experience to practice in collaborative or leadership roles in hospitals, clinics, and community health care agencies. Cal State Long Beach's Bachelor of Science in Nursing was ranked the best nursing degree in California and No. 2 in the nation, according to a new report by RNCareers.org. Our Nursing students are among the brave group of individuals who confronted the pandemic with a commitment to help the community get through a difficult time. Now more than ever, the need for healthcare heroes is prominent.  
While all CHHS graduates are worth celebrating, here are a few graduates whose stories stand out because of their courage to overcome challenges, follow their dreams, and have a positive impact on the lives of others. 
Image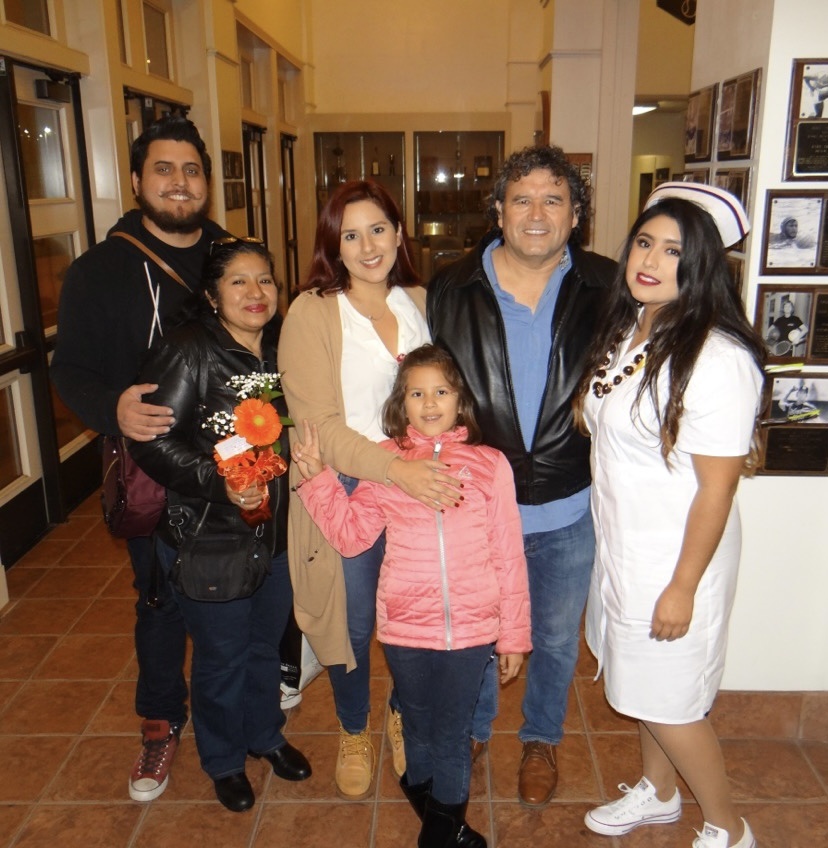 Image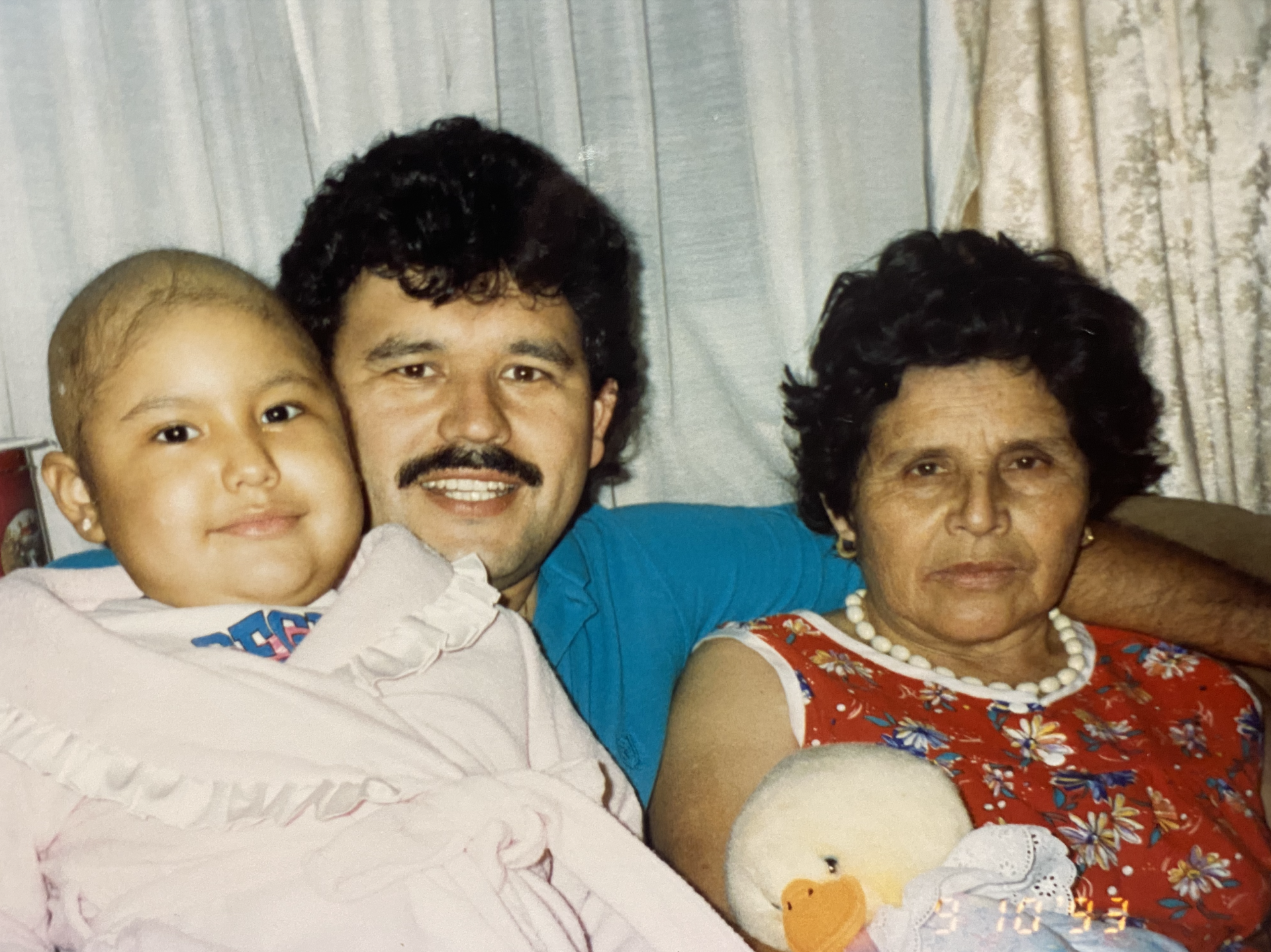 ---
Michelle Veliz, Bachelor of Science in Nursing
---
When she was six years old, Nursing student Michelle Veliz was diagnosed with Acute Lymphoblastic Leukemia (ALL). After undergoing chemotherapy and losing her hair as a result of treatment, attendance in her academics suffered. "I had low self-esteem and struggled in school compared to the rest of my peers," said Veliz. "My academic challenges lasted across the span of several years, reaching even into my college years."  
Despite the challenges stemmed from her childhood, she found her calling and dreamed of becoming a nurse. "I was blessed with a second chance to live. Sometimes misfortunes may seem like a curse, but my illness was truly a blessing in disguise. It prepared me for my life journey because I knew I was destined to serve humanity," said Veliz. "My suffering as a child was the most valuable experience because it taught me to love life, have compassion, and to persevere. I have overcome many challenges through perseverance and hard work. This challenge has brought me to this moment, where I am able to fulfill my dreams, make my family proud and graduate from my dream university, CSULB." 
Veliz was also among a dedicated group of health care workers who stepped up when COVID-19 became so integrated in our lives. "Her first shift after completing her training was in a COVID-19 unit last year in April. "I have worked through both surges, with the second surge this past winter being the worst I had ever seen or experienced. I never thought I would see so much suffering in such a short time into my career," said Veliz.  
After a year of obstacles in her professional career, a sense of community grew from her experiences. "I am comforted knowing I am not alone in my experience," she said. "I am blessed to have been able to work alongside brave and hardworking nurses, doctors, nurse's assistants, respiratory therapists, physical/occupational therapists, lab technicians, and last but not least our maintenance staff who have worked behind the scenes to keep us clean and safe." 
Image
---
Kim King, MSN — Specialty Family Nurse Practitioner
---
Nursing student Kim King maximized her time at CSULB through the school's various educational resources, such as supplemental courses in Nursing. "[It] allowed me to complete required hours of teaching with the undergraduate CSULB nursing students and I really did enjoy that," said King.  
Her efforts to support her community extended to improving the informational and educational output relating to COVID-19. In her workplace at an urgent care clinic she helped set up informational booths, testing sites and encouraged people now to get the COVID-19 vaccine. Her efforts were especially focused within minority communities, which she said have suffered many losses. 
As a student parent navigating a rigorous program, she found support through the university's Isabelle Patterson Child Development Center. "It was so nice to know my daughter was near and being cared for like I would while learning and developing her social developmental skills," said King. "My daughter has the best memories of teachers and friends she made with her time there." 
Image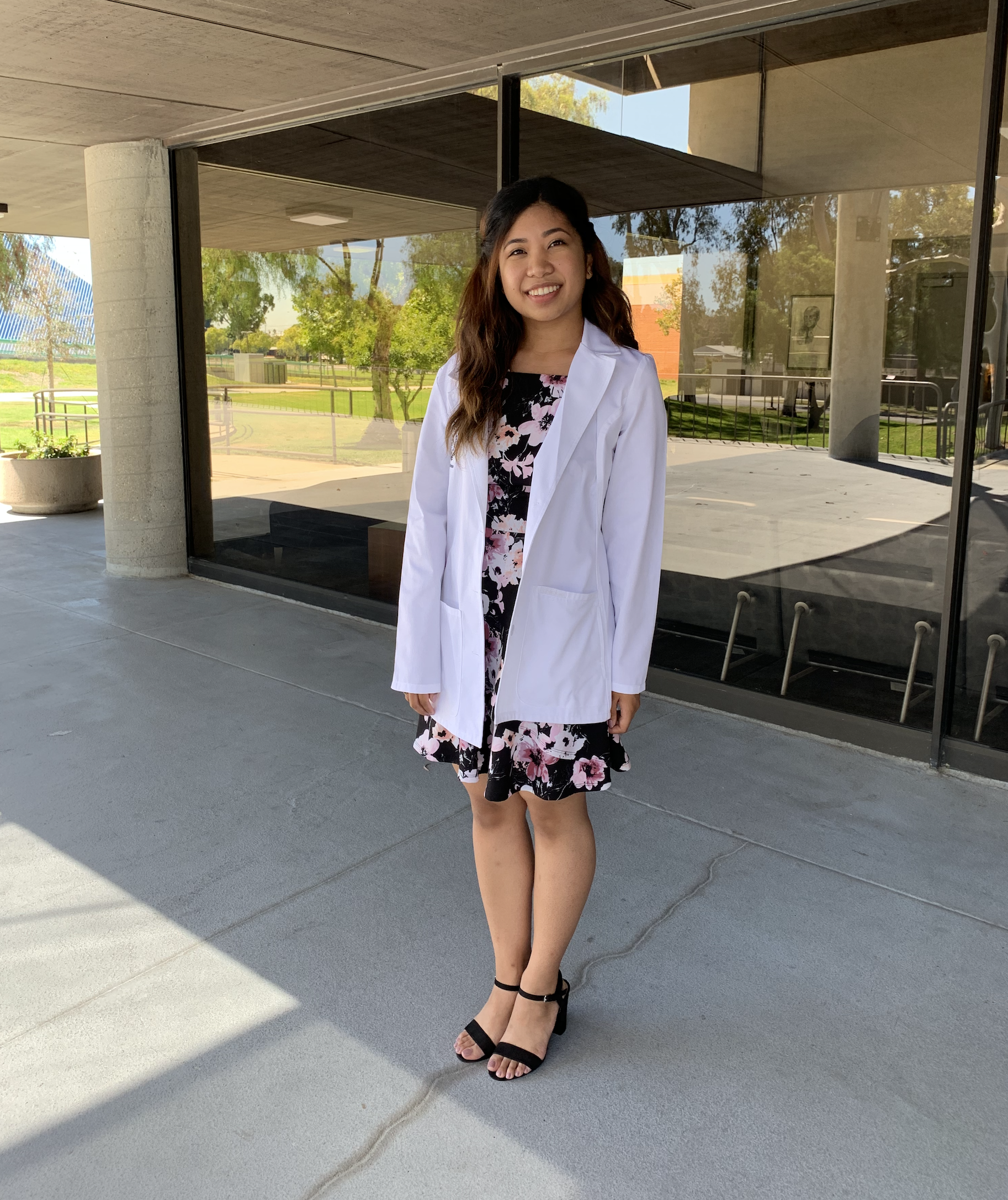 ---
Aileen Mae Maranan, Bachelor of Science in Nursing
---
During her time at CSULB, Nursing student Aileen Mar Maranan served her community through community engagement within student organizations. As part of the CSULB California Nursing Student Association (CNSA) she prepared meals for the homeless population as well as assisted the Director of the School of Nursing in educating individuals about the "sitting disease" at the Long Beach Chamber of Commerce Health Exposition. "Reflecting on this, I believe that education on the sitting disease is quite fitting because of our current virtual platform related to the pandemic. It was a pleasure serving the community as it not only facilitated healthier living for many, but it also allowed for new connections to be made," said Maranan.  
In the past year, she has also served as a nursing intern where developed and executed health plans for diabetes prevention for young adults. "During times like now, such social support is crucial. I also reflect on the community of CSULB itself, and I really made it a goal of mine to also give back to fellow students," she shared.  
Maranan's efforts have paid off as she completes her degree and prepares for a career in health care. She was recently offered a job at a health care organization where she was been able to further help others by helping to administer COVID-19 vaccines, all while continuing to advocate for safe and healthy practices related to the coronavirus disease.  
Image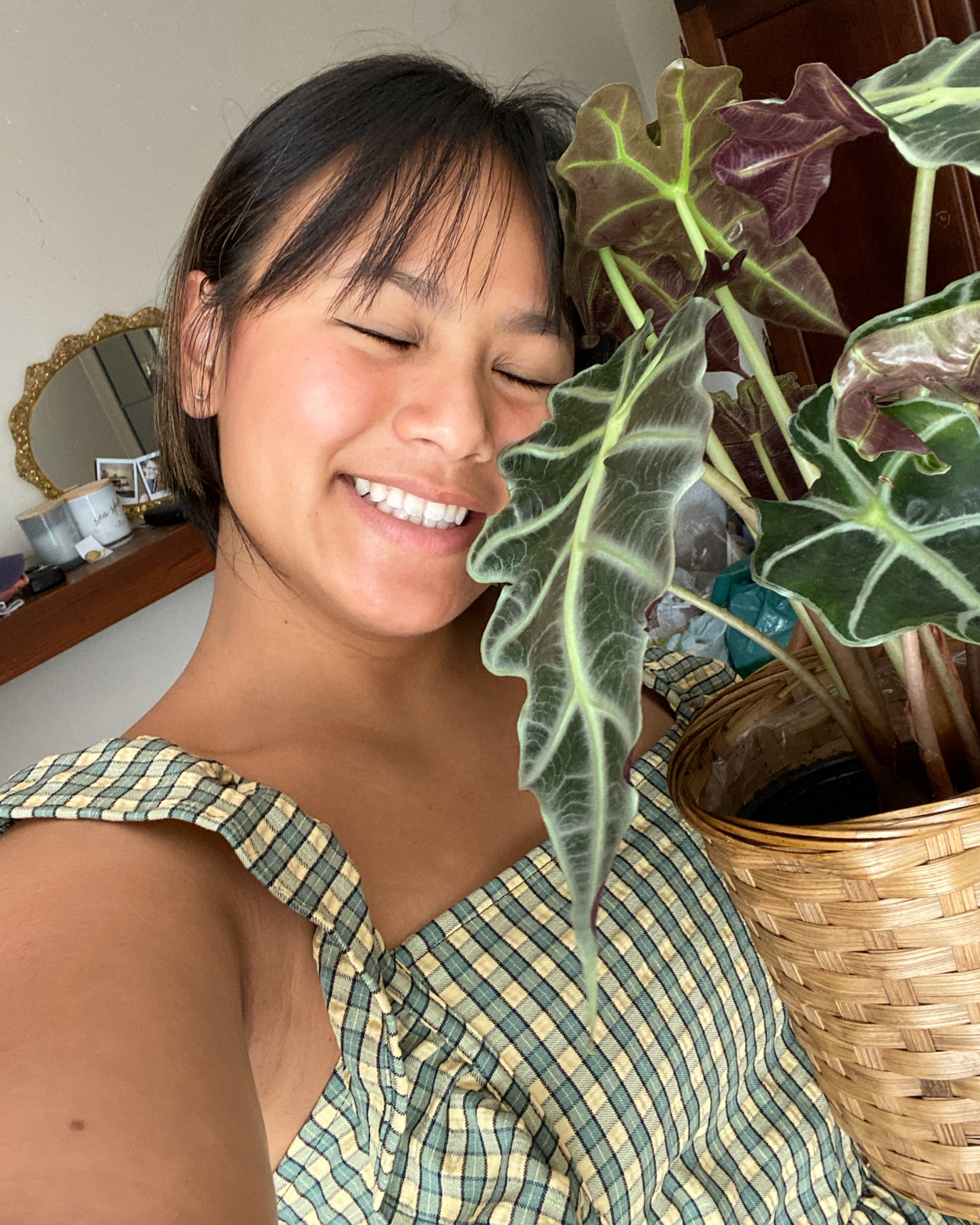 ---
Thao "Nikki" Le, Bachelor of Science in Nursing
---
Thao "Nikki" Le, who loves to take road trips, hike and rollerblade in her free time, worked a full-time job at Hoag Hospital while balancing coursework in her program. "Working a full-time job on a night shift schedule while pursuing my bachelors may be the hardest thing I have ever done. Whenever I would have a day off, it would be dedicated to school. I felt like it was never coming to an end," said Le. "At the end of it all, I MADE IT!" 
Image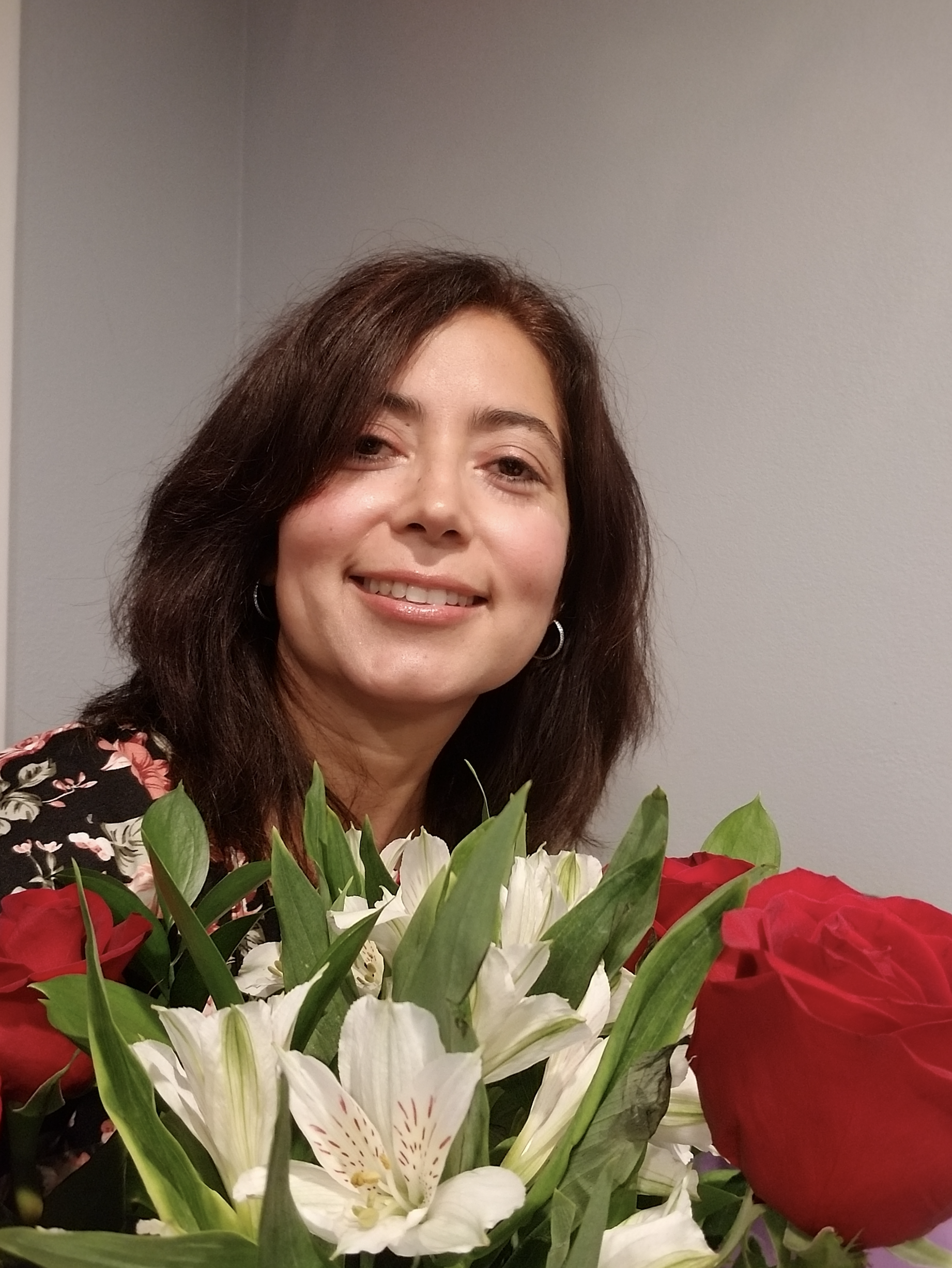 ---
Anna TenorioGarcia, Women's Health Nurse Practitioner
---
As a Labor and Delivery Registered Nurse, Anna Tenorio Garcia said she struggled the most juggling a full time job and course load as she studied for her master's degree. She found it difficult adjusting to the dramatic changes brought on by the pandemic. "I had to move from face-to-face classes to zoom classes, plus still going to my job and learn new policies and procedures related to the virus," said Tenorio Garcia. "I would not had conquered that challenge if it wasn't for the strength that God gave me, and for my family who gave me encouraging words to continue and not to give up." Her work as a Labor and Delivery nurse shifted as she began taking care of women who test positive for COVID-19. "Everyday I provide the best care possible to all my patients," she said.