SLP Class of 2021 Celebration
NSSLHA Banquet 
On Friday, April 30, 2021, the CSULB National Student Speech Language Hearing Association (NSSLHA) hosted its annual end of the year banquet to celebrate the accomplishments achieved during the academic school year. 
Image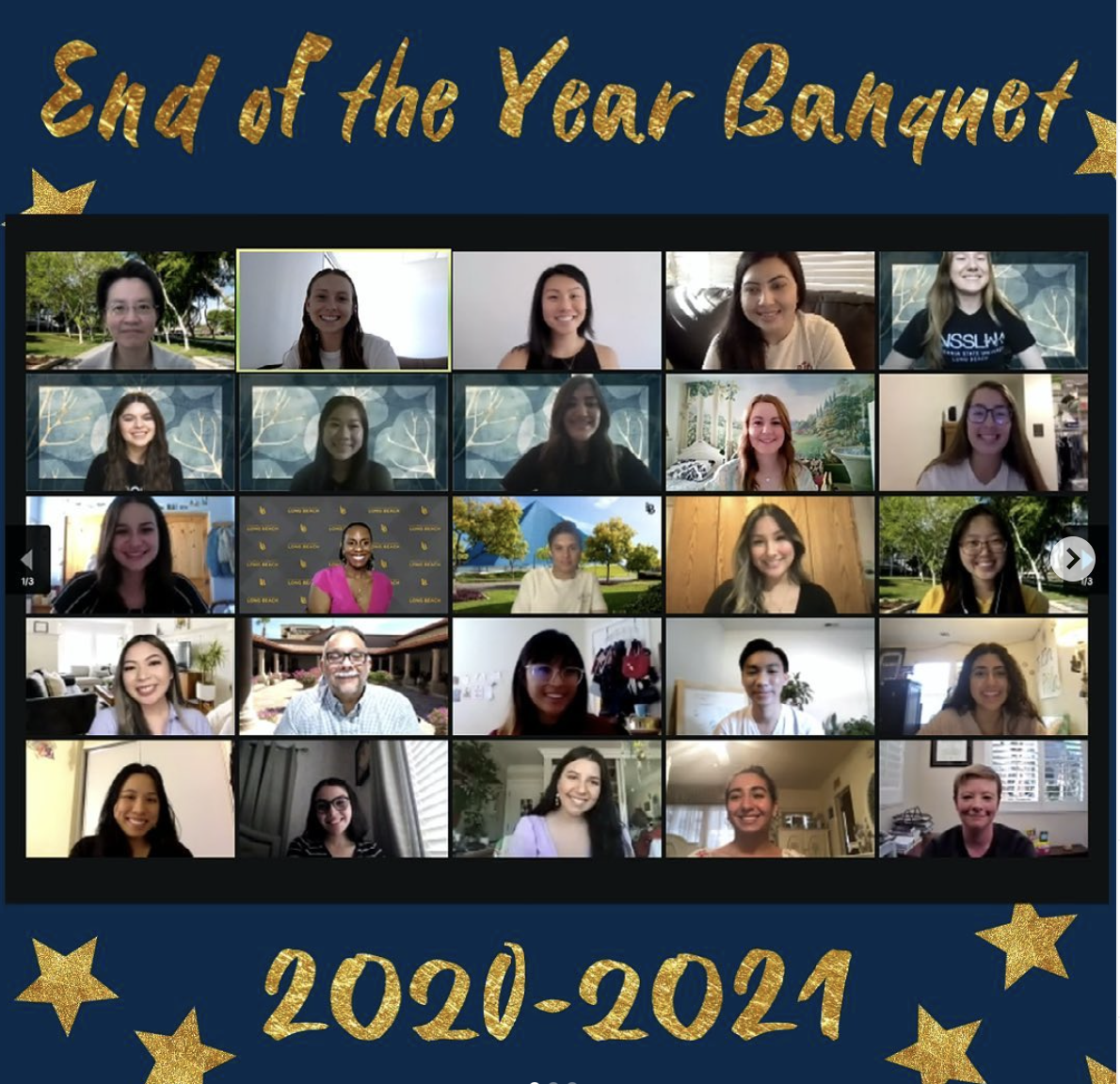 Image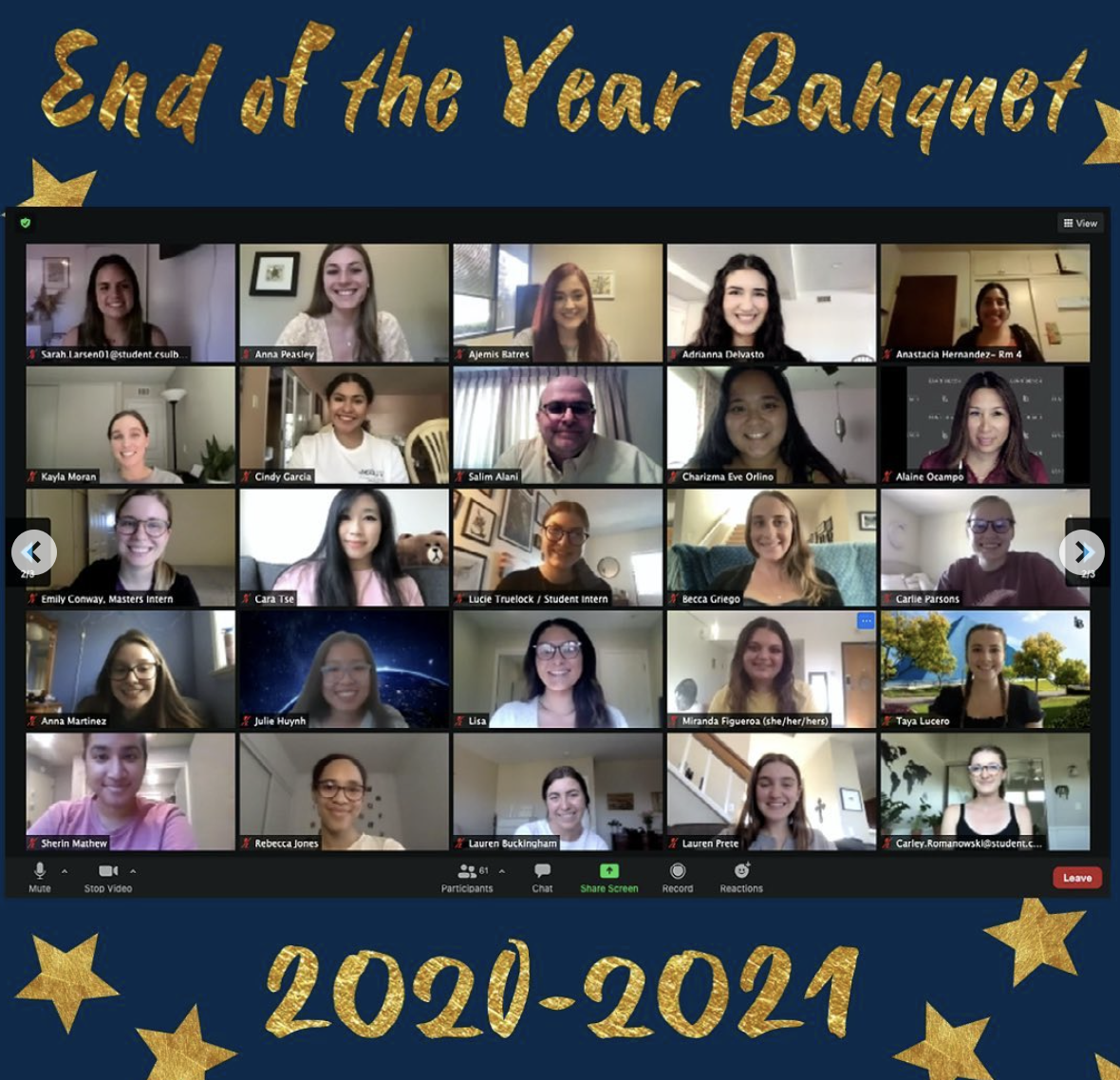 Image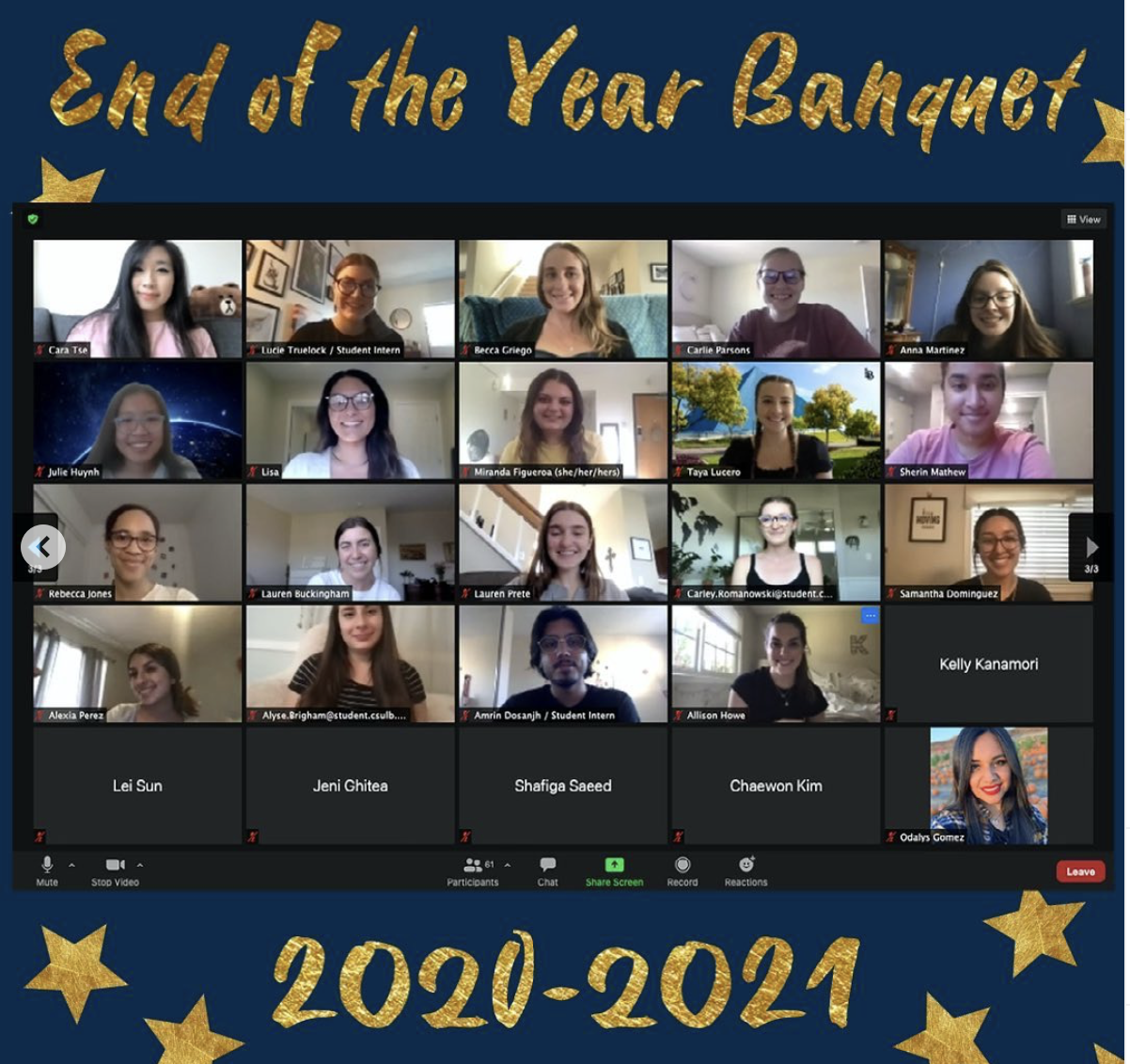 Class of 2021 Student Spotlight
Image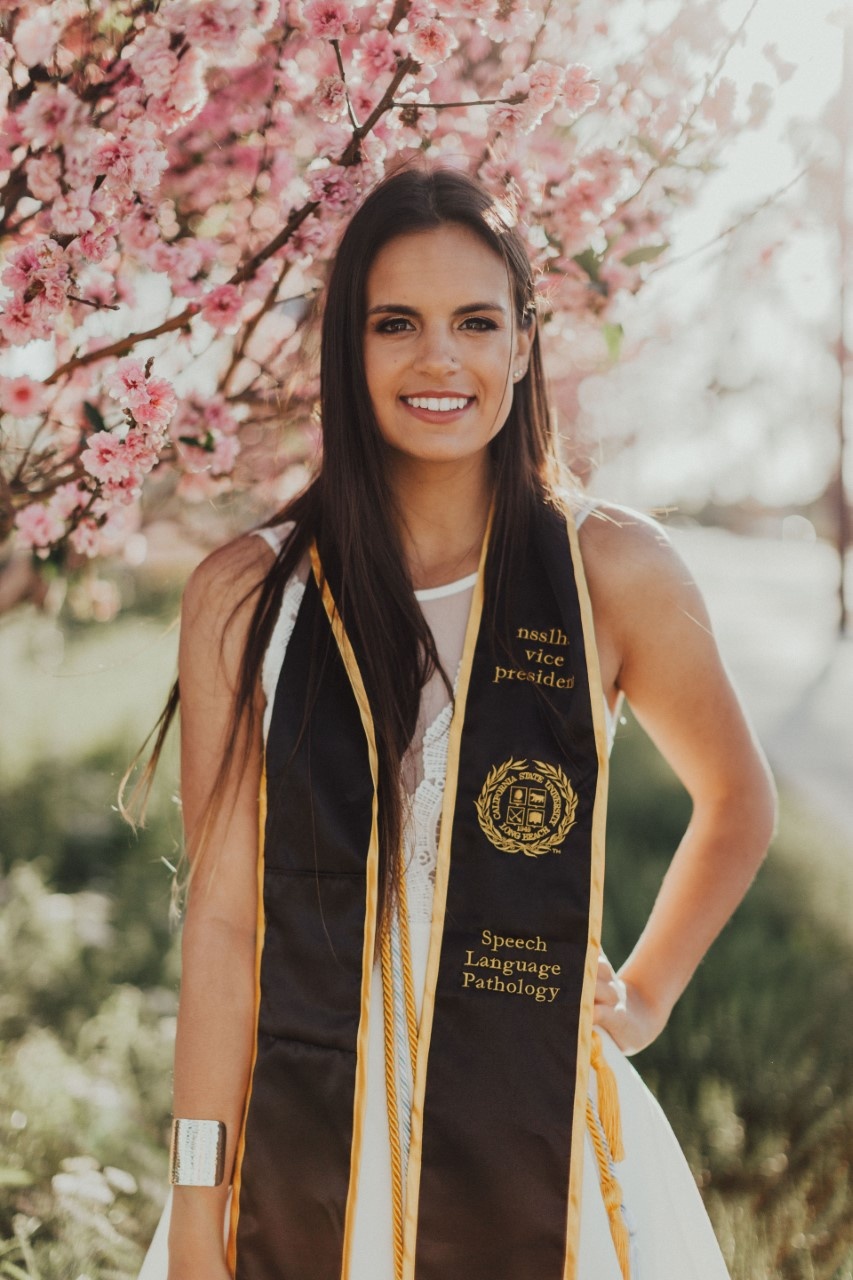 Sarah Larsen
M.S. Speech-Language Pathology
Sarah Larsen is a Speech-Language Pathology Master's candidate currently completing her internship at the Rancho Los Amigos National Rehabilitation Center. She helps individuals with disabilities break barriers, improves their quality of life, and provides a valuable service to communities. 
Stay Connected!
Connect with the College of Health and Human Services on LinkedIn. We just created a special CHHS Alumni Group so that you can continue to get career resources and support.