How to Make a Difference
Image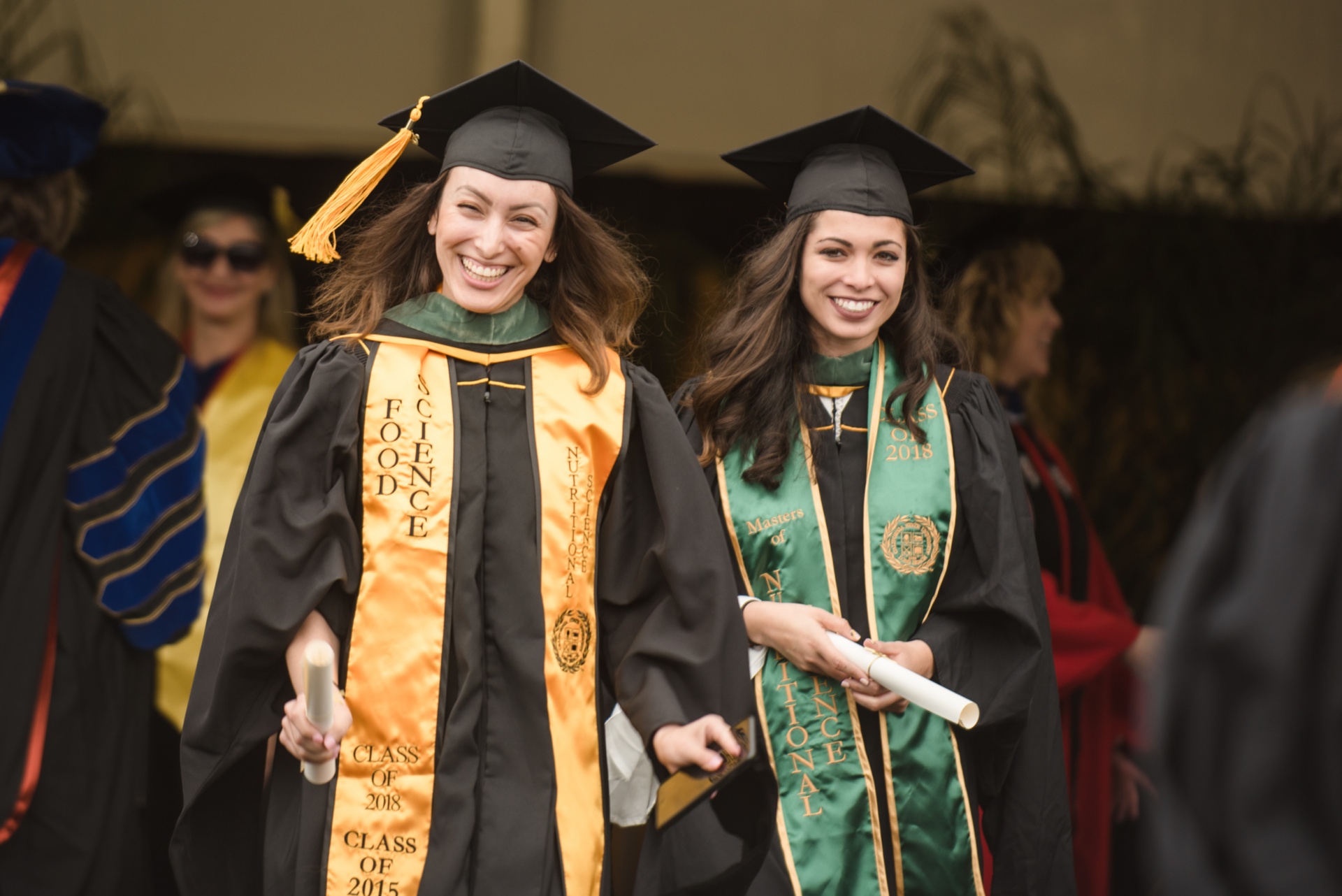 There are numerous ways to contribute to the success of the College of Health & Human Services and its programs. Examples of gifts include:
Cash gifts provide the College of Health & Human Services with immediate access to funds to further its mission. Give Now!
Some companies may offer matching gifts that enable donors to magnify the size of their donation. The Human Resources department may have more information on this giving opportunity.
CHHS welcomes gifts or pledges of long-term appreciated stocks, bonds, and appreciated securities and takes an income-tax deduction equal to the securities' fair-market value.
A gift of closely held stock, S-Corporation stock, LLC interests or shares of professional corporations are accepted.
Contribute property as an outright gift or through your estate.
Name the College of Health & Human Services in a will or living will as a percentage beneficiary or for a specific dollar amount.
Avoid exposure to retirement plan income or estate taxes by making a deferred retirement plan gift.
Establish a charitable trust to benefit the LBSU College of Health & Human Services.
Make a gift of your paid-up life insurance policy and receive a tax deduction.