PT Class of 2021 Celebration
Graduation Ceremony/Celebration 
The Physical Therapy Class of 2021 graduation ceremony/celebration is on Saturday, May 29, from 12-2:00 pm at Recreation Park Bandshell. 
Class of 2021 Spotlights 
Image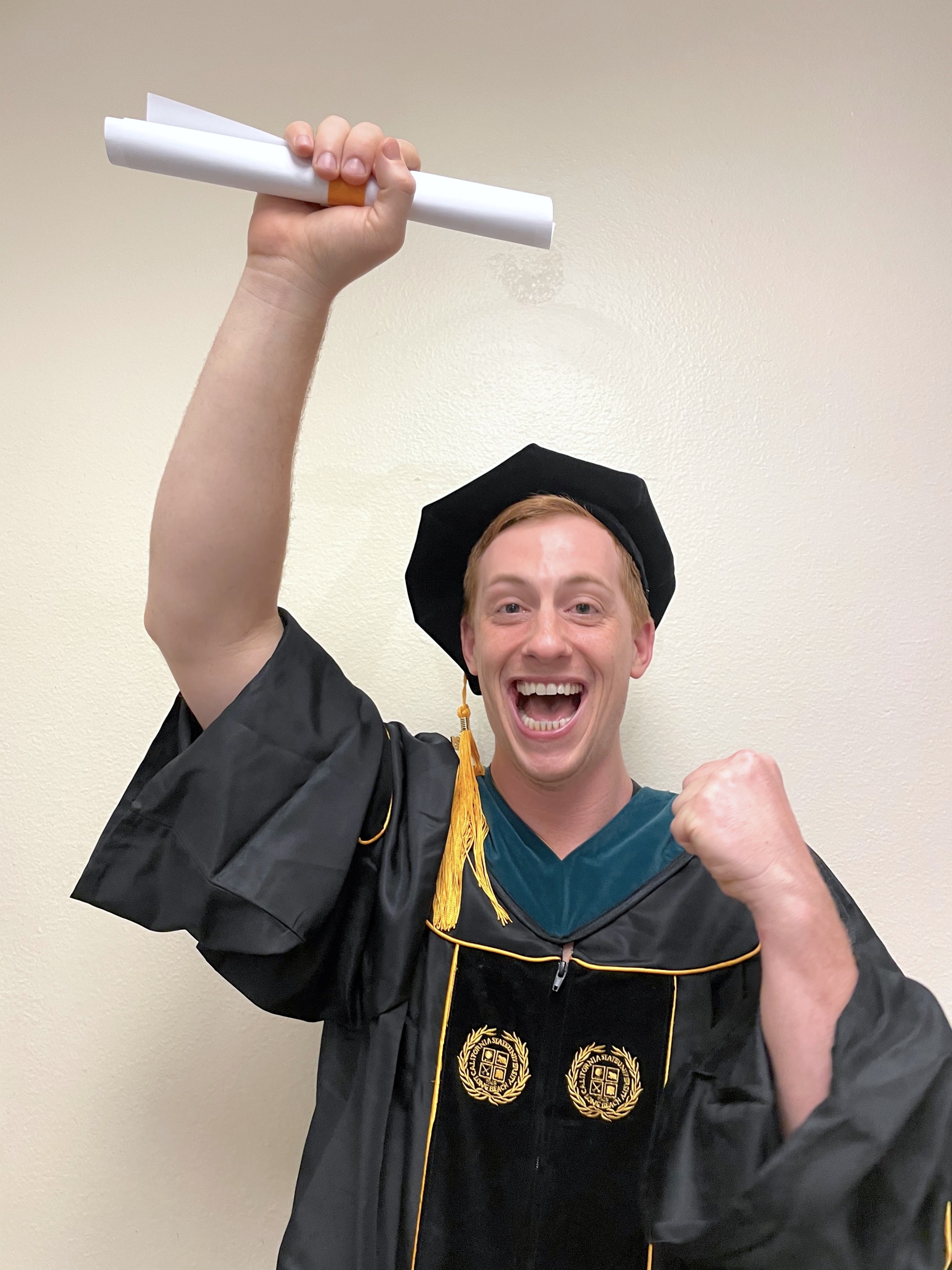 Beckett Gandolfi, DPT, '21
Beckett Gandolfi, class of 2021 Doctor in Physical Therapy candidate, served his community on campus and beyond. During his time at CSULB, he advocated for students with special needs, participated in adaptive events for children with disabilities, and worked with high-risk heart and lung patients at the UCI Medical Center. ​
Image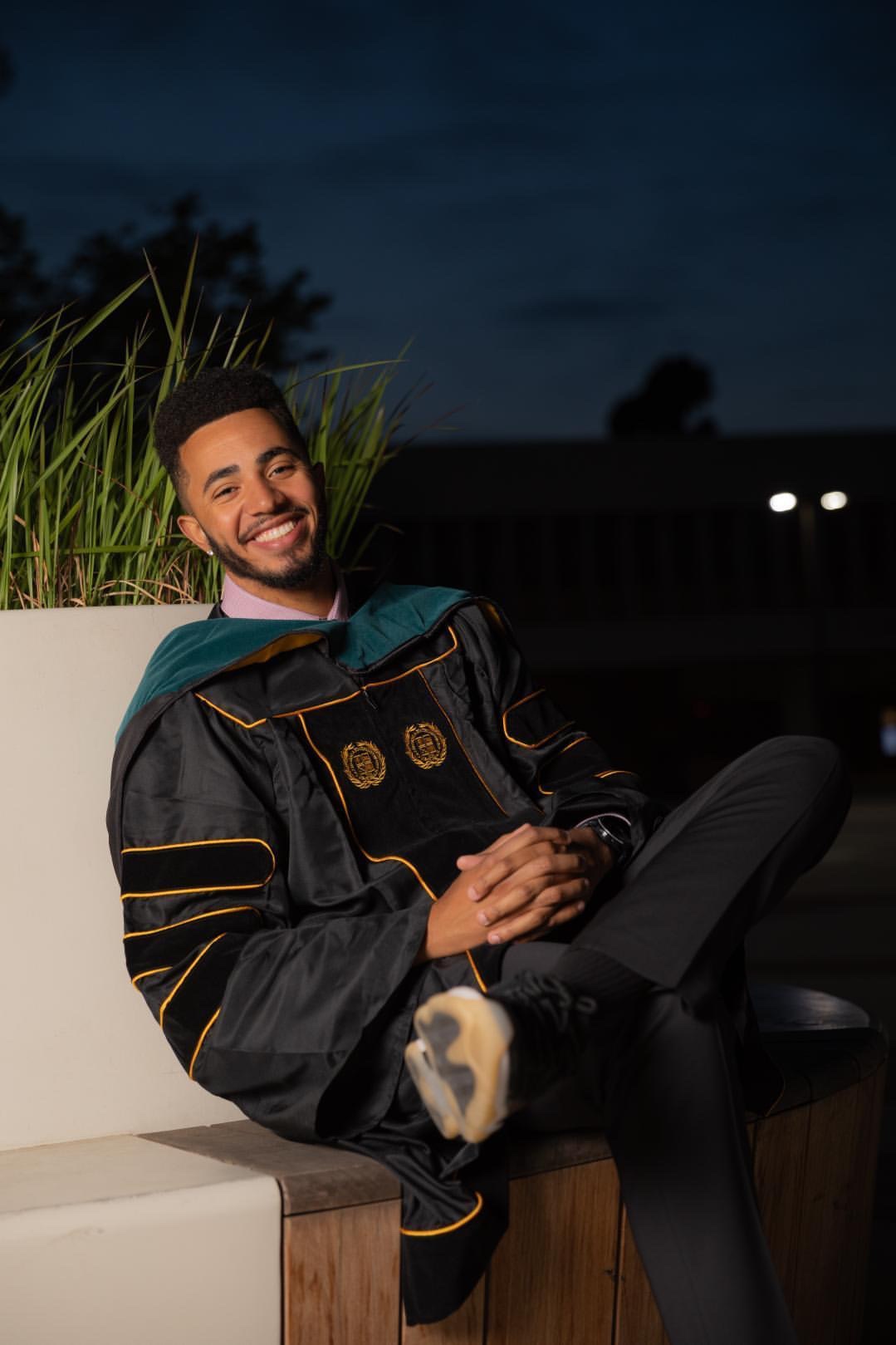 Taylor Sillekens, DPT, '21
Taylor Sillekens is a Class of 2021 Doctor of Physical Therapy (DPT) candidate who has advocated for equity and inclusiveness on campus and beyond. He co-founded CSULB PTMA: (Physical Therapy Multicultural Alliance): a student-led club whose mission is to foster open dialogue on healthcare disparities of all ethnic, gender, and class groups. ​
Stay Connected!
Connect with the College of Health and Human Services on LinkedIn. We just created a special CHHS Alumni Group so that you can continue to get career resources and support.