The LifeFit Center @ The Beach 
The LifeFit Center @ The Beach is an experiential learning and research laboratory within the department of kinesiology. 
To provide students with learning and research opportunities, LifeFit serves as a health and fitness facility to all CSULB faculty and staff and to community members age 49+. 
In addition to our 6,000 foot fitness floor with cardio and strength equipment, we offer group fitness, personal training, small group training, wellness coaching, and wellness workshops!
If you are interested in joining LifeFit, please call our Service Desk (562-985-2015) to arrange a tour and/or complimentary day pass. 
For new member paperwork, please email LifeFit Director, Ayla Donlin: ayla.donlin@csulb.edu.
Hours of Operation:
Monday – Friday: 8:30 AM – 2 PM
Please note that the LifeFit Center is closed when the CSULB campus is closed.  See Hours of Operation & Contact for details.
.       .       .
As a new member, we invite you to participate in The LifeFit Experience!
Image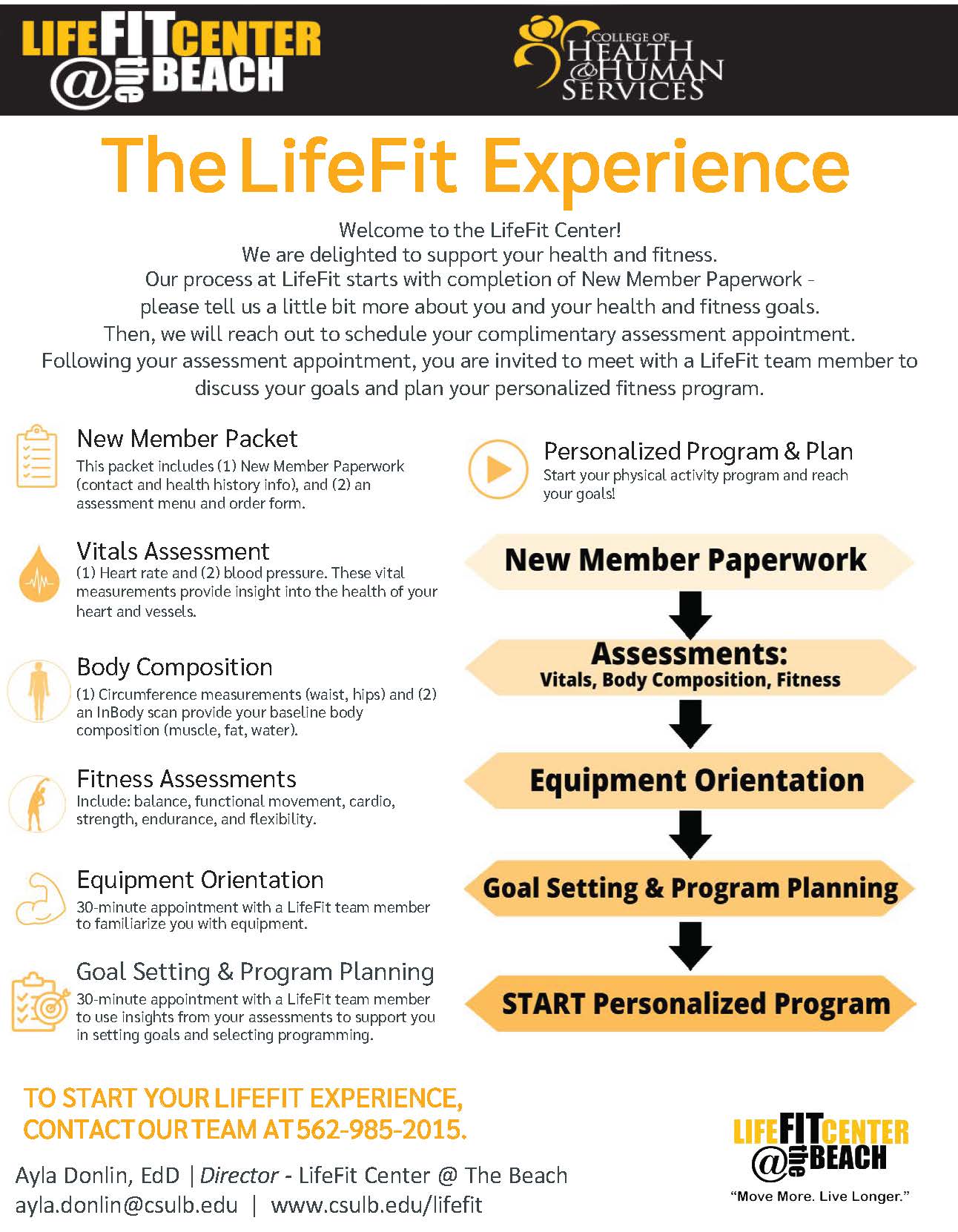 Download the PDF here: 
.       .       .
LifeFit Virtual Programming
Virtual Programming Options: Group Fitness*, Personal Training, Fitness Consultation/Wellness Coaching, and Wellness Workshops!
Please email Ayla Donlin for more information about LifeFit Virtual Programming.
​Important Disclaimer for LifeFit Virtual Programming:
LifeFit Mission & Vision
Education. Community. Wellness.
Image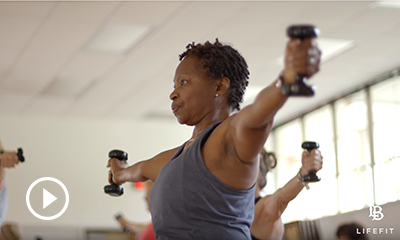 Membership at LifeFit
LifeFit has members from all walks of life, including CSULB employees and Long Beach community members. 
Image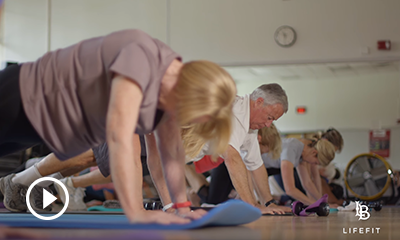 LifeFit Members are Fit for Life!
Check out this video from Beach Magazine to learn what the LifeFit Center is all about! Read more regarding Fit for Life .
Image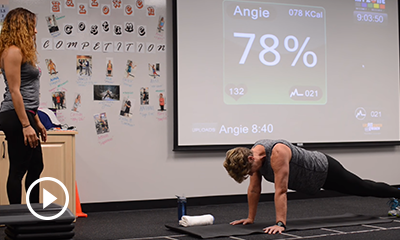 LifeFit Center Monthly Themes

If you have any ideas or suggestions for activities or speakers at the LFC, please let LFC management know.
January - Goal Setting
February - Physical Wellness
March – Emotional Wellness
April - Financial Wellness
May - Social Wellness
June - Cultural Wellness
July - Environmental Wellness
August - Spiritual Wellness
September - Intellectual Wellness
October - Occupational Wellness
November - Mental Wellness & Stress Reduction
December - Healthy Holidays