Changing the World, One Engineer at a Time
Image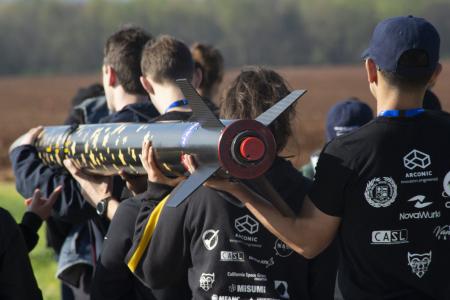 The CSULB College of Engineering offers undergraduate and graduate degrees that lead to impactful and rewarding career options. We prioritize project-based learning and strong industry partnerships to cultivate the diverse innovators of tomorrow. Not only do we change the world through the engineering excellence of our faculty, students, and alumni, we transform communities through inclusive solutions to challenges faced by society, as well as the social mobility afforded by a degree in engineering, construction management, or computer science.
Latest News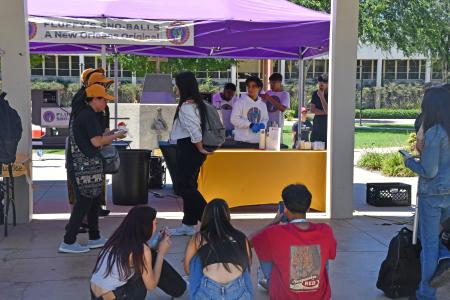 Featured Events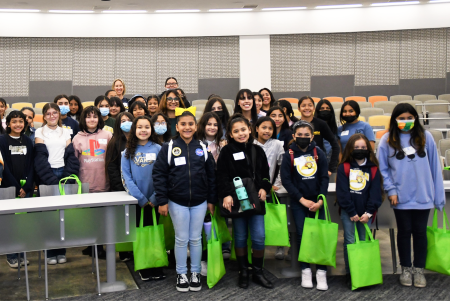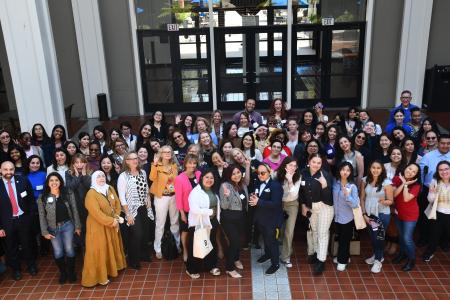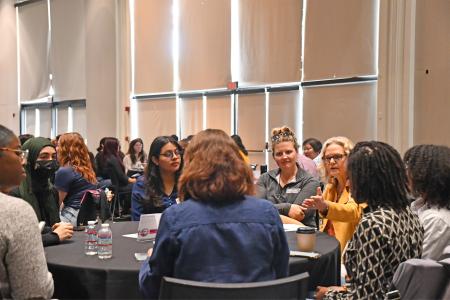 Image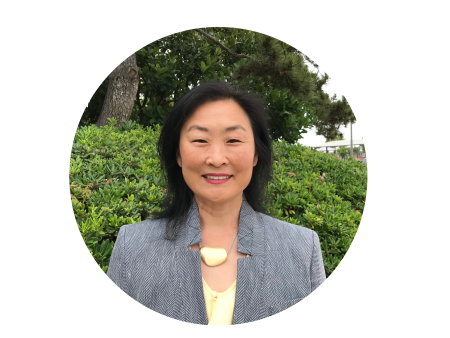 Welcome from the Dean
"Engineers remain in continuous demand to help solve the world's societal and technological challenges."
—Dean Jinny Rhee 
Connect with Dean Rhee on Social Media:
Quick Facts
Image

Equity, Diversity and Racial Justice 
Some groups in our society have been historically underserved by our fields and professions. At the same time, the need for engineers and computer scientists by our region and beyond remains strong – access to these opportunities should be equitable, and we cannot afford to leave any talent behind. Our goal is to achieve representation in our faculty, staff, and students, and to foster an environment where everyone belongs and can realize their full potential.