Division of Academic Affairs
Image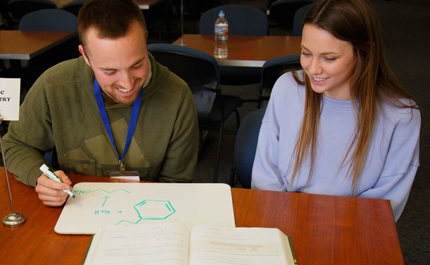 Academic Affairs is one of the largest units on the Cal State Long Beach campus and resides under the leadership of Provost and Senior Vice President Dr. Karyn Scissum Gunn.
Academic Affairs is committed to providing leadership, oversight and technical assistance to enhance all academic areas within the seven colleges, the University Library, academic support units and central academic administrative offices. The division also encompasses the academic administrative offices of Academic Planning, Faculty Affairs, Graduate Studies, Institutional Research, International Education & Global Engagement, Academic Technology and Undergraduate Studies.
Our Mission
Image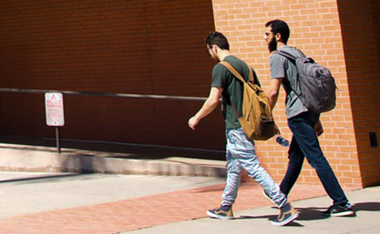 Repeatedly ranked as "One of the Top Public Comprehensive Universities in the Western United States" by U.S. News & World Report's America's Best Colleges Guide, CSULB prides itself on its diverse and students-first campus.
We center our university on three missions: inclusive excellence for all who are here and want to be here; academic rigor for our graduates to leave as highly successful, well-trained professionals; and our campus to engage in public good that directly benefits our neighbors, surrounding communities as well as the people of this region and beyond.
The university accomplishes this by providing highly-valued undergraduate and graduate programs through superior teaching, research, and activity that positively impacts our world. CSULB professors' sterling reputation is based on their stellar teaching, research and creative activities. They ensure students are successful by integrating research, creative activities, community engagement and interactive technologies into their teaching.