Career Options
Students of the College of Health and Human Services go on to pursue rewarding careers focused on improving the quality of life for individuals and communities. Our graduates serve in health care, the public sector, and a variety of other businesses and industries. Explore popular careers that relate to your area of interest or department/school.
Image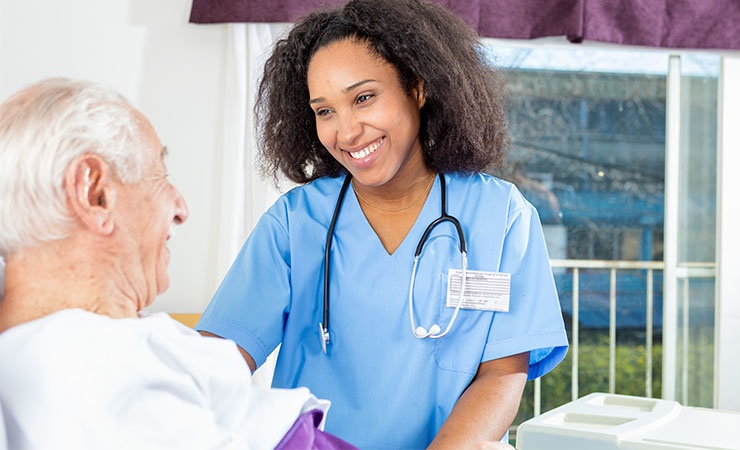 Do you want to provide health or social services in clinical or home care settings? Explore careers that include physical or behavioral clinical education.
Image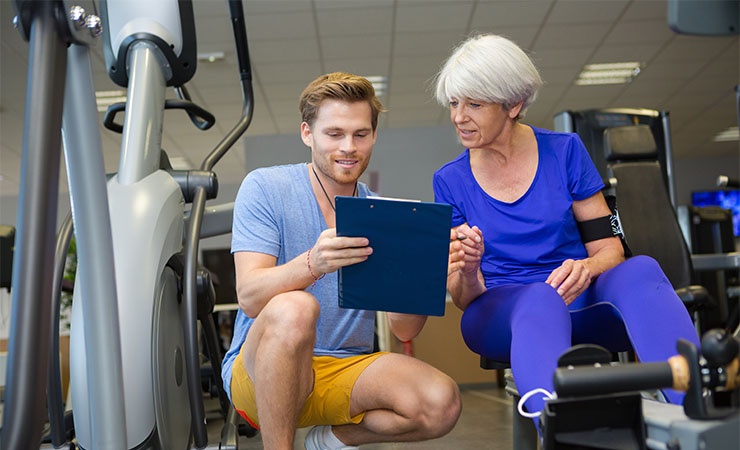 Do you want to help people prevent health problems and maintain a healthy lifestyle? Explore careers that address societal and individual health, wellness, and performance.
Image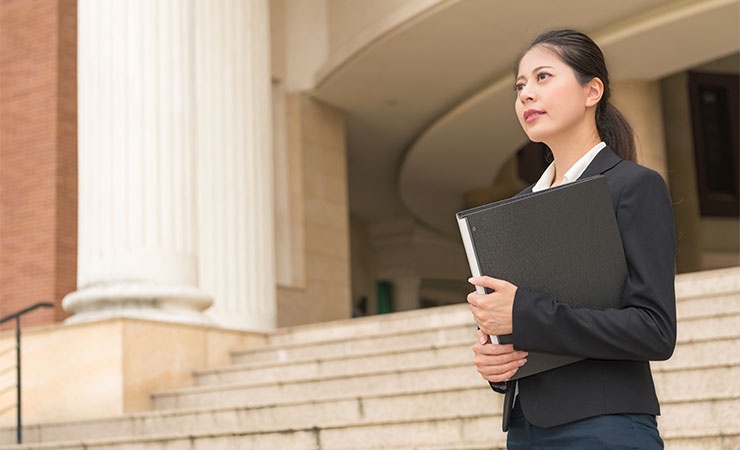 Do you want to serve and improve your community? Explore careers in local, state, and/or global government and community settings.
Image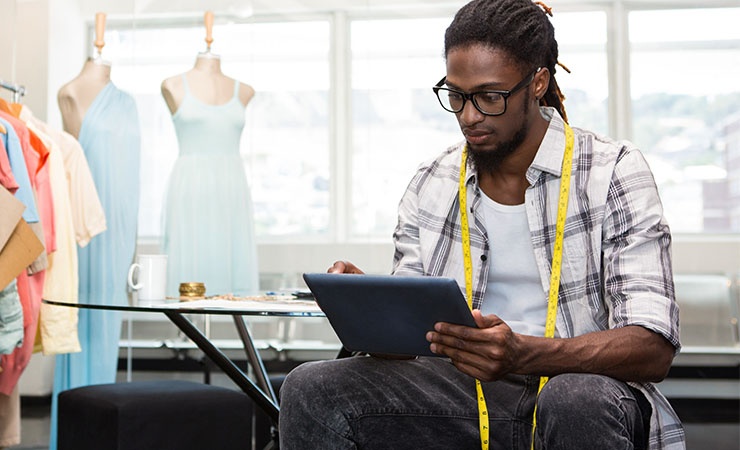 Do you want to work in the fashion, sport, healthcare, or hospitality industry? Explore creative and consumer-focused careers.