HCA Class of 2021 Celebration
 2021 Virtual Commencement Ceremony
Honoring & Celebrating HCA Graduates Class of 2021
Image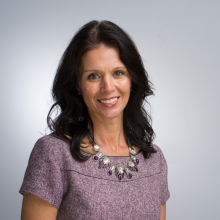 Keynote Speaker: Kelly Bruno
Kelly Bruno is president and chief executive officer of National Health Foundation, a Los Angeles-based nonprofit organization that works within under-resourced Southern California communities to identify and advance solutions that remove barriers and promote health for all.​
If you have questions or problems registering, please call Deby McGill at 562-985-5694 or email hca@csulb.edu. For disability-related accommodations, please contact the Bob Murphy Access Center at bmac@csulb.edu or (562) 985-5401 as soon as possible. It is requested that individuals requiring sign language interpreters or alternative format materials notify BMAC at least 72 hours in advance.
Image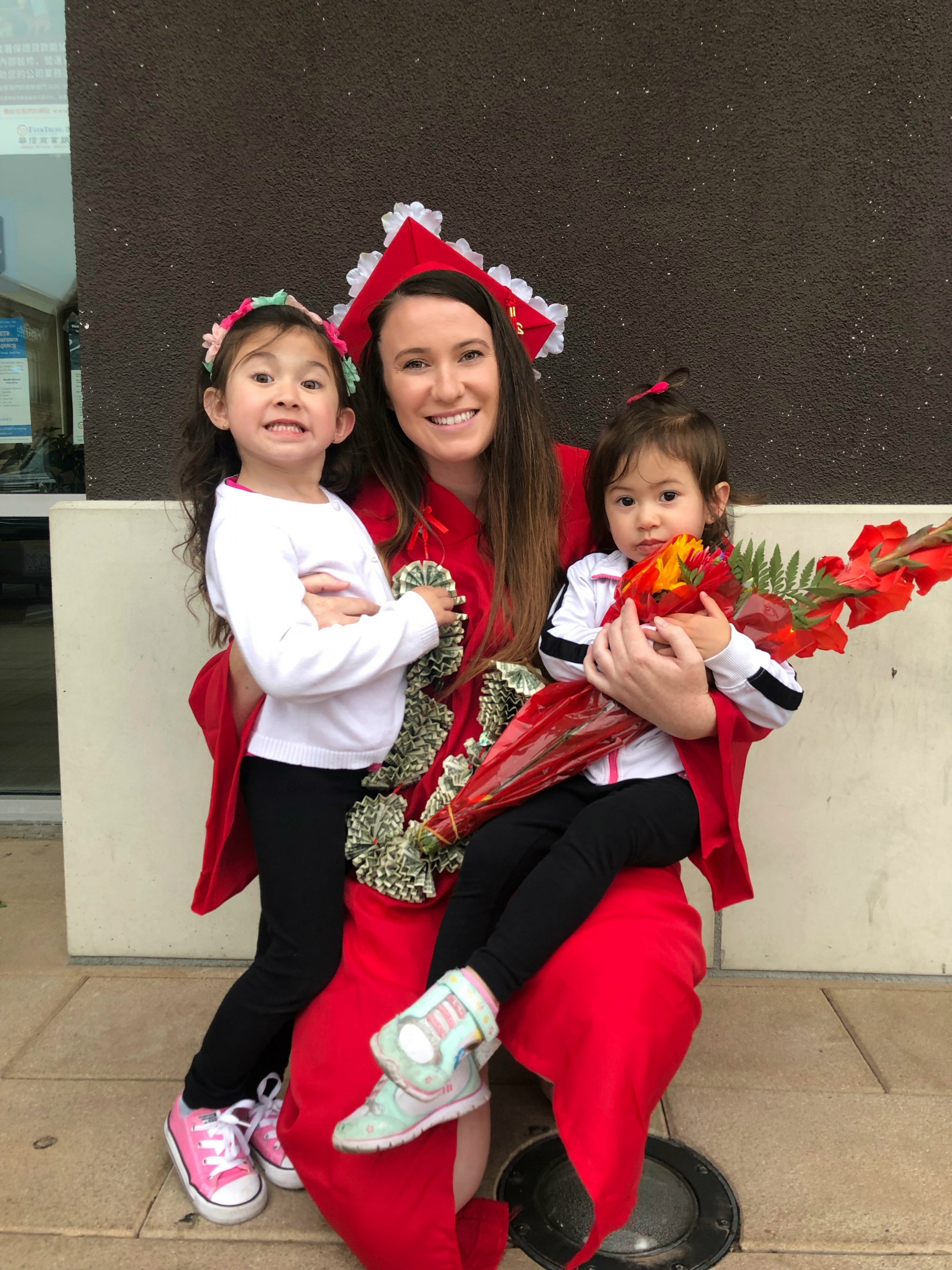 HCA Class of 2021 Spotlights
The Health Care Administration department offers a curriculum that features a strong core of courses in the essential functions of management, with electives that allow students to pursue particular interests such as the specialized site of care courses in long term care administration, hospital management, managed care, and medical group practice management. Graduating seniors in their programs leave the university well equipped with the tools and confidence needed to pursue fulfilling healthcare administration careers. A few distinguished students shared their stories of overcoming obstacles, advocating for health equity within the administrative arena and transitioning from the academic to the professional world. 
Stay Connected!
Connect with the College of Health and Human Services on LinkedIn. We just created a special CHHS Alumni Group so that you can continue to get career resources and support.