Health Science Class of 2021 Celebration
HSSA Spring 2021 Banquet
Image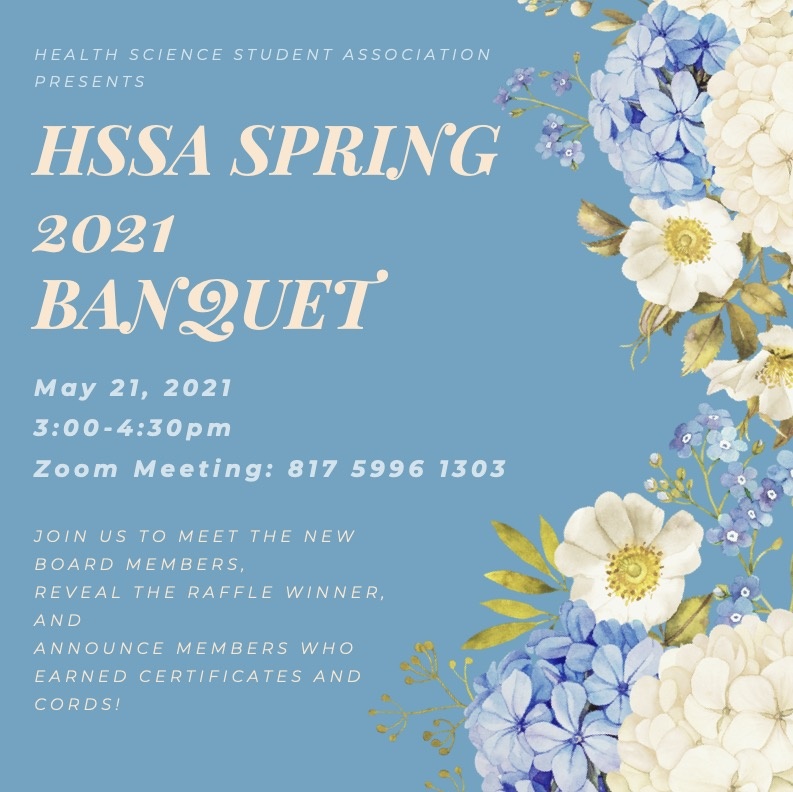 Health Science Spring Newsletter
Read the newsletter for a look at the amazing work done by the Department of Health Science. 
HSC Spring 2021 Newsletter (PDF)
Health Science Alumni Planning Committee
Our Alumni Association would like to know about you! This questionnaire was developed by members of the CSULB Health Science Alumni Association Planning Committee, a team of Public Health professionals who received their Bachelor's and/or Master's degree from the CSULB Health Science Department. If you are alumni from the CSULB Health Science Department, please take this quick survey. Your responses will give us insights into how we can develop our mission, goals, and activities to support the CSULB Health Science Department and fellow alumni.
CSULB Health Science Alumni Questionnaire 
Image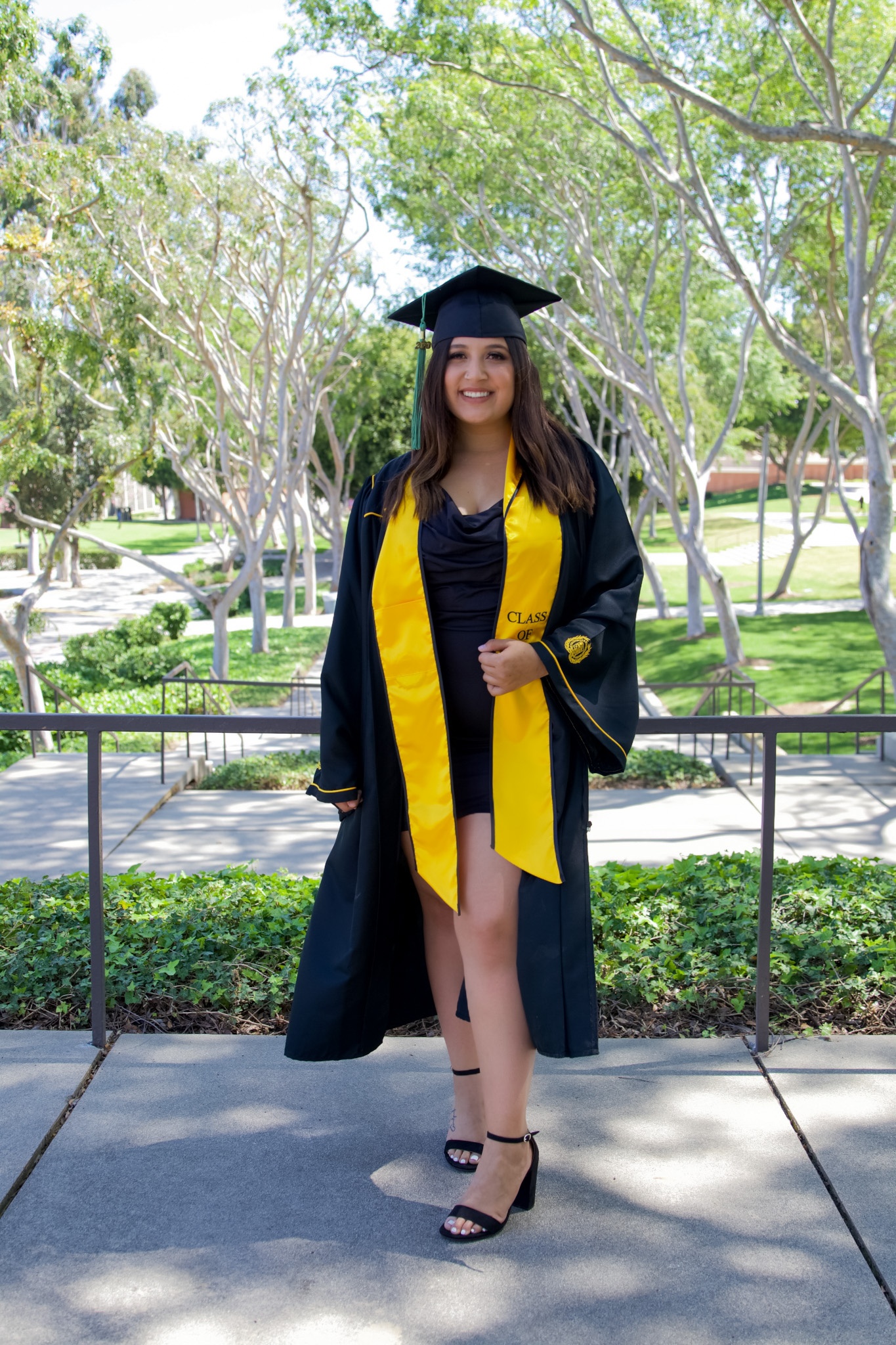 Health Science Class of 2021 Spotlights
Upon graduation, students in the Health Science department are able to facilitate the physical, psychological and social well being of people, individually and collectively, in a multi-cultural, multi-ethnic metropolitan context. Their department offers both undergraduate and graduate options that are guided by individual interests and career paths. Graduating students within Health Science shared what it was like to be educators, community leaders and volunteers in a time that was so critical for public health.     
Stay Connected!
Connect with the College of Health and Human Services on LinkedIn. We just created a special CHHS Alumni Group so that you can continue to get career resources and support.