FCS Class of 2021 Celebration
FCS Spring Graduation Celebration
The Gerontology Program will hold a virtual graduation celebration on May 20, 2021, at 7 pm. They will honor 4 MSG graduates and 25 graduating GERN Minors.
Image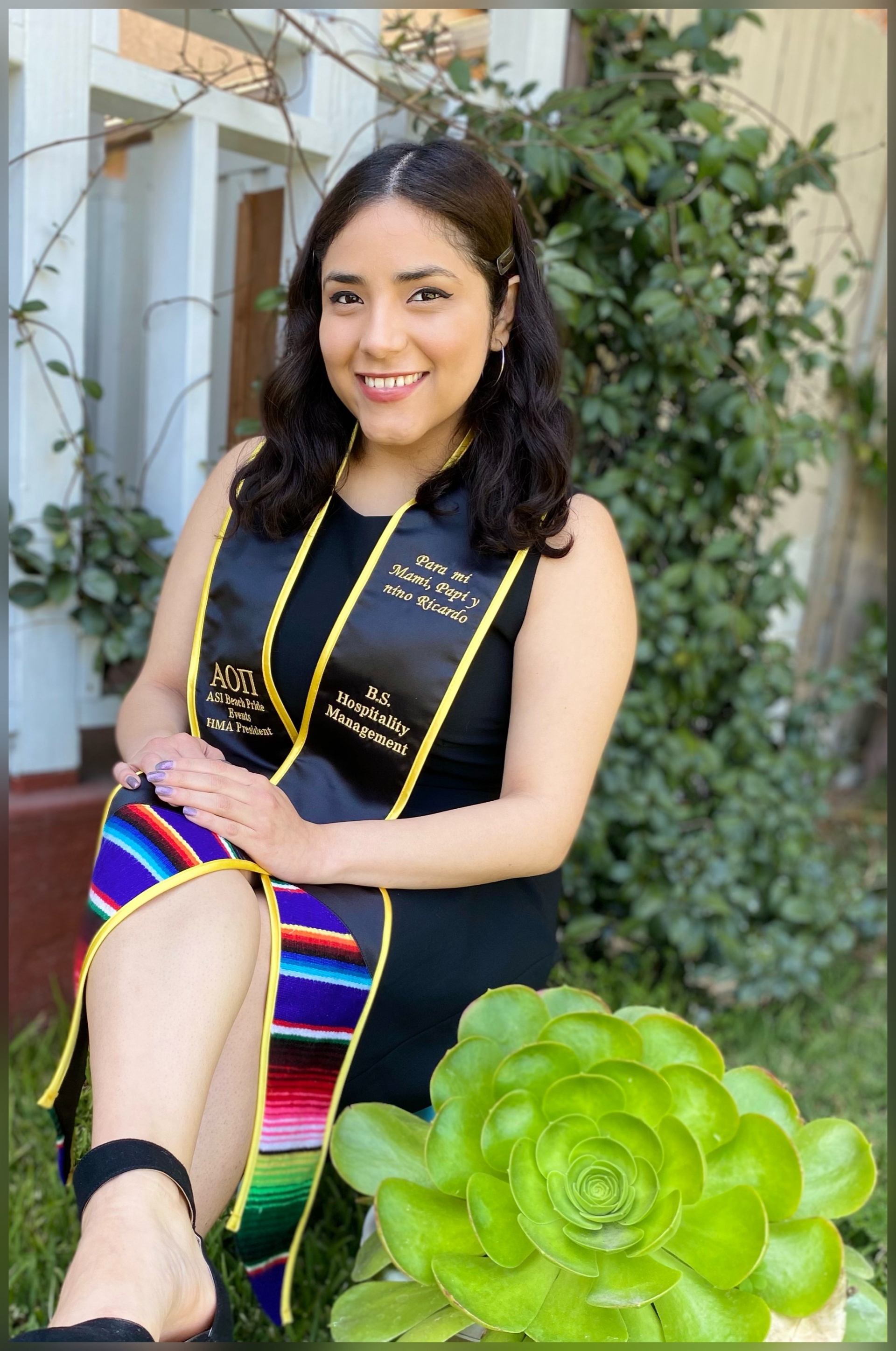 FCS Class of 2021 Spotlights
The department of Family & Consumer Sciences is currently the largest department at CSULB, so it comes as no surprise that the graduating seniors of 2021 within the department have advocated for and served the community across a broad spectrum of organizations, companies, educational institutions, and government entities. In their mission to prepare leaders for the family and consumer sciences professions, the department focuses on teaching, scholarship, and service to and about individuals, families, and communities in a diverse, dynamic society.  
Stay Connected!
Connect with the College of Health and Human Services on LinkedIn. We just created a special CHHS Alumni Group so that you can continue to get career resources and support.