Class of 2021 Spotlights: Kinesiology
When we asked graduating seniors why they choose to pursue a career in health and human services, their answers all had one thing in common: CHHS students want to give back to their community. 
The Kinesiology Department within the College of Health and Human Services aims to provide students with a variety of programs that provides a variety of outstanding research, internship, and applied experiences. Students graduate from the programs with ideas, inspiration, and drive to make a difference. We are an exemplary program that values diversity and personal growth.
A few of these distinguished graduating students shared their experiences within the program and how it has shaped their personal and professional goals. 
Image
Image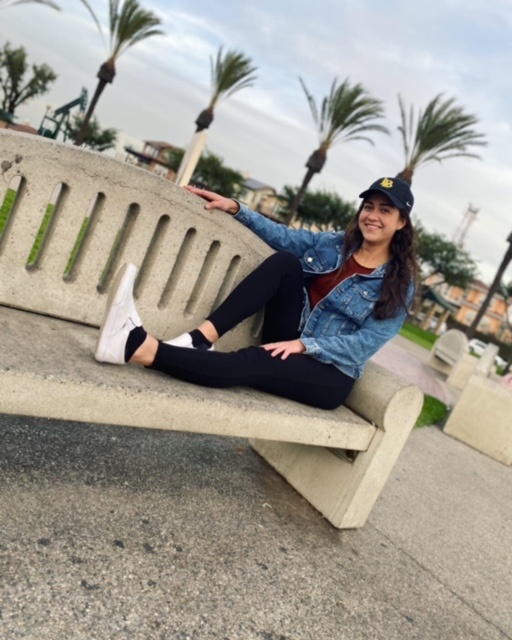 ---
Lisette Lamarque, Kinesiology — Exercise Science 
---
Lissette Lamarque enjoyed hiking and working out along with her involvement in various programs and projects within the college. "As a transfer student at CSULB, I knew my time was limited to make new connections before graduating. So I decided to get very involved on campus. I joined research projects with professors, I created an intramural volleyball team, and I joined clubs on campus," said Lamarque. This commitment to community engagement allowed her to network with other students with similar interests and goals to her.  
One of the memorable experiences at CSULB was participating in the ÁNDALE Latino Research Program, which focuses on addressing health disparities that the Latino community. She was able to receive training in Latino nutrition and disease prevention. " This has increased my awareness in Latino health and it has encouraged me to continue participating in ongoing research projects with faculty mentors to help the Latino community," she said.  
Her involvement with physical therapy clinics also gave her a sense of awareness and service to her community. "An impactful experience I had was working with a cerebral palsy patient because I learned how to be more compassionate, gentle, and patient. I have witnessed the improvements that the patients made after several visits. This is very rewarding to me because I was able to assist them to live healthier and safer lives." 
Image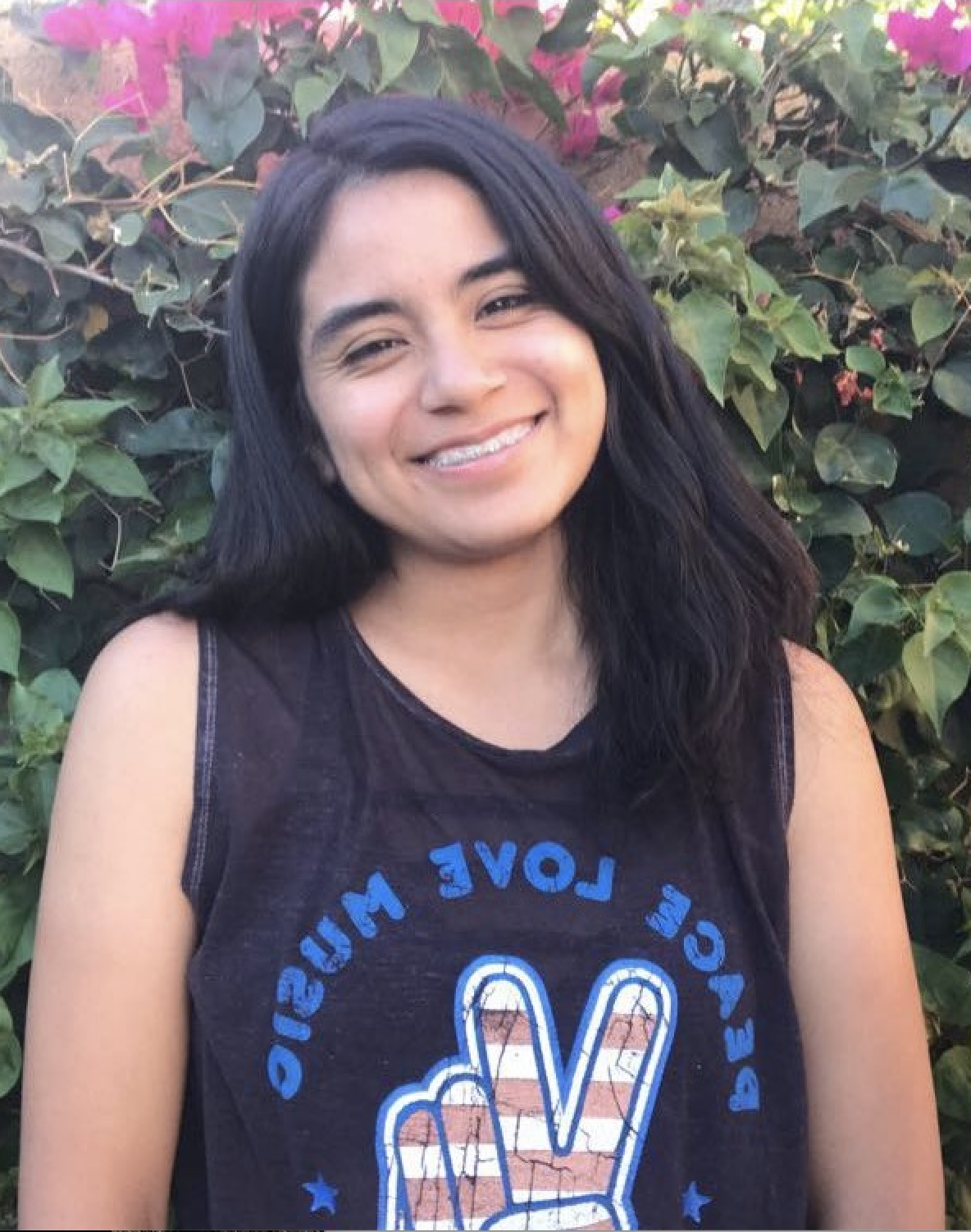 ---
Aileen Resendiz-Perez, Kinesiology — Fitness 
---
When Aileen Resendiz-Perez suffered a loss in her family this year, she thought about giving up on her educational goals. "I lost my mother to COVID and it was one of the most difficult things that I have ever experienced," she said. Faced with a difficult decision and a lack of motivation, she was determined to finish her program and graduate. "I felt like giving up on my education when it first happened but then I remembered that my mother always told me to continue my education because it was something she was not able to do. She is my biggest motivation and when I have tough days I remind myself that she would not want me to give up on something I have worked so hard for." 
During her time at CSULB, she was also involved with the LifeFit Center as an intern and a participant in a research project, the Effectiveness of a 12-week Multi-Component Training Program on the Fitness Levels of Kinesiology Majors.  
Image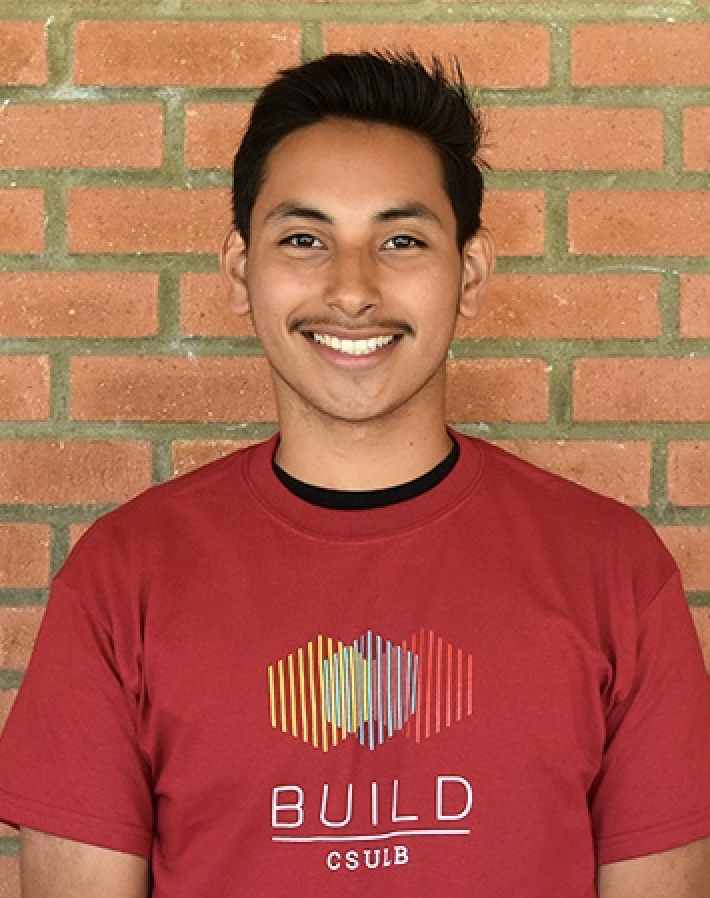 ---
Jonathan Flores, Kinesiology — Exercise Science 
---
"I recall failing my first exam during my second semester at CSULB after getting a 4.0 in my first semester. I remember questioning if I was fit to be in a science dominated field and felt like I was wasting my parents sacrifices to be in higher education," said Jonathan Flores. Despite the setback in his academic career, Flores continued in his program and eventually found a path to success that worked for him. "I had to dig deep mentally and used that experience as a learning opportunity moving forward and I am proud to say I have exceeded expectations." With his involvement in clubs and organizations on campus such as the Build Internship, Pre PT club, Exercise is Medicine club, ZBT, and as a Resident Assistant with HRL, he has been able to serve his community in many ways. "Seeing how much they have changed their lives for the better, especially during the pandemic, puts a huge smile on my face" he said.    
Image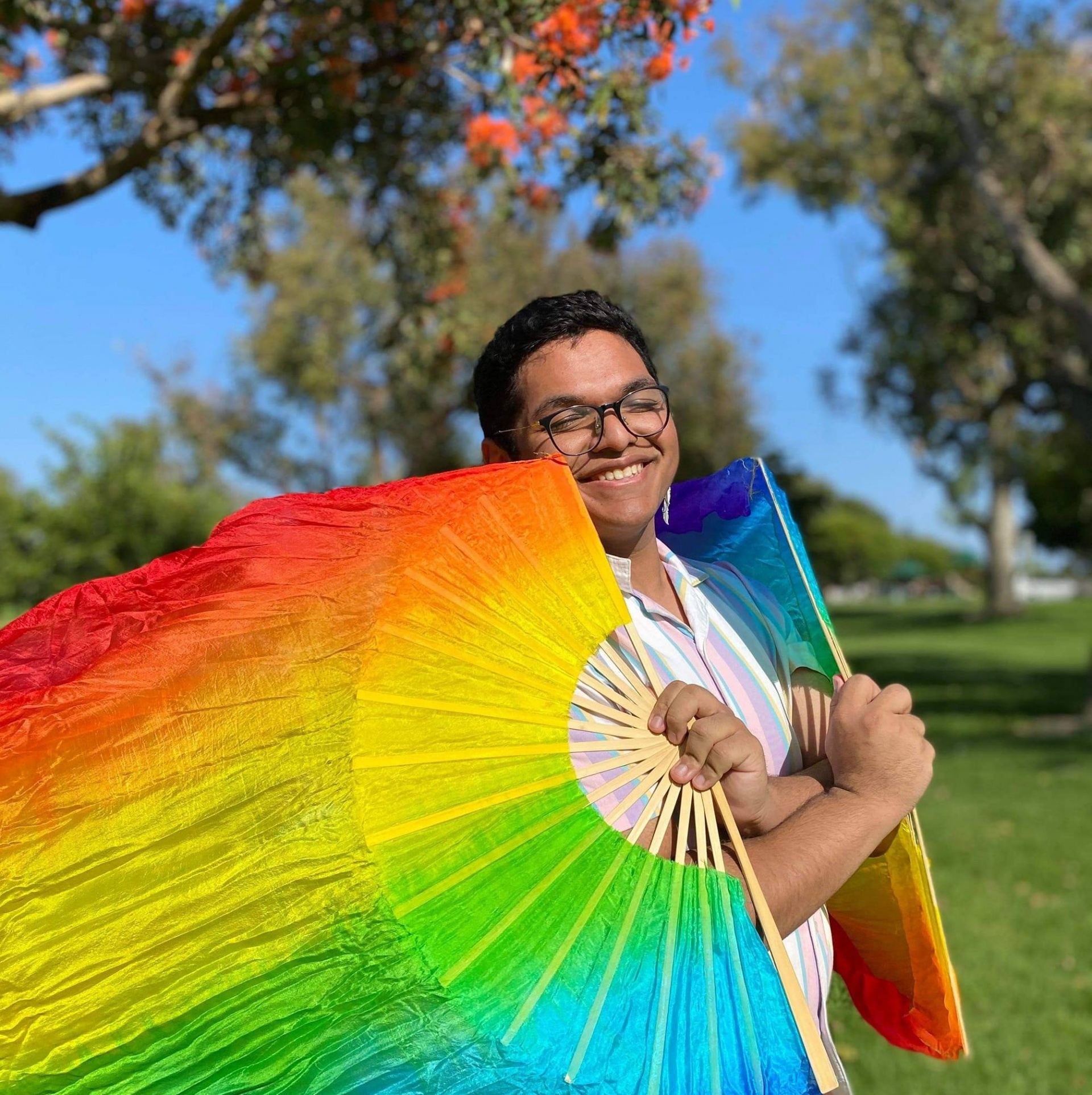 Tommy Thach, Kinesiology — Physical Education 
Tommy Thach, who enjoys dancing and working out in his free time, said he had a difficult time managing his mental health as a student. He overcame this challenge by taking initiative and starting a club to address this issue, developing a resource database in the process.  
Within his involvement with the Circle K International Club, he also worked with a small task force to address diversity, equity and inclusion within the university through curriculums for students to use as guides. "I have made many impacts on my community by developing a database and a team focused on Mental Wellness. I have also continued doing community service on both virtual and in-person settings as well," said Thach.