COMMENCEMENT 2020
The schedule of ceremonies is now available, and it's definitely not too soon for the Class of 2020 to get excited for a fantastic Commencement ceremony!
Graduates, family and friends can stay tuned to this page for updates and information regarding all things Commencement.
We're looking forward to celebrating your achievements and welcoming the next generation of CSULB alumni!
---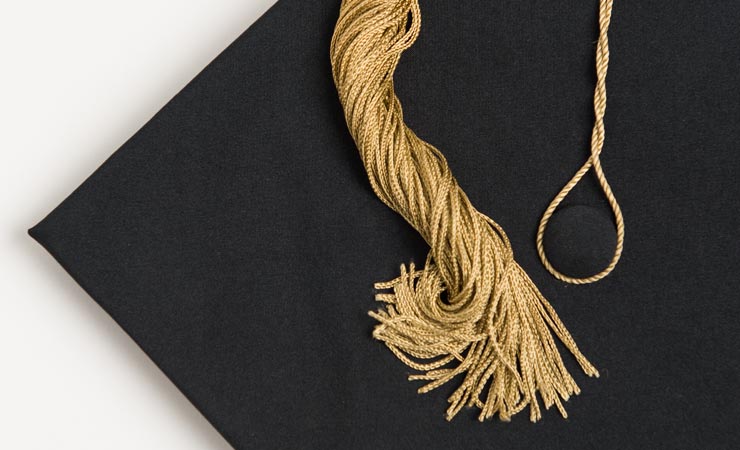 Cap, Gown & Programs
Please visit the University Bookstore for more information on where to return your robe and how to buy a college Commencement program.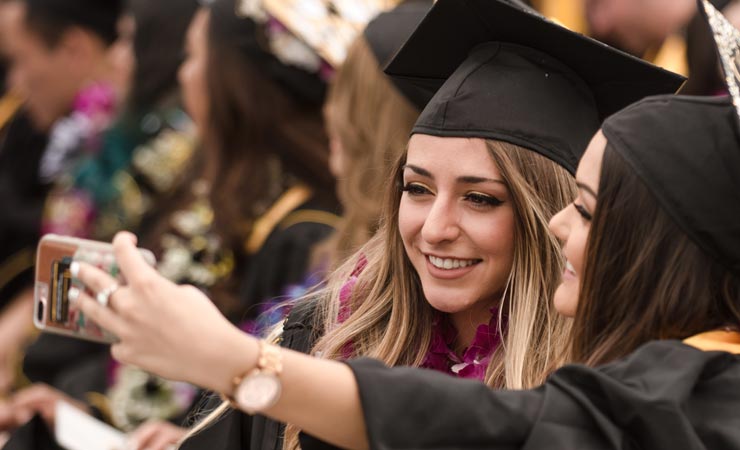 Spring and Summer 2020 graduates can still apply to graduate with an additional $10 late fee until May 1, 2020. In order for your name to be printed in the program, you must file to graduate by March 1, 2020. Graduate and Undergraduate students can check to see if they are on track through Enrollment Services.