COMMENCEMENT 2019
Congratulations Graduates!
CSULB's 2019 graduation ceremonies were held May 21 through May 24 outside at the Track and Field. The Commencement Office would like to thank everyone who helped make these ceremonies such a memorable and meaningful experience for our graduates and guests. 
Commencement is a time for celebration and pride, and it marks the beginning of each students' next steps. All are welcomed to join CSULB Alumni, and we encourage you to stay connected to the university and your fellow alumni.
Have a great summer, and Go Beach!
---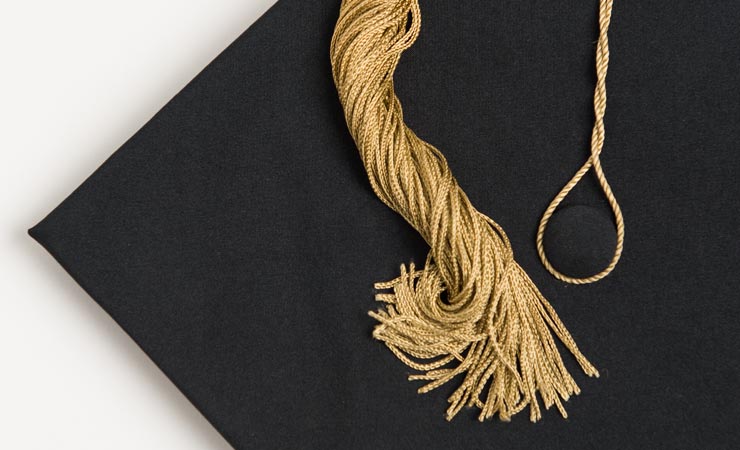 Cap, Gown & Programs
Please visit the University Bookstore for more information on where to return your robe and how to buy a college Commencement program.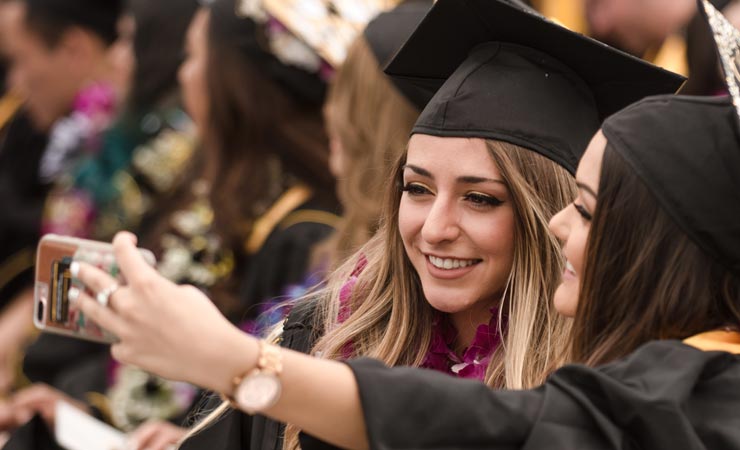 If you are applying to graduate for the Spring or Summer 2020 terms, your deadline is October 15. Graduate and Undergraduate students can check to see if they are on track through Enrollment Services