Alumni Spotlight
Image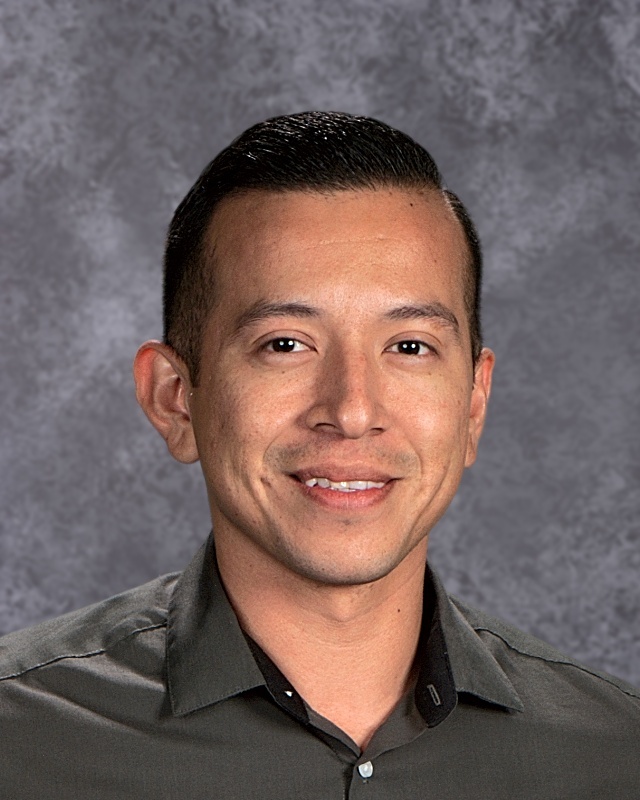 1. How has obtaining this degree and/or credential positively affected your employment experiences and life overall?
Having earned my MS degree and PPS credential from CSULB prepared me to competently fulfill my role as a High School Counselor by providing me with the knowledge and skillset to meet the academic, career, and personal/social development of students. I have learned to continuously reflect and identify strategies and best practices to support the development of an effective and efficient Counseling Program at my school site. I find great joy and satisfaction in knowing that I am actively utilizing what I learned while at CSULB to support the growth of students, both on and off campus. 
2. Where are you currently working and what is your title/position? 
I am currently serving as a Counselor at Alliance Collins Family College-Ready High School located in Huntington Park, California. I have not earned any additional degrees/credentials since graduation, however, I did previously earn a MA in Criminology, Law, and Justice from the University of Illinois at Chicago. My previous degree, along with the educational training earned while at CSULB, aligned closely with my belief in equity and the need to serve and support all students.  
3. What advice do you have for a prospective student to your program?
I would highly encourage prospective students to take time to reflect and write down personal strengths, values, and goals. Then, visit the school website and reach out to current graduate students, alumni, and professors to ensure that the CSULB program aligns with who you are and what you believe in.  If admitted into the program, be prepared for a demanding, yet supportive and life-changing educational experience.  
4. What was your favorite/most memorable part of being a graduate student at CSULB?
The most memorable part of being a graduate student at CSULB was the sense of family that quickly developed within the counseling cohort. I established personal and professional relationships with peers and faculty that I highly regard and value.