Long Beach Trauma Recovery Center
A Bridge to Healing for Victims of Trauma and Violence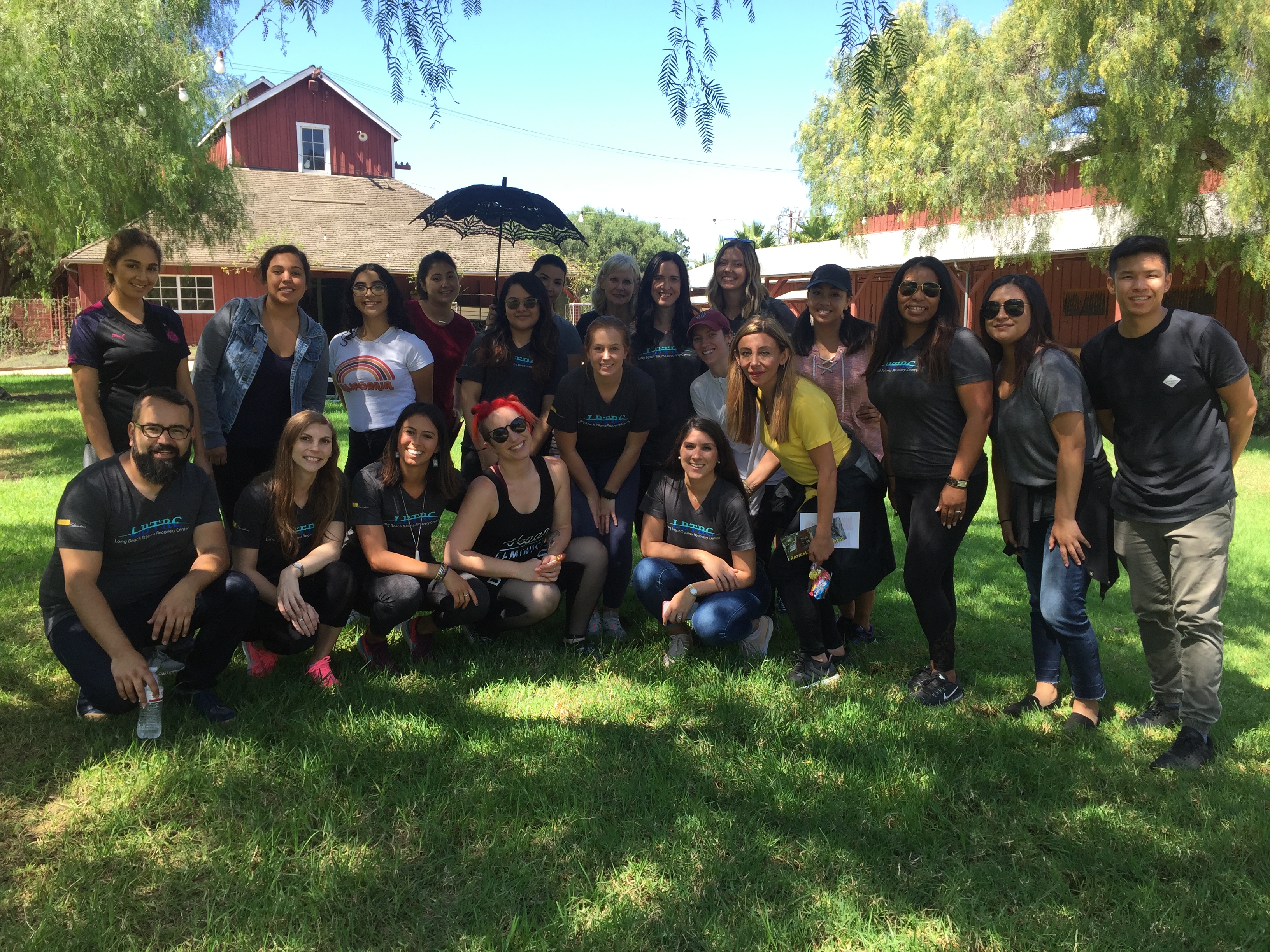 Long Beach Trauma Recovery Center Update Regarding COVID-19
Due to the COVID-19 crisis all of our offices are temporarily closed to the public effective March 16, 2020 until further notice. During these challenging times the LBTRC will continue to provide care by telephone and tele-mental health beginning Thursday, May 7 for new clients. If you are a client who has experienced a traumatic event and would like a telehealth consultation appointment please call us at 562-985-1366 and leave a message -- our staff will call you back soon to schedule an appointment. 
To reach your therapist or for other inquiries please leave a voice message with your name, phone number and reason for calling. We will return your call within our regular business hours 8 a.m. to 5 p.m. Monday-Friday. You are welcome to email at CED-LBTRC@csulb.edu. A staff member will respond to your email during business hours. 
We encourage you to follow our Facebook (@Long Beach Trauma Recovery Center) and Instagram (@LBTRC) since we are posting wellness tips on these social media platforms daily. 
To create a better quality of life by bringing mental health care, advocacy, outreach, education, and evidence based services to diverse victims of trauma and their families.
LBTRC Services
The LBTRC seeks to improve the daily lives of people affected by crime and violence with the following services:
Provision of evidence-based trauma treatment and case management for victims and their families in both individual and group therapy settings:
Outreach to Clients
Individual Therapy Sessions
Couple's Therapy (Trauma Related)
Psychiatric Referral and Medication Follow-up
Walk in Consults 
Case Management
Individualized assistance to linkages for:
Physical health issues
Housing/relocation/school services
Legal issues
Food
Employment
Emergency Assistance
Services at the Long Beach Trauma Recovery Center are provided by clinicians and advanced graduate students who are under the direct supervision of faculty in the College of Education. These students have specialties in Social Work and Marriage/Family Counseling.
Clients are accepted on a first come, first served basis and on level of need. Referrals are made to outside sources when necessary. The first step for receiving our services is to contact us. We look forward to serving you and your family!
Note: Bilingual services are available in some languages.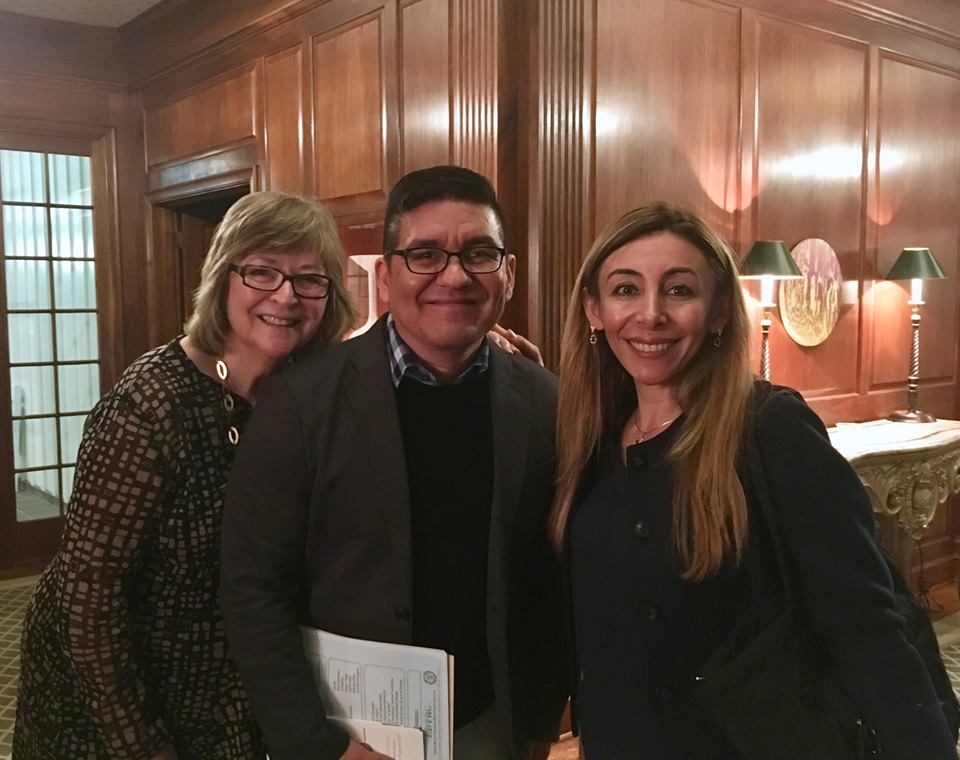 Partners
Dignity Health Saint Mary Medical Center
California State University of Long Beach
The LGBTQ Center of Long Beach
Long Beach Police Department
Los Angeles County District Attorney
Long Beach City Prosecutor's Office
City Manager of Long Beach
California Endowment
California Victim's Compensation Program
Women's Shelter of Long Beach
Cast LA
Long Beach Development Services