Message from the Dean
Image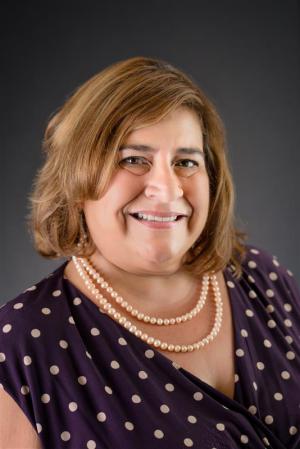 Welcome to the College of Education at CSU Long Beach. We are a vibrant, thriving teaching and learning community, focusing on promoting equity, justice and excellence in diverse urban settings. The college prepares educators, counselors and leaders based on 7 key ideas: effective pedagogy, evidence-based practices, collaboration, leadership, innovation scholarship and advocacy.
College of Education faculty and staff are deeply committed to student success, and routinely go the extra mile in meeting student needs. We offer classes during the day and evenings to meet our student schedules and preferences. Our classes are held on campus, in local schools, and in online and hybrid formats. Students receive excellent advising for timely completion of their degrees. They have opportunities to participate in service learning, community engagement, and student governance activities.
Undergraduate, credential, and graduate programs in the College work closely with local, regional, national and international community partners. Our faculty has active research agendas that guide and inform practice and provide opportunities for student participation in ongoing research. Educator preparation is viewed as a University-wide responsibility at CSU Long Beach, and is a strong priority for our University leaders. Our program graduates are highly sought out by school districts, non-profits, community colleges, early childhood centers and community organizations.
I encourage you to explore our website, visit the College, meet with our advisors and faculty, attend our events, and join our College community.
Anna Ortiz, Ph.D. Dean