CED Faculty Seminar Series
CED Winter/Spring 2022 Faculty Seminar Series Overview
Welcome to the CED 2022 Faculty Seminar Series site, which provides an overview of all college-level Winter/Spring 2022 offerings, to assist faculty teaching hybrid, online (synchronous or asynchronous), or in-person class sessions. Be sure to scroll through the entire page to view all sessions offered. Registration is required for all live Zoom sessions (same day registrations are welcome).
Image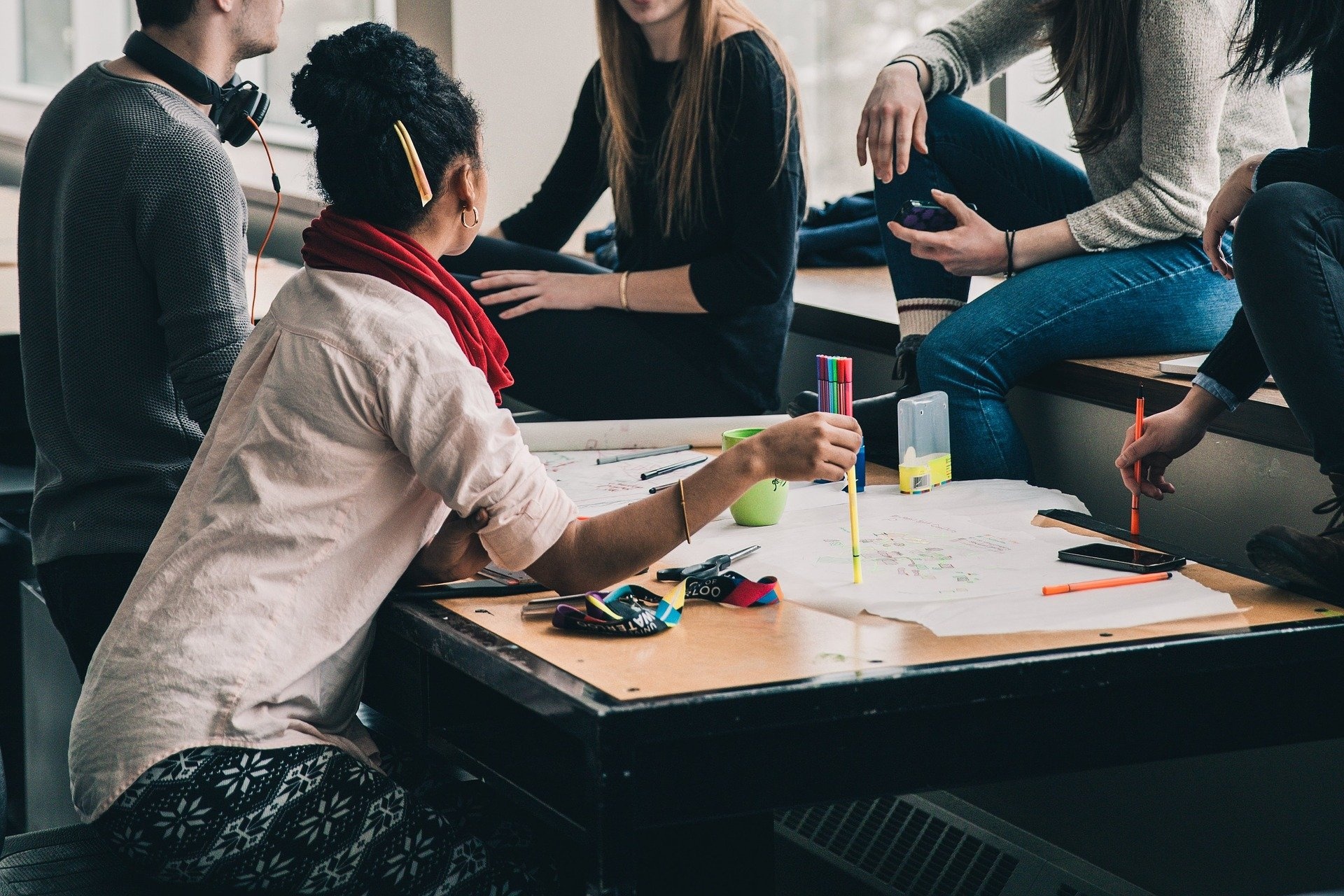 Equity-Minded Discussion Protocols in Higher Education Spaces
Description: Some students' communication styles and funds of knowledge are not typically leveraged in classrooms. Robust talk structures, such as discussion protocols, allow more students to join the conversation confidently. Discussion protocols are procedures that provide a structure and process, so everyone has time to think, talk, and listen. This workshop will introduce discussion protocols that can help instructors ensure equitable participation and create more culturally-responsive discussions.  
Facilitator: Dr. Devery Rodgers
January 6th, 2022 from 10:00-11:00am
Image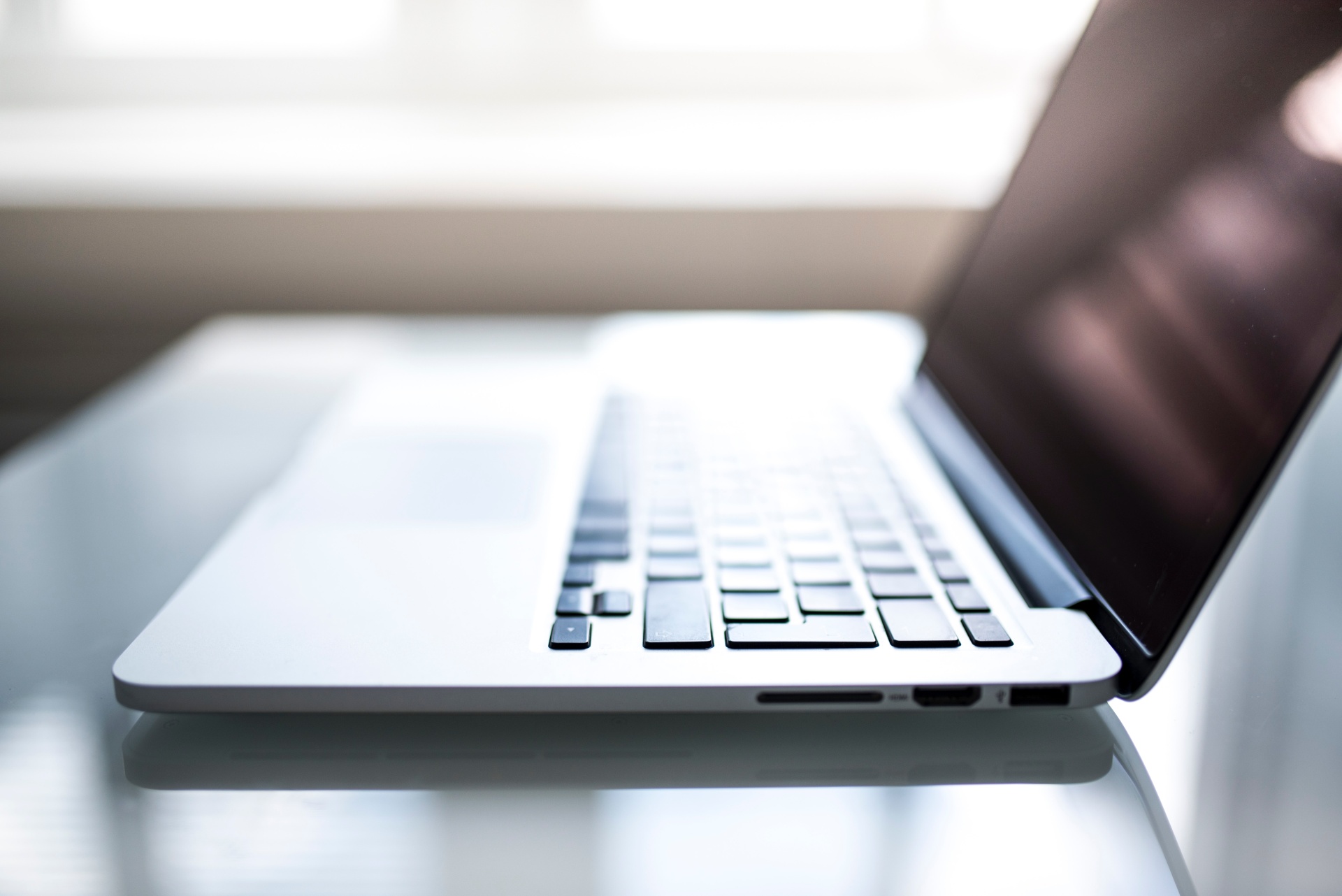 Accessibility & BlackBoard Ally Workshop
Description: This hands-on session will cover how to design an accessible Word Document by incorporating Web Content Accessibility Guideline (WCAG) best practices such as the use of headers, font size, contrast, and other formatting elements. After improving Word document accessibility, we will examine Blackboard Ally accessibility generated scores and learn how to investigate remediation steps for integration into the BeachBoard LMS. By the end of this session, you'll be able to upload your accessible Word Document and configure your course to use the Ally accessibility dashboard.
Note: Please bring a Word Document you would like to make accessible.
Facilitator: Paul Quezada
January 7th, 2022 from 3:00-4:00pm
Image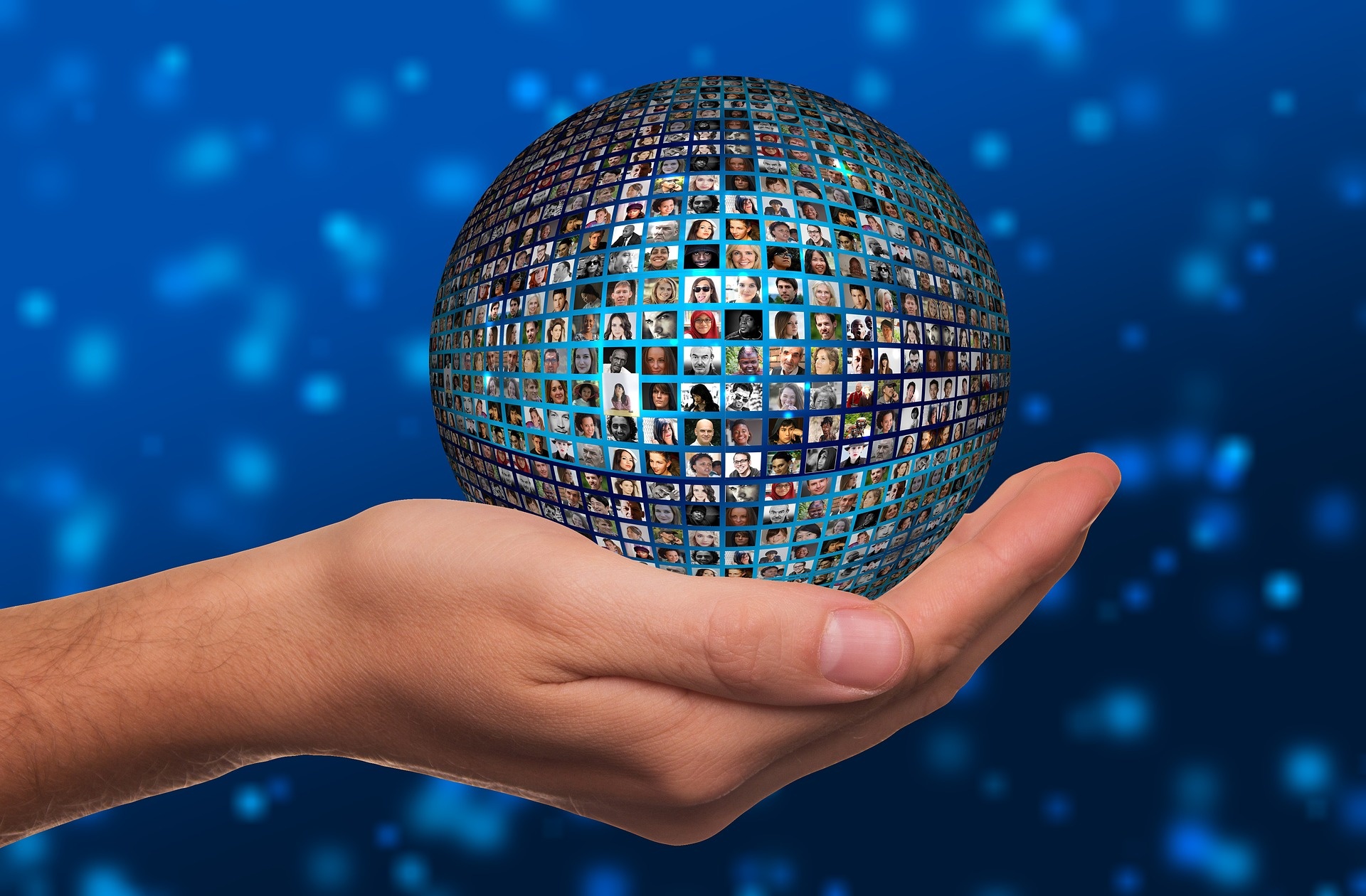 Culturally Responsive & Trauma-Informed Practices
Description: Many of our students experience trauma through underlying inequities in classrooms and can benefit from instruction attuned to their academic, social, and emotional learning needs and assets. During this workshop, faculty will examine effective practices to integrate trauma-informed approaches to build relationships with students and create culturally-responsive educational spaces that empower them.
Note: This is a two-hour workshop. Faculty will receive $150 for participating in this session.
Facilitator: Dr. Rita Suh
January 11th, 2022 from 10:00am-12:00pm
Image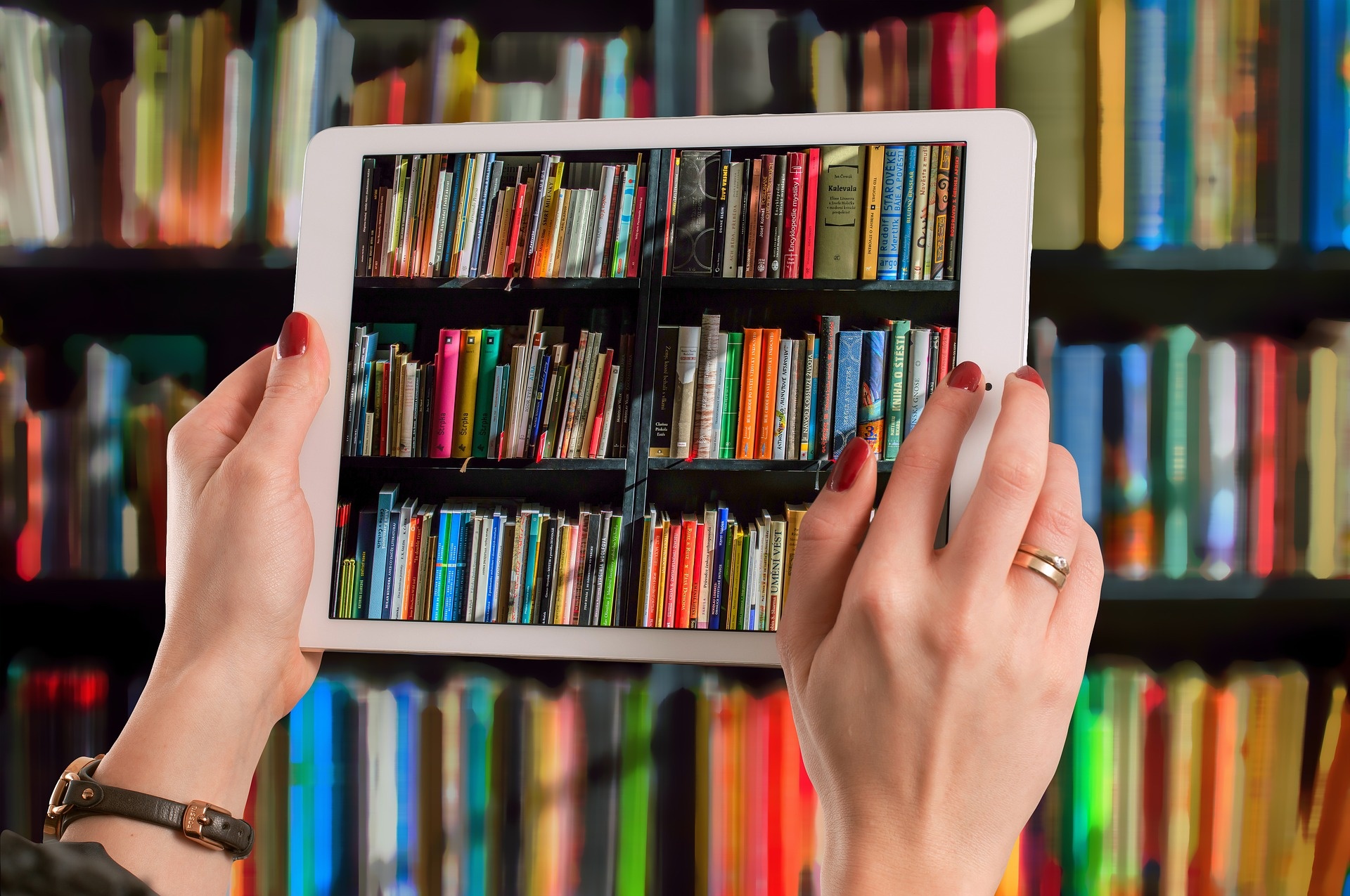 Planning to Integrate Course Technology for Teaching & Learning
Description: This seminar will include discussion of planning strategies for integrating new technology tools into your course sessions, whether you are teaching in online, hybrid, or face-to-face modalities. We will also go over how to choose the best tool for assessments and lesson planning. This session will focus on course planning with the intention of matching the best technology tools for student success.  
Facilitator: Jennifer Lares
January 12th, 2022 from 3:00-4:00pm
Image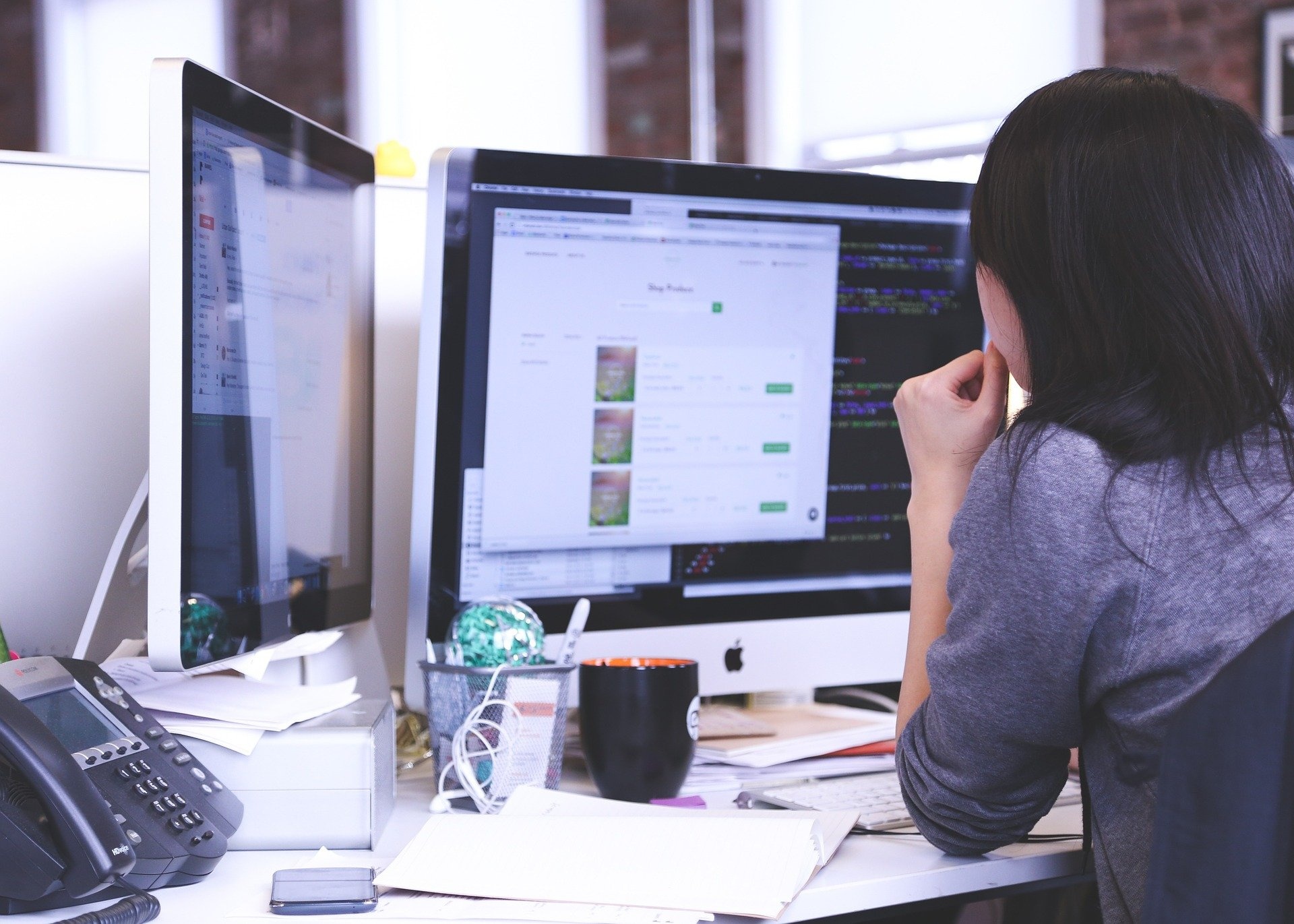 Effective Strategies for Hybrid Teaching
Description: In this session, we will introduce the foundational aspects of the hybrid modality in which some course meetings are in-person and other course components are synchronous or asynchronous online. We will discuss what to consider as you plan your hybrid teaching, specifically when focusing on synchronous and asynchronous learning activities in your classes. We will also explore the video assessment tool, Go React, that helps learners demonstrate skills online, create collaborative video assignments, and helps instructors give personalized feedback.  
Facilitator: Adam Mitchell
January 13th, 2022 from 3:00-4:00pm
Image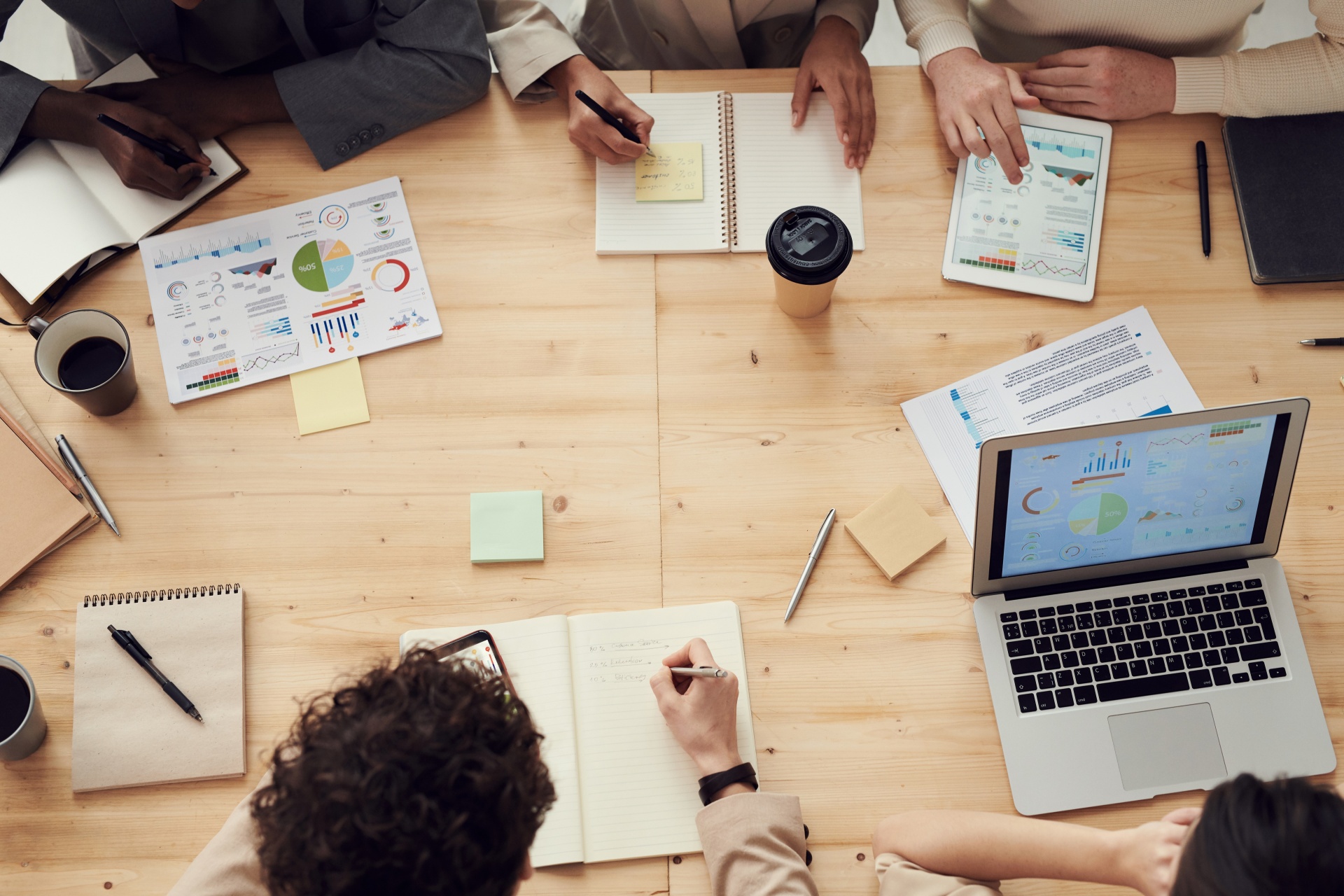 Transitioning Back to Face-to-Face & Hybrid Instruction Panel Discussion
Description: Join us for an interactive panel discussion about our fall face-to-face and hybrid teaching experiences. As we look ahead to our spring semester, we will discuss what to expect, positive outcomes, and potential challenges along with strategies to help us persevere through them. This panel will share strategies to promote social and emotional learning for both faculty and students as we address specific scenarios and questions from participants. We are all in this together!  
Panelists: Kim Hall, Dr. Nat Hansuvadha, & Dr. Nina Wooldridge
January 14th, 2022 from 10:00-11:00am
Image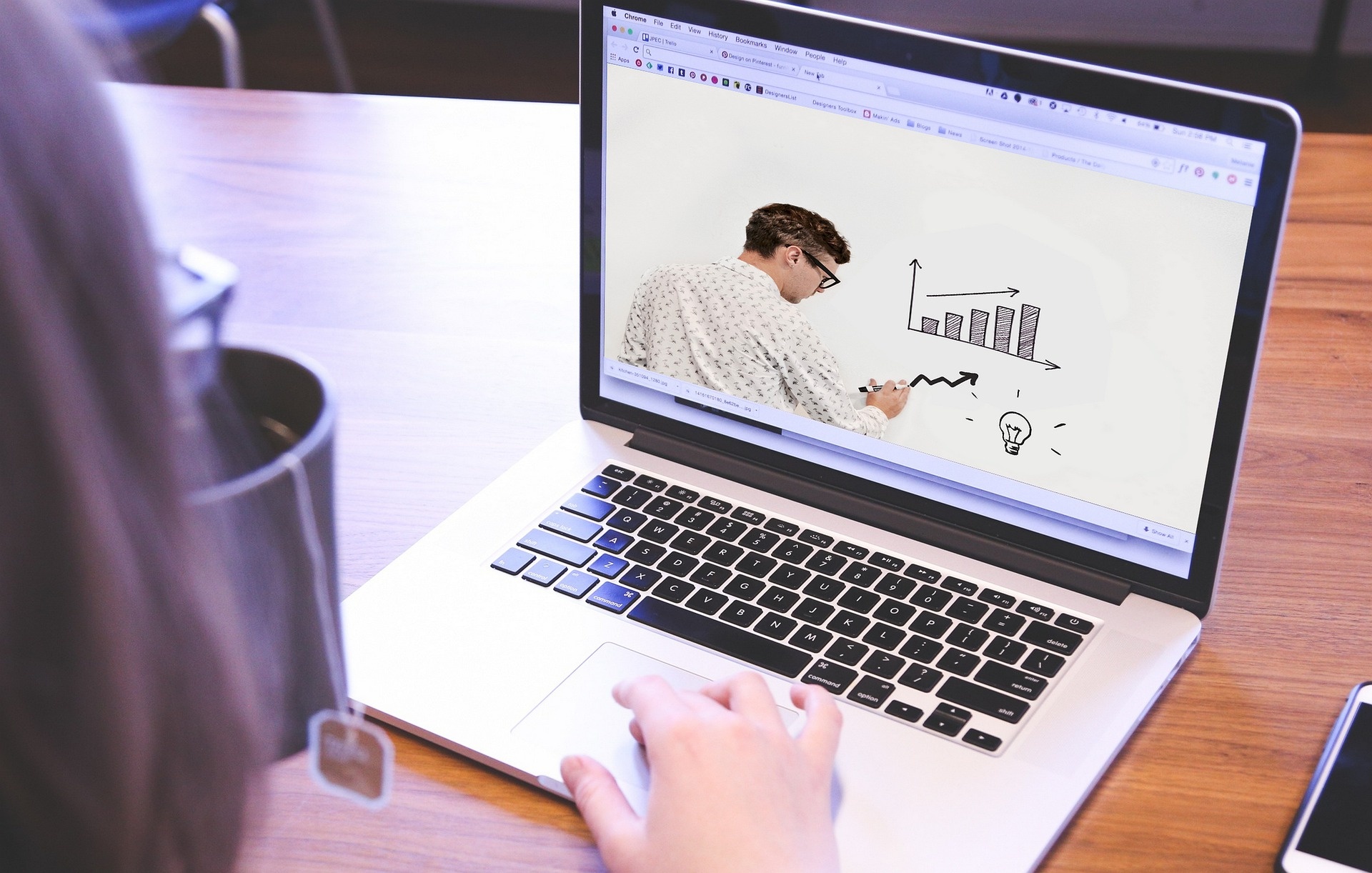 Interactive Asynchronous Online Instruction
Description: This seminar will center on advanced strategies for asynchronous online instruction using Poll Everywhere, PlayPosit, OneDrive, and MS Teams. Topics will include the design and delivery techniques that maximize asynchronous communication and course delivery. Strategies such as pairing assignments with tools like MS Teams and OneDrive will be covered.
Facilitator: Jennifer Lares
January 18th, 2022 from 10:00-11:00am
Image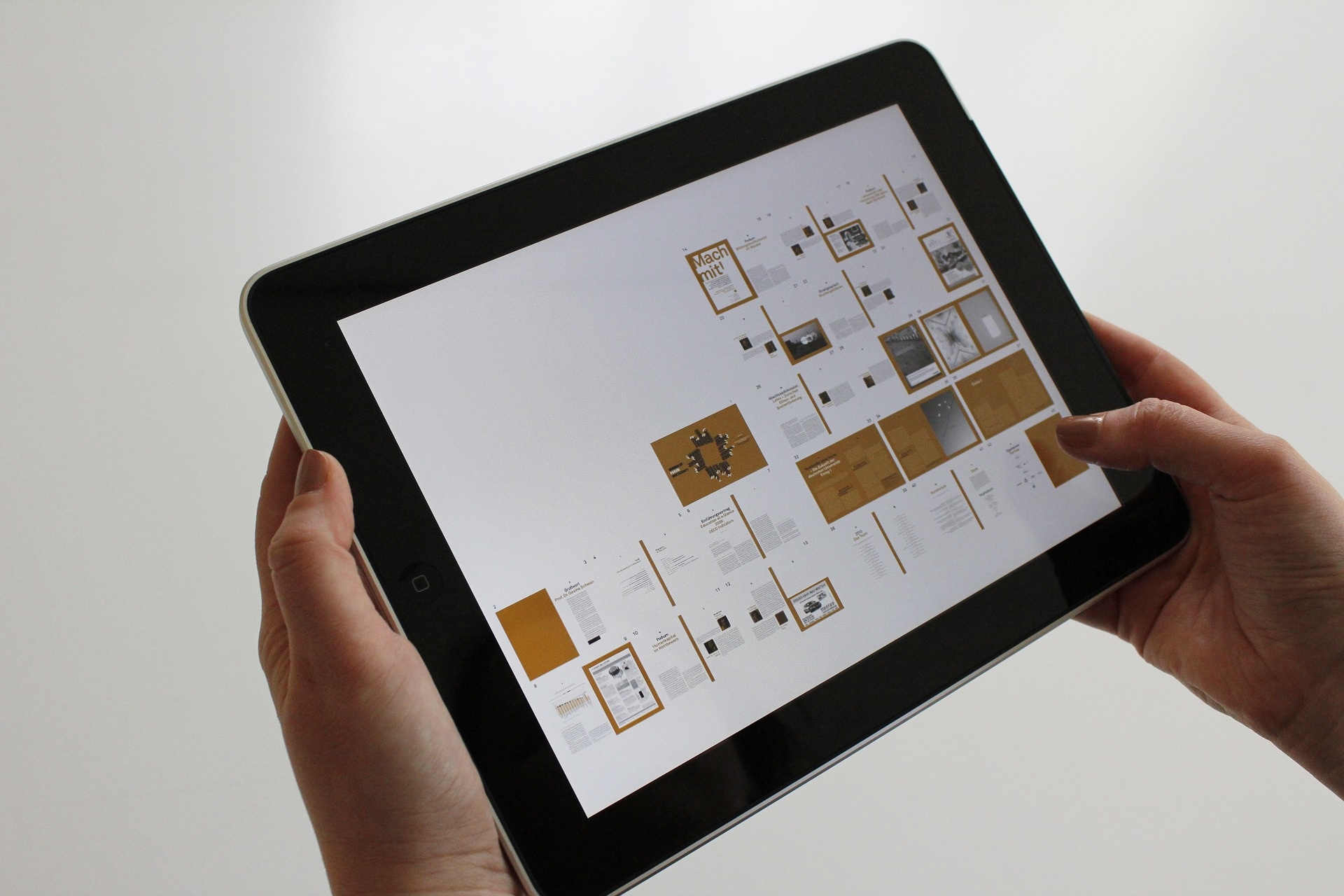 Interactive Hybrid and Synchronous Online Instruction
Description: This session will focus on advanced strategies related to teaching hybrid courses with synchronous online instruction or fully only courses with synchronous instruction. We will explore tools to leverage including mobile devices such as an iPad and using various questioning techniques with Poll Everywhere to ramp up your in-class activities and formative assessments during synchronous sessions.
Facilitator: Adam Mitchell
January 18th, 2022 from 3:00-4:00pm
Image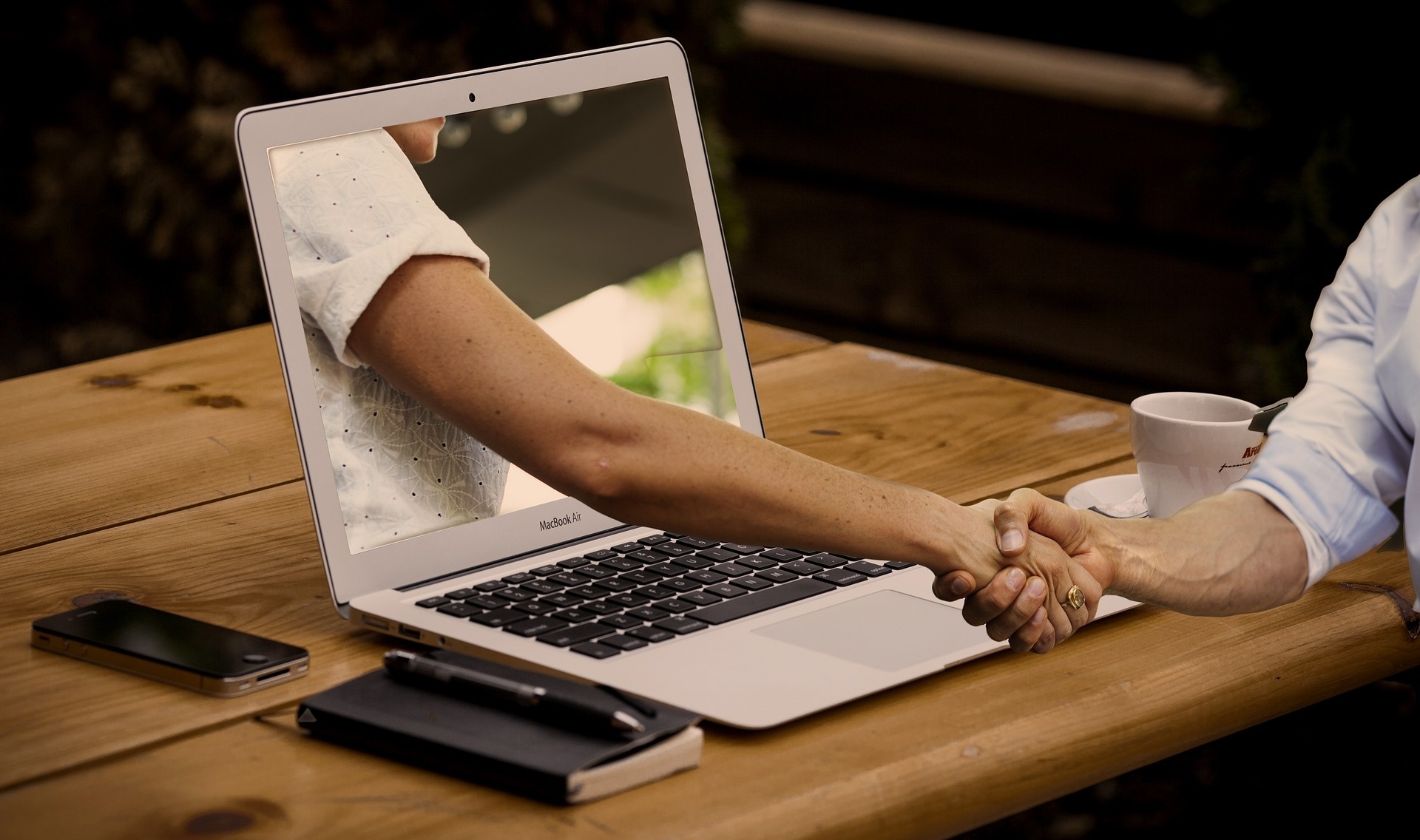 Designing for Understanding, Community, and Engaging Productive Learning in Hybrid and Face-to-Face Settings
Description: Join us to explore how technology can support common needs in hybrid or face-to-face settings, such as engaging in productive learning processes, building groups and community, and supporting the co-construction of a shared understanding. Design considerations and models for deciding which activities work best for a face-to-face, online synchronous, or asynchronous class session will be introduced along with aligned technology tools to support the process. We will also investigate using Perusall, a tool that allows for collective annotation within course readings.  
Facilitators: Chrystal Maggiore & Roger Strang
January 19th, 2022 from 3:00-4:00pm
Image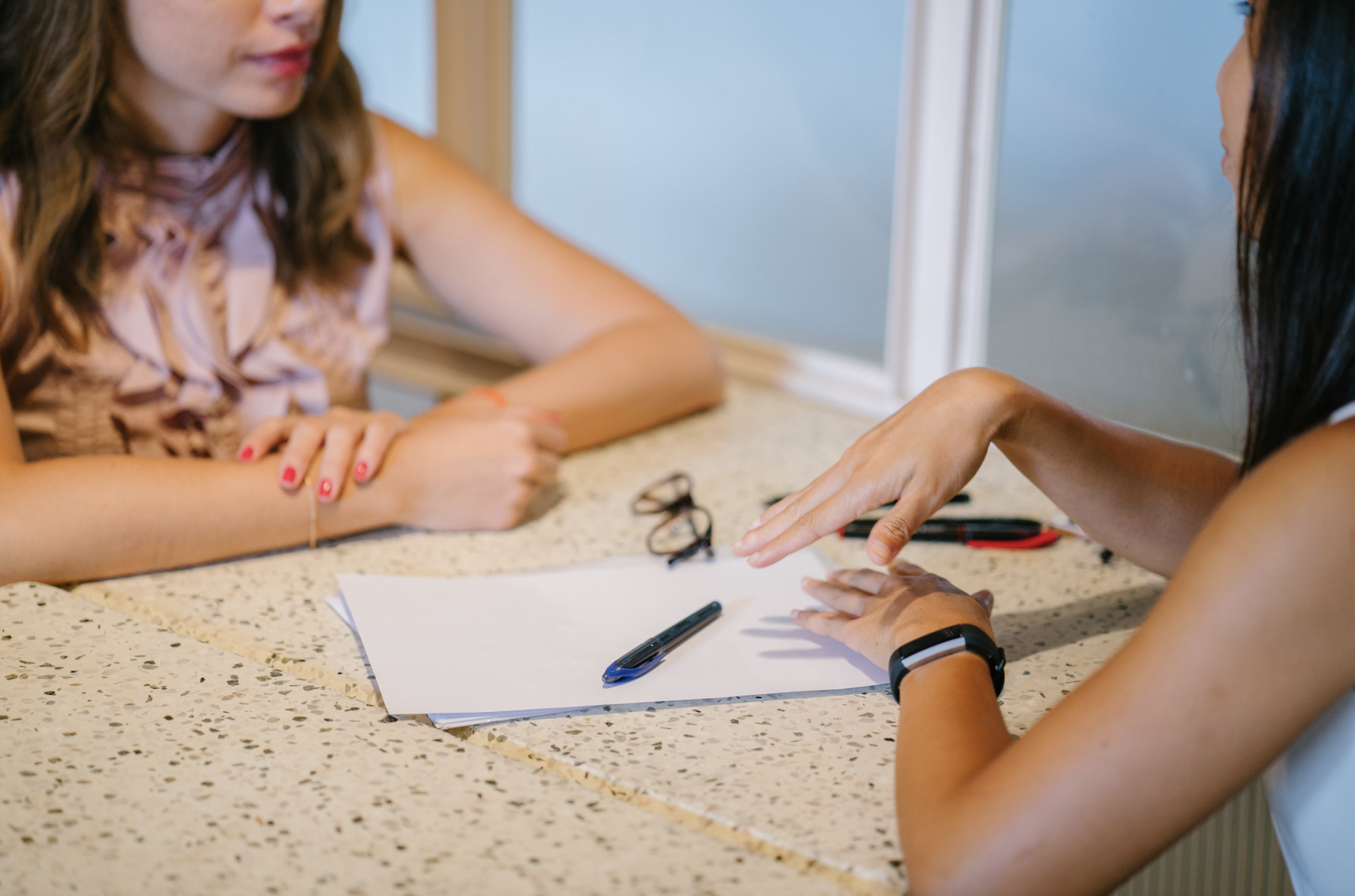 And We're Back…Again…Sort of…
Description: Join us for an open dialogue about the transition from working primarily from home to returning more fully to campus, whether for a meeting, teaching a class, or full time. What has the transition been like for you so far? What have you experienced? Any surprises? Any challenges? Any feedback from your students?
Facilitators: Dr. Nina Flores & Dr. Nina Wooldridge
February 8th, 2022 from 10:00-11:00am
Image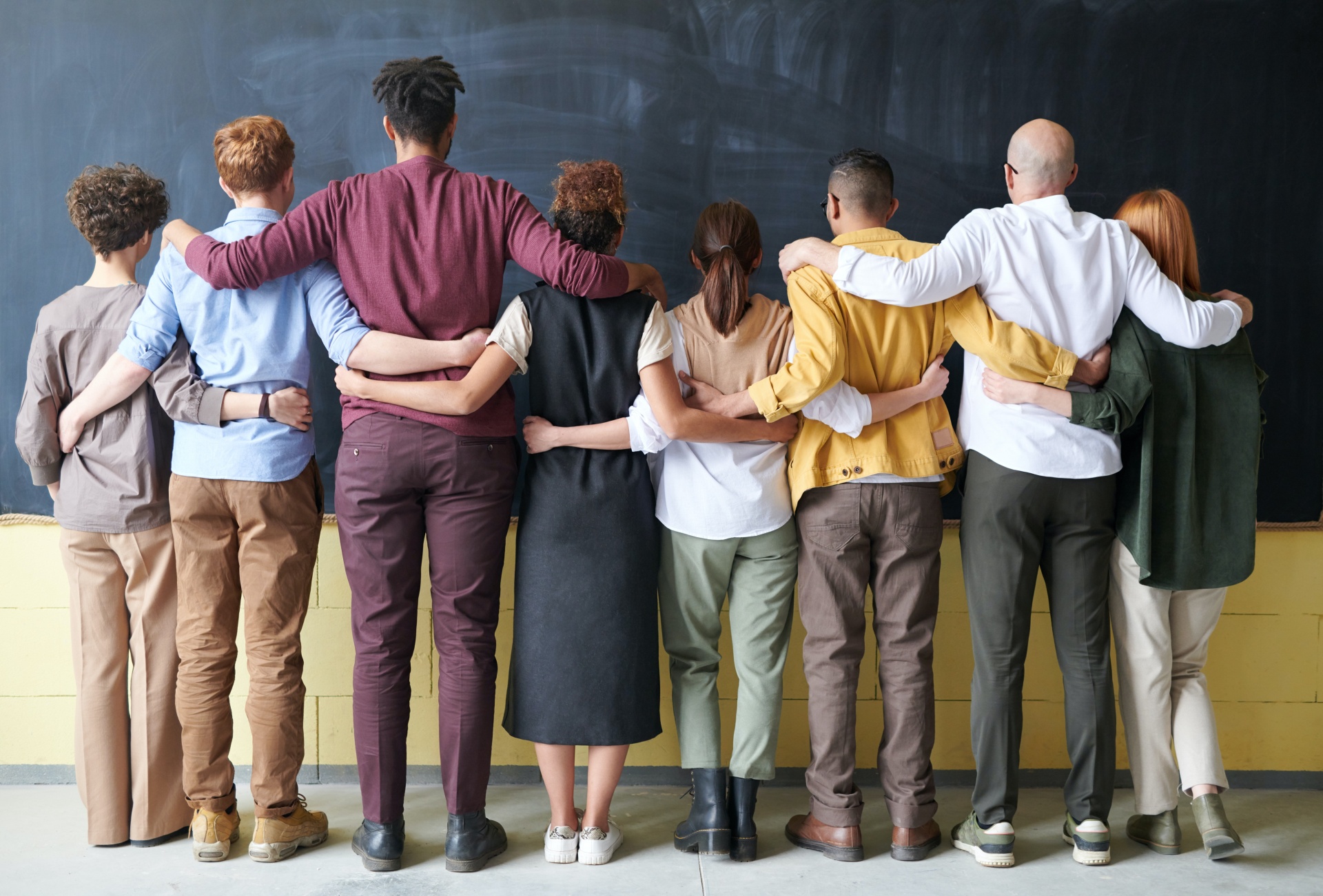 Going There: When Race Talk Takes a Detour   
Description: Getting comfortable teaching about race and ethnicity is one thing, but figuring out what to do when the discussion goes awry is another. Responding to outbursts, racist comments, or managing opposing views when teaching is never easy. In this session, we will discuss strategies that will help us to get better at leading a group of learners through difficult conversations.
Facilitator: Dr. Anna Ortiz
February 8th, 2022 from 3:00-4:00pm
Image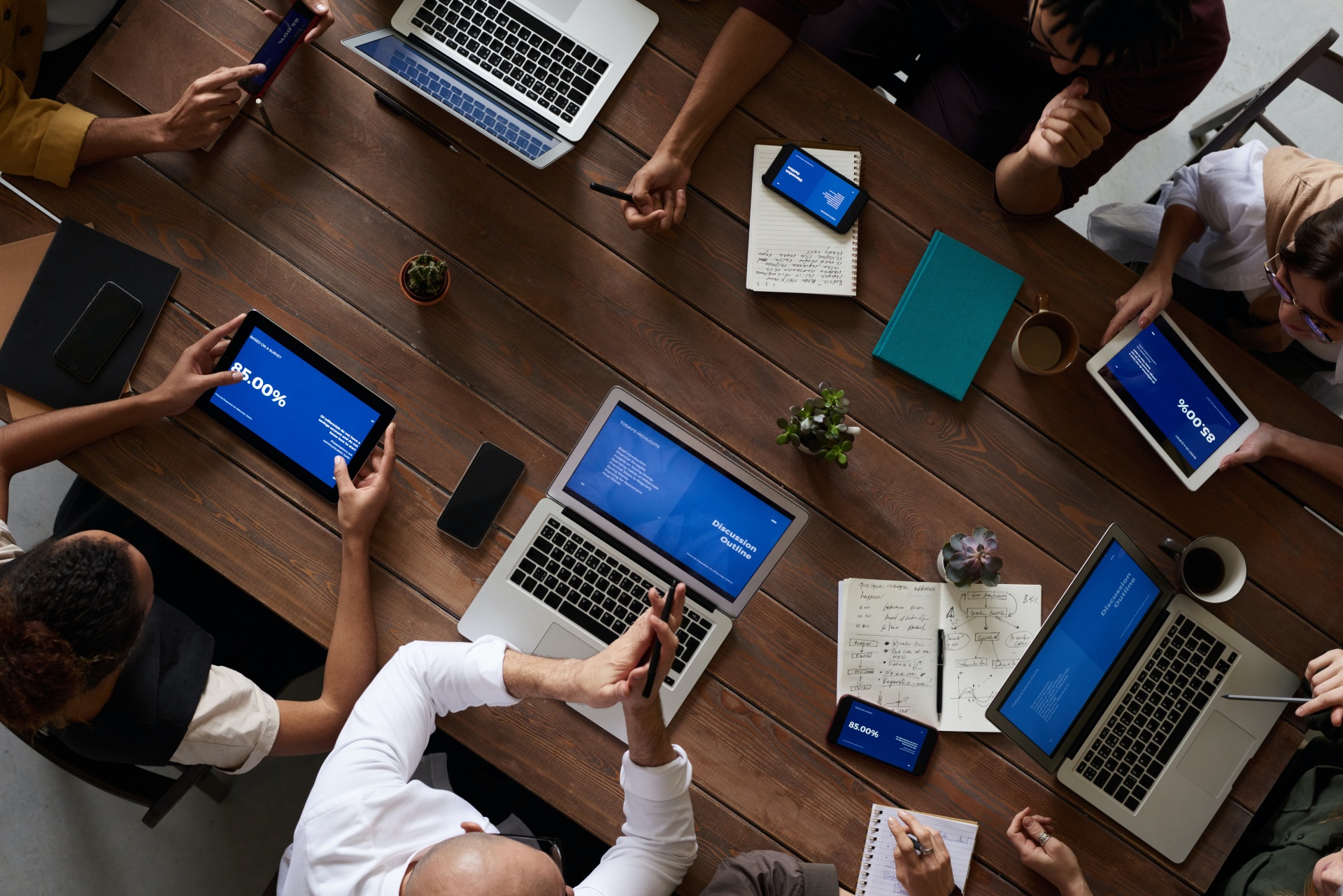 Equity-Minded Reading Protocols in Higher Education
Description: Using reading protocols to explore complex texts provides structure for peer-to-peer engagement and pushes deeper meaning-making. Protocols give readers an equitable framework for considering content. This workshop will examine reading protocols that can help instructors ensure more equitable participation and create more culturally responsive discussions.
Facilitator: Dr. Devery Rodgers
February 9th, 2022 from 3:00-4:00pm