Events and Workshops
Academic Technology Services strives to bring people and technology together to discover new ways to build upon educational foundations. Sharing and collaborating with our campus partners helps us multiply our ability to serve the public good.
We welcome you to attend our upcoming events and explore the resources (recordings, handouts, research links) generated from past events as listed below. 
Upcoming Events
Please register in advance for all upcoming events so we can inform you of developments and resources.
June 8-26  |  June 29-July 17  |  July 20-August 7
Summer 2020 Faculty Professional Development:
The CSULB Online Learning Studio
This self-paced BeachBoard course combines core principles of online pedagogy with hands-on course development instructions.

June 22 - July 6
Summer 2020 Faculty Professional Development:
The Go Virtual Symposium
This program brings together faculty and leading experts in this series of synchronous meetings to share insights and best practices for evidence-based virtual teaching.
Events Archive
May 1, 2020
Rethinking the Classroom:
Student Lightning Talks
April 24, 2020
Beach 2030 Series:
Faculty Lightning Talks
April 17, 2020
Beach 2030 Series:
Faculty Panel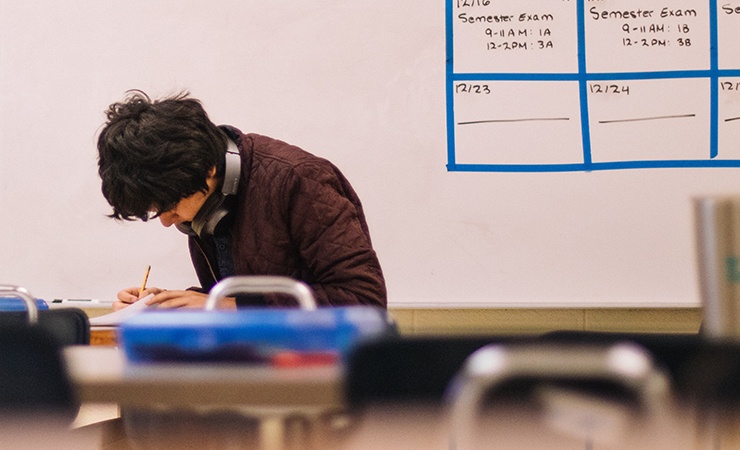 April 8, 2020
Creating a Culture of Academic Integrity
March 2020
Getting Ready with BeachBoard and Zoom
March 2020
Streamline Your Zoom Experience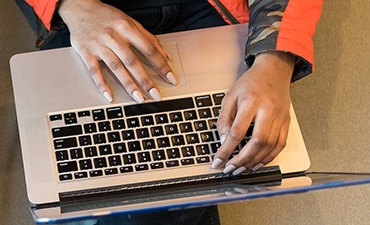 November 2019
Hybrid/Online Guest Speaker Series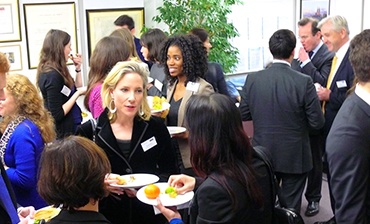 November 2019
Academic Technology Services
Open House
September 2019
Rethinking the Classroom
Faculty Panel