Events and Workshops
Academic Technology Services strives to bring people and technology together to discover new ways to build upon educational foundations. Sharing and collaborating with our campus partners helps us multiply our ability to serve the public good.
We welcome you to attend our upcoming events and explore the resources (recordings, handouts, research links) generated from past events as listed below. 
Upcoming Events @ATS
Please register in advance for all upcoming events so we can inform you of developments and resources.
Go Virtual Unconference
Friday, November 13  |  9:30am-12pm
Join us for a look back at our collective shift to alternate modes of instruction (AMI) in 2020.

Online Learning Studio
Setting Up and Creating Rubrics for Your Assignments
Oct. 30, @10am-11am
Creating Engaging Videos
Nov. 6, @10am-11am

Introduction to Qualtrics
Repeats the 1st of each month
Join our beginner's online Qualtrics training course - now available on BeachBoard!

October 2020
Quality Matters Workshops
Learn about the QM Rubric and get personal assistance to align your existing online courses to these nationally recognized standards.

September 2020
Introduction to Blackboard ALLY
Blackboard ALLY is a new tool coming soon to Beachboard, giving instructors more options for providing accessible materials to students.
August 2020
Build Your Alternative Modes of Instruction (AMI) Toolkit
Join ATS to learn about resources we have developed to support alternative modes of instruction.
June - August 2020
Faculty Professional Development:
The CSULB Online Learning Studio
This self-paced BeachBoard course combines core principles of online pedagogy with hands-on course development instructions.

June - July 2020
Faculty Professional Development:
The Go Virtual Symposium
This program brings together faculty and leading experts in this series of synchronous meetings to share insights and best practices for evidence-based virtual teaching.
May 2020
Rethinking the Classroom:
Student Lightning Talks
April 2020
Beach 2030 Series:
Faculty Lightning Talks
April 2020
Beach 2030 Series:
Faculty Panel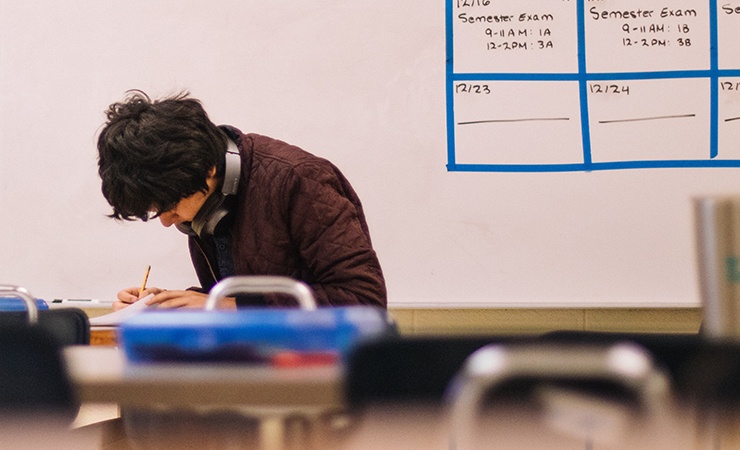 April 2020
Creating a Culture of Academic Integrity
March 2020
Getting Ready with BeachBoard and Zoom
March 2020
Streamline Your Zoom Experience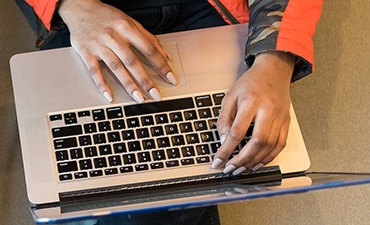 November 2019
Hybrid/Online Guest Speaker Series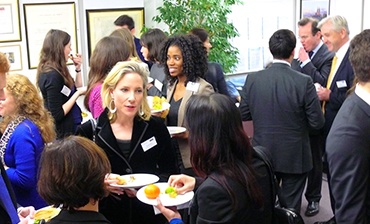 November 2019
Academic Technology Services
Open House
September 2019
Rethinking the Classroom
Faculty Panel