Events and Workshops
Academic Technology Services strives to bring people and technology together to discover new ways to build upon educational foundations. Sharing and collaborating with our campus partners helps us multiply our ability to serve the public good.
We welcome you to attend our upcoming events and explore the resources generated from past events as listed below Please register in advance for all upcoming events so we can inform you of new developments.
May 1, 2020
Rethinking the Classroom:
Student Lightning Talks
April 24, 2020
Beach 2030 Series:
Faculty Lightning Talks
April 17, 2020
Beach 2030 Series:
Faculty Panel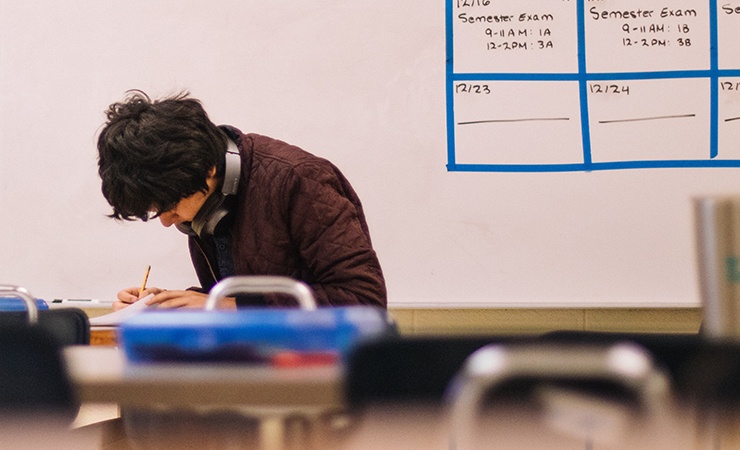 April 8, 2020
Creating a Culture of Academic Integrity
March 2020
Getting Ready with BeachBoard and Zoom
March 2020
Streamline Your Zoom Experience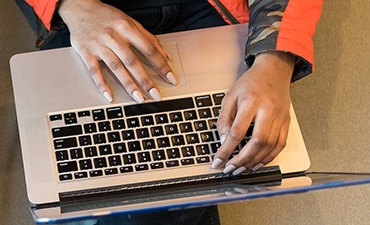 November 2019
Hybrid/Online Guest Speaker Series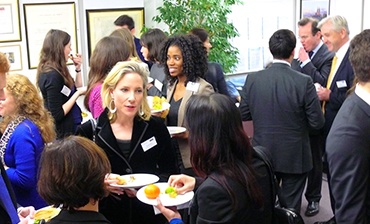 November 2019
Academic Technology Services
Open House
September 2019
Rethinking the Classroom
Faculty Panel