Academic Technology Resources for Students
Software & Apps
---
Software Depot
Visit Software Depot to learn about free or discounted software for students available through our CSULB license agreement.
Image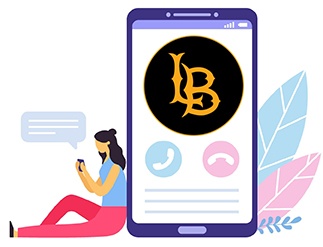 CSULB Mobile App
CSULB has an app! Connect to transportation schedules, events calendars, maps, and more!
Office 365
Use Office 365 for free on your personal devices while you are a CSULB student. It comes with a variety of applications such as OneDrive and MS Teams.
To access your account, visit the CSULB Single Sign-On page and log in with your CSULB student email account.
Adobe Creative Cloud
CSULB students get a deep discount at only $20 per year! Visit Adobe Creative Cloud to learn more (Photoshop, Illustrator, InDesign, and more!).  Try out the Adobe Express app, to easily create graphics and flyers (similar to Canva).
Included with you Adobe CC subscription is access to Adobe Stock Images, a library of thousands of images and videos you can download for free to spice up your assignments, social media or web designs.  
Accessibility Tools in Canvas
All students can benefit from tools that make it easier to access course materials in various formats such as audio files, HTML, or tagged PDFs.  
Blackboard Ally automatically converts course materials into different formats. To download a format that you prefer, sign in to your course, look for the "Alternative Formats" icon, and download. See this example.
ReadSpeaker reads course content aloud and can provide a translation into certain languages!
Services & Support
---
Canvas Support
Need help with Canvas? Visit Canvas Support or email canvas@csulb.edu.
Technology Help Desk
Get support for computer and software issues including account password changes, Wi-Fi, and campus network systems such as VPN Service. Visit the THD website or call 562-985-4959 for hours and locations.
Wireless Printing Services
Upload your files to the Mobile Print web portal and print them when you are ready at any of the campus printing stations.  
Image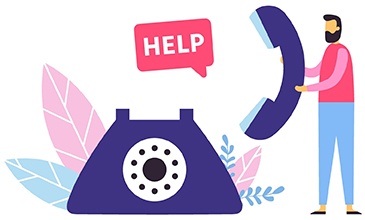 The AIM Center
The AIM Center offers one-on-one training and small group demonstration sessions on assistive technology software and hardware for students with disabilities. Their Open Lab offers computer stations designed for students with mobility and visual disabilities.
LinkedIn Learning Training & Tutorials
LinkedIn Learning is an on-demand library of instructional videos covering the latest business, technology, and creative skills. CSULB students get free access! Select the LinkedIn Learning icon on your CSULB SSO dashboard.
Student Perceptions of Teaching (SPOT) Surveys
Each semester, students are asked to provide anonymous feedback to instructors about their courses through the online SPOT survey. Watch for announcements and links to SPOT on Canvas at the end of the semester and participate in this important process—your opinion matters!
Online Learning Success Course
Developing skills for utilizing educational technology is now an essential part of the college experience. Request access to this self-paced "mini" course to get tips for maximizing your digital learning skills and study habits at CSULB. You'll learn how to navigate Canvas and utilize features to improve efficiency and learning, tips for staying motivated and managing time, and what software and applications are available at CSULB.
Study Spaces &
Computer Labs
---
Campus Computer Labs
Visit the Computer Labs at CSULB site for a comprehensive list of all computer labs on campus.  Listed below are the main open labs for all students:
The Horn Center
The Horn Center offers an open computer lab, Technology Help Desk, printing stations, and study space for all CSULB students regardless of their major.
University Express Lab
Need a place to study on short notice? The University Express Lab is a computer lab open for students who need quick access to a computer and printer. There are 9 PC workstations and 3 Apple iMacs, as well as 2 black and white printers. The Express Lab is located in the Student Success Center, Room 020 (lower level).
Image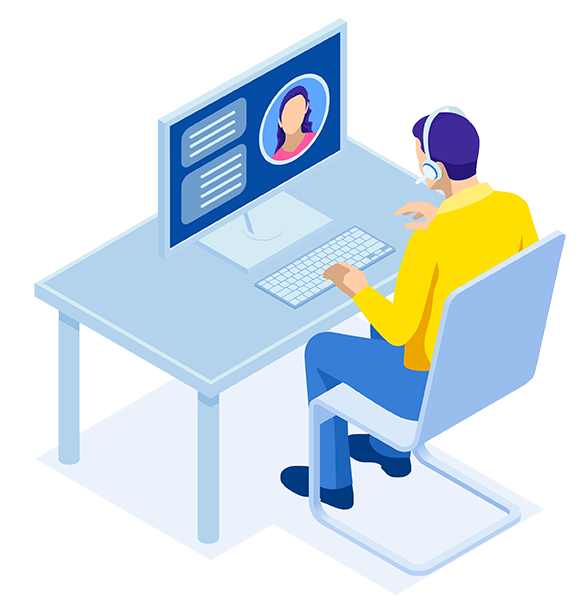 University Library
The Spidell Technology Center at The University Library is an open computer lab for students to use with over 200 computers available. The library also offers Streaming Services for educational video content and Support for Online Learning.
The Innovation Space (ISPACE)
The Innovation Space (I-Space), located on the lower level of the Library, is an interdisciplinary design facility open for students, faculty, and staff.  Students can design projects that take advantage of the 3D printers, laser cutters, Virtual Reality / Augmented Reality lab, and the 360 theater.  A podcast studio is also available for students to reserve. Sign up for a Student Tour today and discover the possibilities!
Student Virtual Lab (SVL)
Work virtually in the SVL!  Here, you can use software programs that you may not want to download on your personal computer due to cost or memory load such as SPSS, MATLAB, ArcGISI. The SVL is open 24 /7, includes access to all university-licensed software. Free for CSULB students!