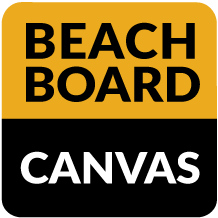 Welcome to Canvas @theBeach!
Until Summer 2023, access your BeachBoard and Canvas courses via the BeachBoard and Canvas Login site linked from SSO.
---
Give Us Your Feedback
We understand that the transition to Canvas raises questions and concerns. To better understand the needs of our students, faculty, and staff, we want to hear from you.
Send your questions, comments, and feedback to canvas@csulb.edu.