Student Perceptions of Teaching (SPOT)
The Student Perceptions of Teaching (SPOT) process is coordinated by Academic Technology Services on behalf of CSULB Faculty Affairs according to the Academic Senate's Student Evaluation of Teaching Policy (PS 17-05)which states:
"Student evaluations of teaching provide information to evaluate and improve instructional effectiveness. The Student Perception of Teaching (SPOT) instrument provides data for Reappointment, Tenure, and Promotion (RTP), Evaluation of Tenured Faculty (ETF), Lecturer Evaluations, and Range Elevation decisions. The information shall be used as one element of assessing instructional effectiveness, but not as the sole indicator of such effectiveness."
What You Need to Know
Image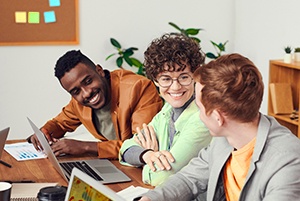 Deadlines
Course Selection
Frequently Asked Questions