Class of 2021 Spotlights: Health Science
When we asked graduating seniors why they choose to pursue a career in health and human services, their answers all had one thing in common: CHHS students have a desire to give back to their community. 
Upon graduation, students in the Health Science department are able to facilitate the physical, psychological and social well being of people, individually and collectively, in a multi-cultural, multi-ethnic metropolitan context. Their department offers both undergraduate and graduate options that are guided by individual interests and career paths. Graduating students within Health Science shared what it was like to be educators, community leaders and volunteers in a time that was so critical for public health.  
Image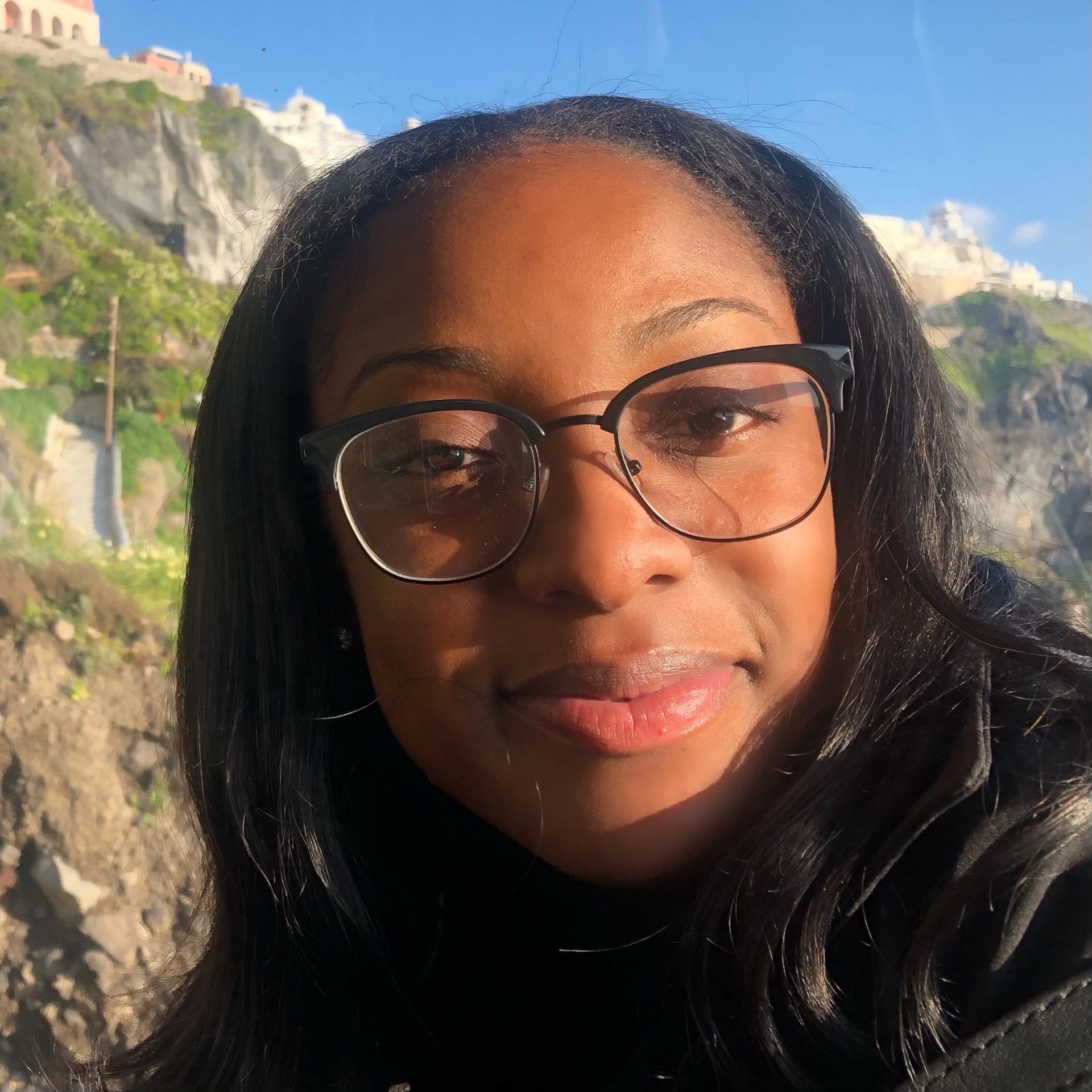 Image
---
Chelsea Osaro Okundolor, B.S. Health Science
---
Chelsea Osaro Okundolor was part of the Black Health Equity collaborative, which in the past year has hosted community town hall meetings addressing topics within the issue of black health equity. As a intern and moderator for the series for the Spring 2021 semester, she developed and implemented communications strategies that aided in her mission to making the world a more equitable place to live. "I believe that the work I have been able to do with the Black Health Equity Collaborative has had a positive effect on the Black Long Beach community," she said. 
Her efforts to serve her community also extended to the mass efforts made by university students in helping stabilize the effects of COVID-19 in Long Beach. "As an emergency volunteer at LAC+USC, I aided in COVID-19 vaccine clinics weekly, sanitizing commonly touched surfaces, packing and distributing free food to patients, and aiding staff, nurses, and physicians in any way I can," said Okundolor. "At the beginning of the pandemic I was unsure of what I could do to help, but doing nothing was not an option for me. Despite being given the option to take leave from volunteering, I chose to continue to volunteer weekly and plan to continue even once I graduate." 
Image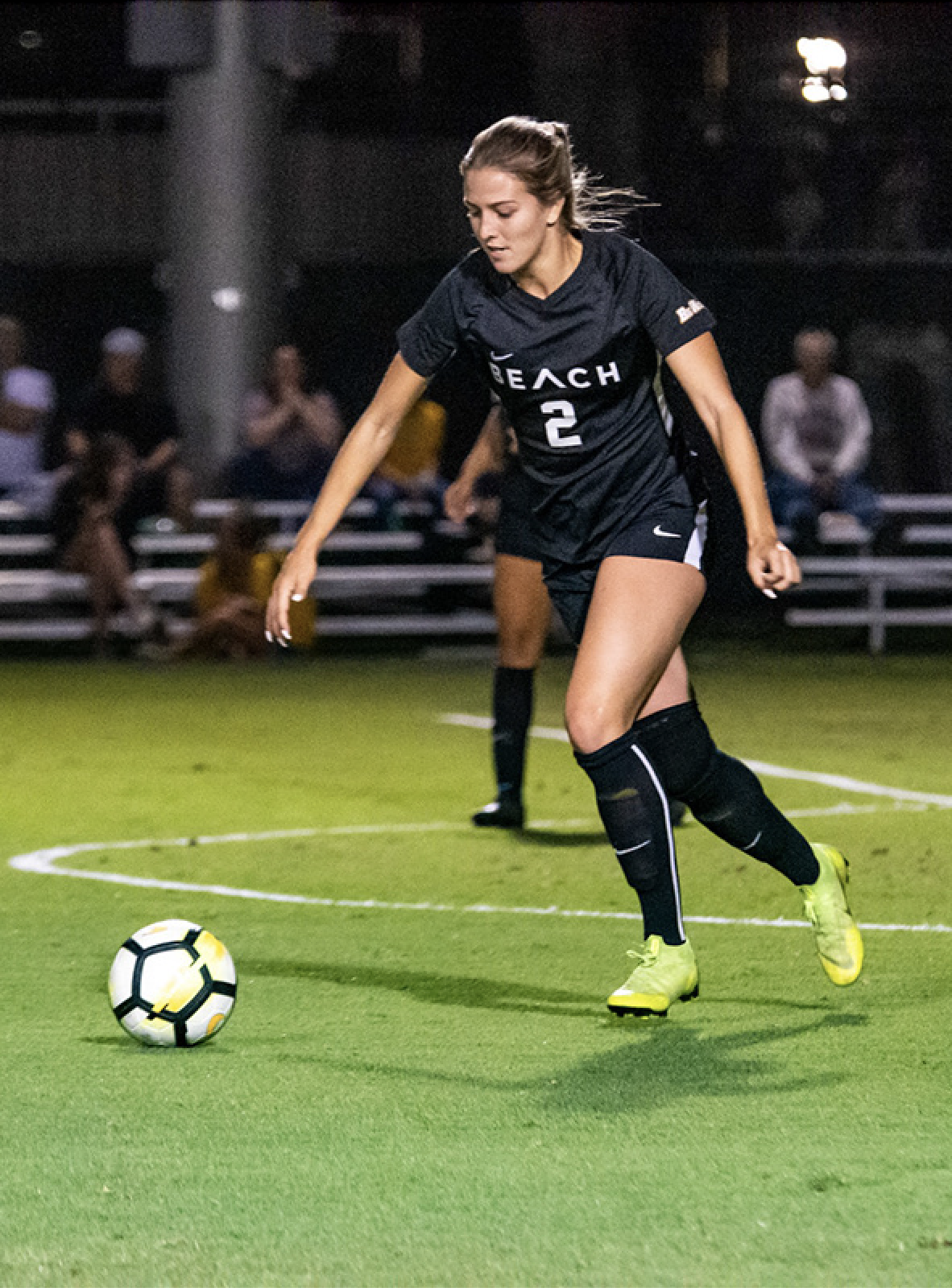 ---
Kaitlin Fregulia, B.S. Health Science — Community Health
---
Kaitlin Fregulia maximized her degree focus in community health to focus on qualitative data analysis as an intern for the Koreatown Youth and Community Center (KYCC). The project she worked on while interning was called the MacArthur Park Community Initiative Project, which worked to reduce use and exposure to marijuana and tobacco related secondhand smoke. The organization, she said, served underrepresented populations in the Los Angeles neighborhood of Koreatown. She also played soccer for the CSULB women's team.  
Image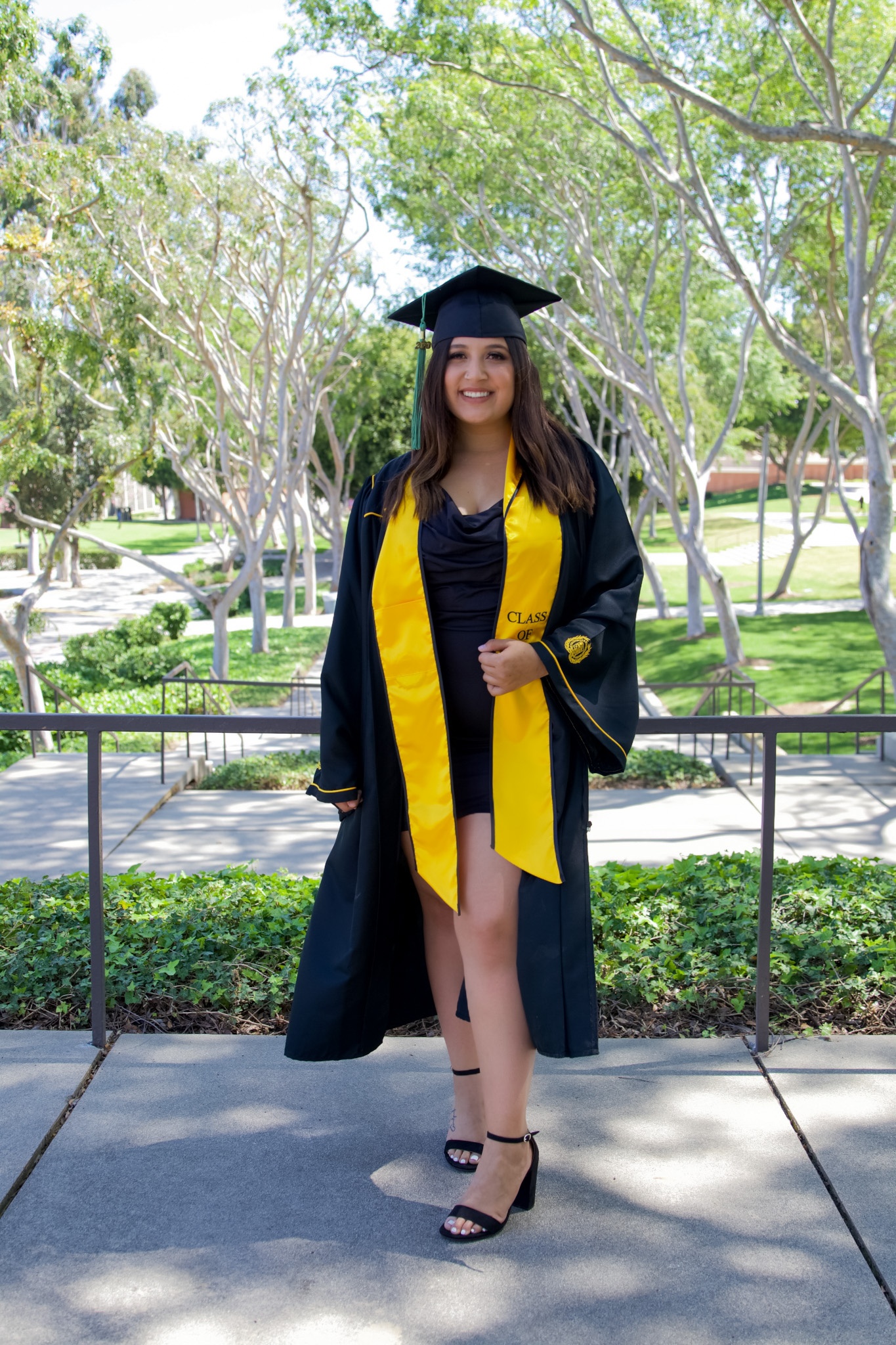 ---
Raquel Yvonne Calleros, B.S. Health Science — Community Health Education
---
"A challenge I have experienced during my time at CSULB was virtual learning because of the pandemic. As a freshman walking onto CSULB campus for the first time, I imagined and planned on my next two years basically living on campus. However, that ended my second semester. We were forced to transition into virtual learning where we had to deal with technical difficulties, WIFI issues, and broken computers. Though virtual learning was not what was planned, I wouldn't be where I am today without it. Virtual learning enabled me to start my own business, watch my nephew's birth and take care of him [and] allowed me to be closer to my family. 2020 was a rough year, but here we are. We as a class made it to the other side!!"   
Image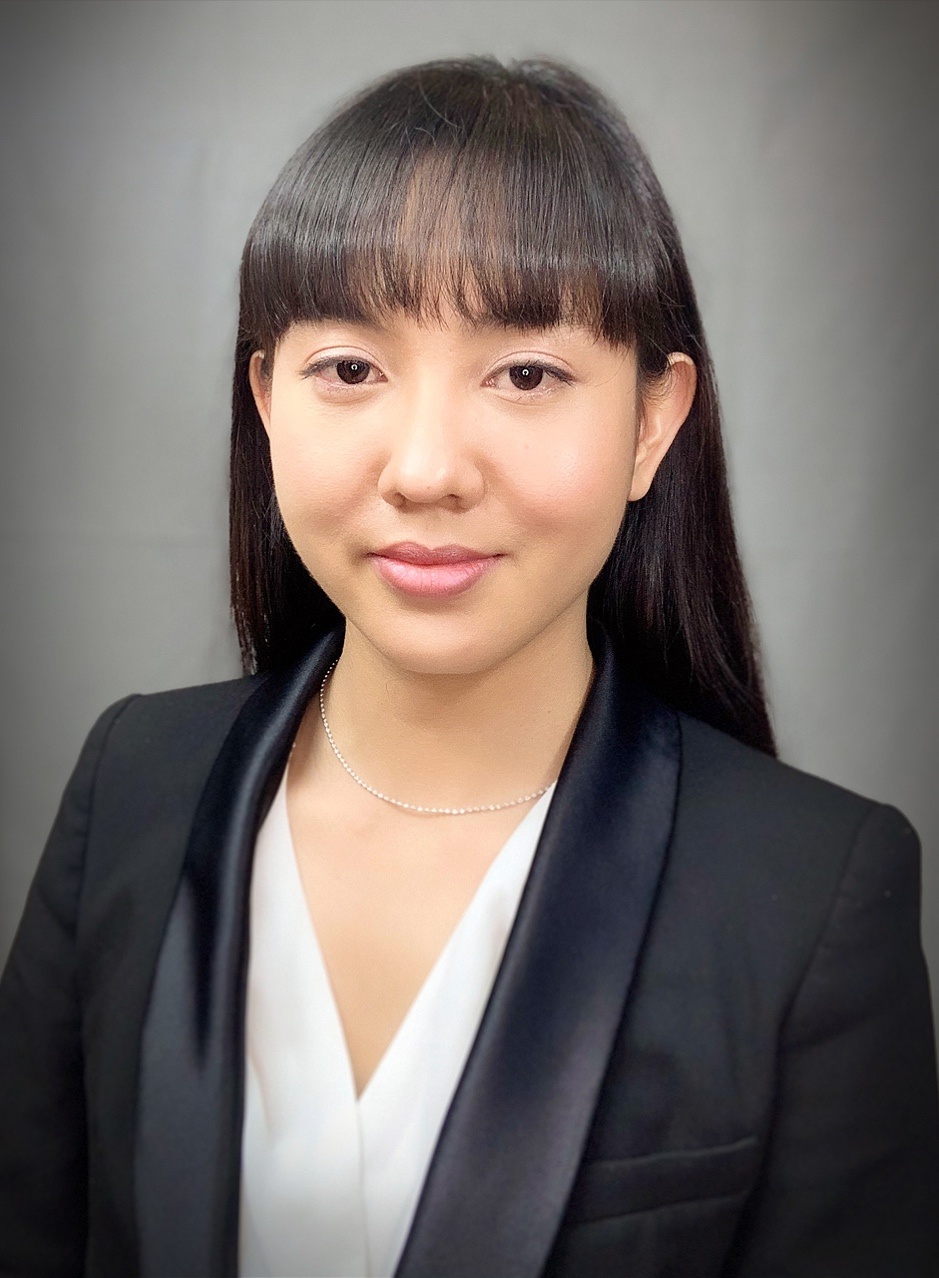 ---
Sirey Teng, B.S. Health Science — Community Health Education
---
Navigating school, work and professional experience within her program was a delicate balancing act for Sirey Teng, who focused on the Community Health Education track within the Health Science Department. "I overcame the challenges and get where I am now by having a strong support team from my family, friends, and my coworkers," said Teng. "They are very understanding, helpful, provide emotional support, and believe in me to keep going and do what I do." 
Her thesis work, which worked to identify the barriers to screening for Chronic Kidney Disease(CKD) at the provider level, also provided her with a sense of purpose. By identifying these barriers to screening for CKD, her thesis served to close gaps in knowledge and apply future prevention strategies to assess the barriers of treating that CKD and end-stage renal disease(ESRD). "During this semester, I was fortunate that my workplace, Long Beach QUEST Dialysis, allowed me to do my internship as a Health Science student," said Teng. These days she is working on collecting COVID-19 resources in the community, creating a brochure, and educating patients who need emergency relief assistance. 
Image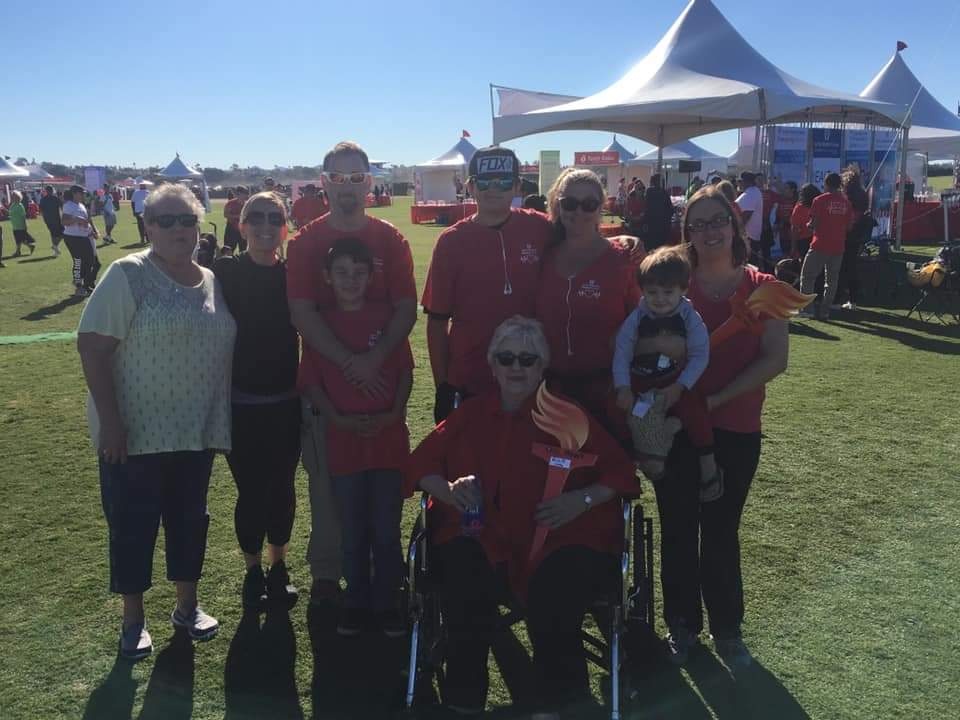 ---
Ali Clendenin, B.S. Health Science — Community Health Education
---
Community Health Education student Ali Clendenin shared how she has used her time at CSULB to find fulfillment and commitment by serving her community as an intern for Tri-City Wellness and Fitness Center. "She stated that through her internship at Tri-City Medical Center. "It is truly fueling my desire to make an impact on my community's health in meaningful ways," she said. "In this role, I am analyzing current data and consulting with NGOs through key informant interviews to confirm existing and determine emerging community needs.  I am researching and discussing effective methods to address those needs, and the root causes of the vulnerabilities and social determinants of health that create barriers to healthcare access and contribute to disparities.  I am passionate about finding new and enhancing current ways to promote health equity, which I believe is a human right." 
Her academic determination carried her through her time at CSULB, even with the challenges of being a full-time student and working parent. "I balanced school, work, and family life by working 6 days a week at 3 part- time jobs to support my son while taking up to 18 units of coursework," she said. "While this experience posed significant academic and financial challenges, I was able to learn how to better manage time, study efficiently, and build critical skills necessary for success in academia and life.  Resilience, determination, and perseverance are a few things I learned along the way."