Beach Women in Engineering Conference
Envisioning the Future
Celebrate being part of a vibrant and growing community of women studying engineering and attend the Beach Women in Engineering Conference from 9 a.m. - 4 p.m. on Saturday, April 9 in the CSULB University Student Union.
This exciting one-day event features:
2 Tech Tracks with high-level panelists discussing future technologies
Professional Track to get help you lay the foundation for your future
Coaching Circles to help you create a future vision for success
Industry Panels to prepare you for your future engineering career
Mobile App to help build your future network
Click on the links below to access session presentations:
Network with other engineering majors, faculty, and industry leaders, and hear from women engineers who've gone on to become successful in their fields. Join us for this not-to-be-missed conference, and you'll come away informed, enthused, and inspired.
Thanks for attending!
---
Coaching Circles
Connect with successful women from the engineering field in an hour-long session. Click on the links below to access Coaching Circle presentations.
Building and Maintaining Networks: Trusted relationships can not only help you get established, but provide the foundation for lifelong professional growth and development.
Finding Internships: Learn new strategies for landing an internship to lay your career foundation.
Starting a New Job: Measure success on your own terms, while maintaining work-life balance and avoiding imposter syndrome.
Importance of Mentoring: Having a mentor can put your career on a growth trajectory. And being a mentor can be just as rewarding and beneficial.
Finding the Right Engineering Major: Understanding current hiring trends and what engineers really do at work can get you started on the path that fits.
---
Featured Speakers
Image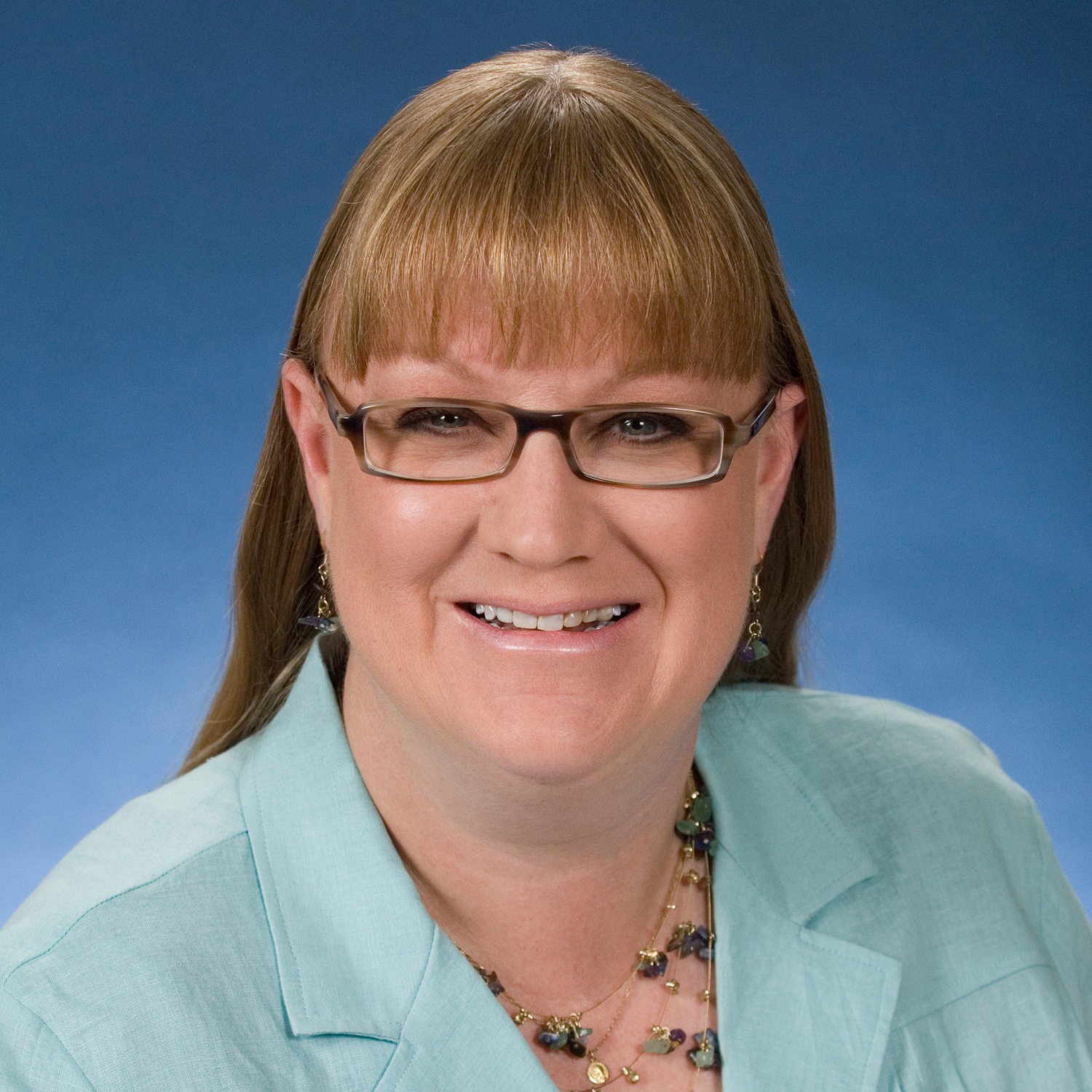 Image

Image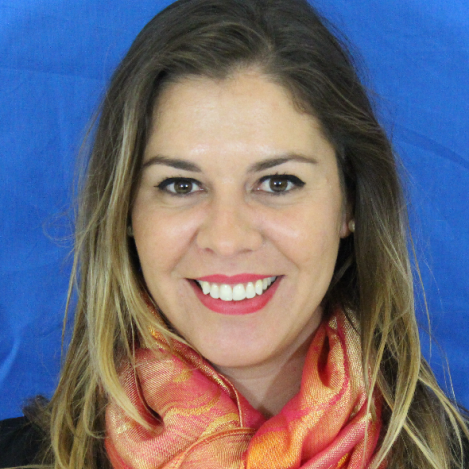 Image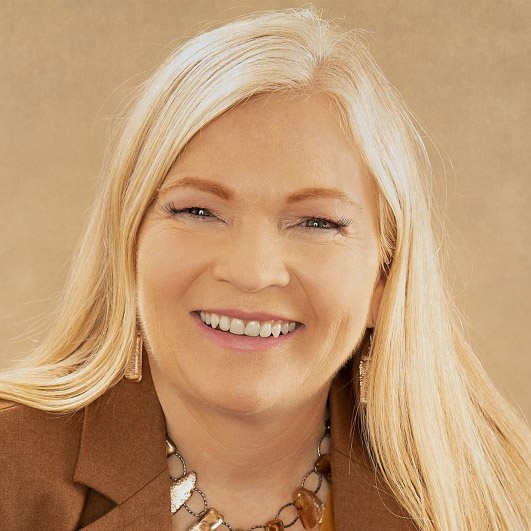 Image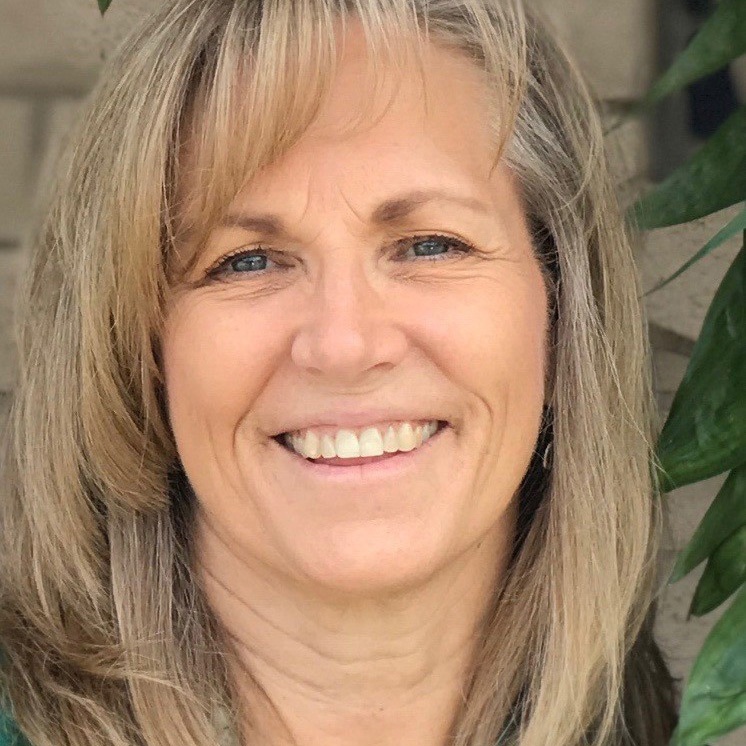 Image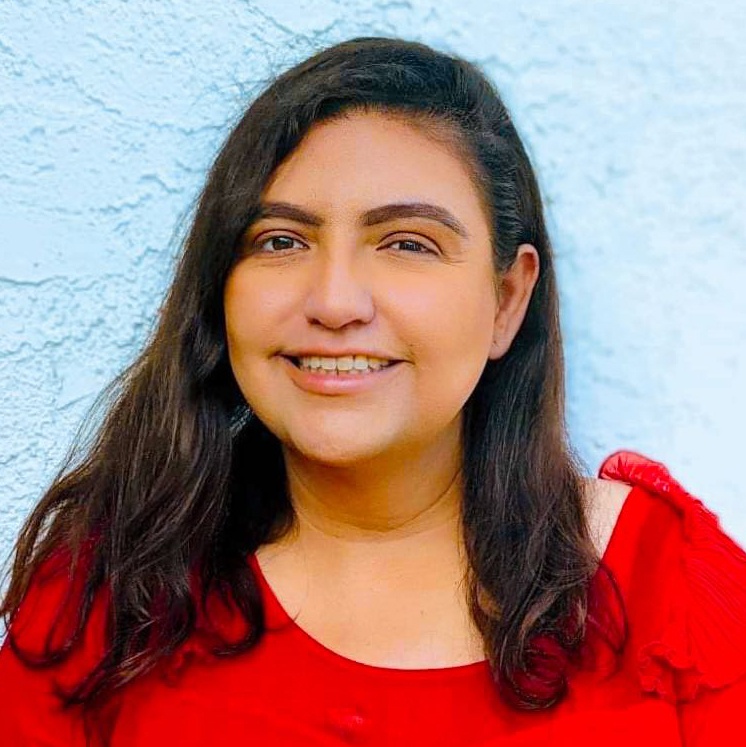 Image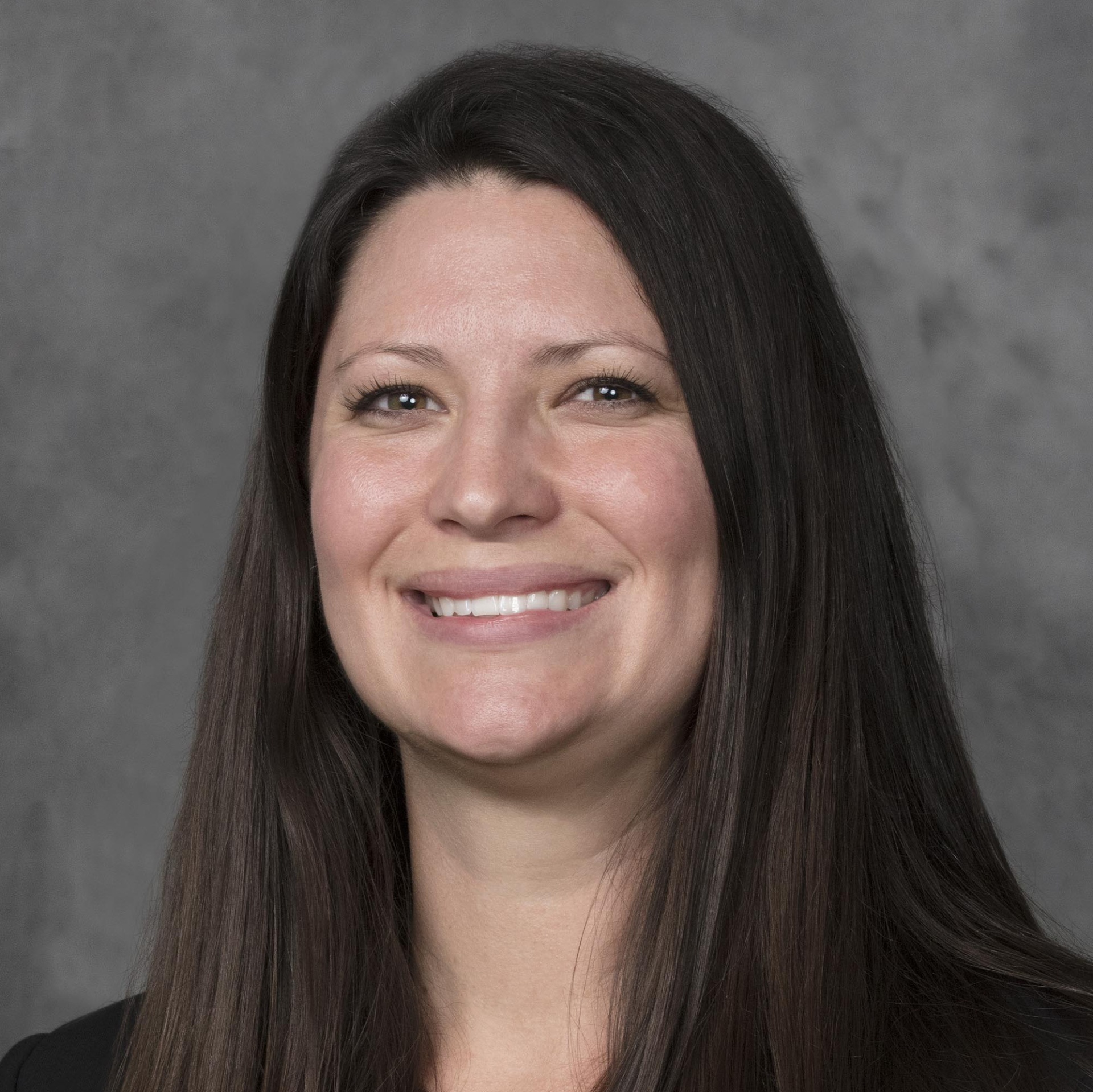 Image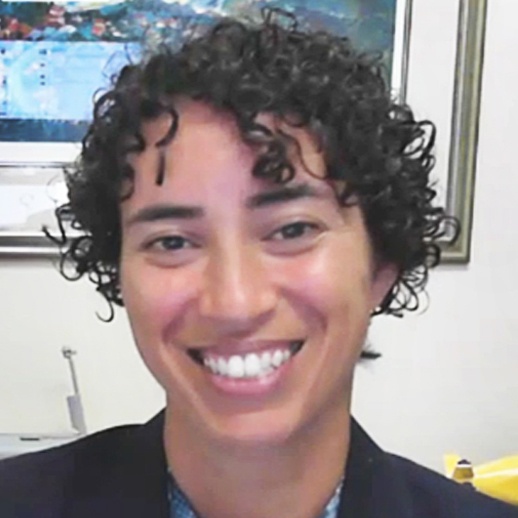 Image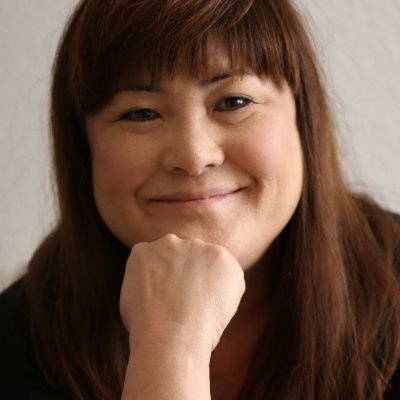 Image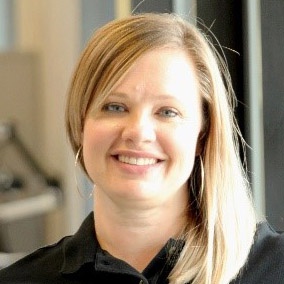 Image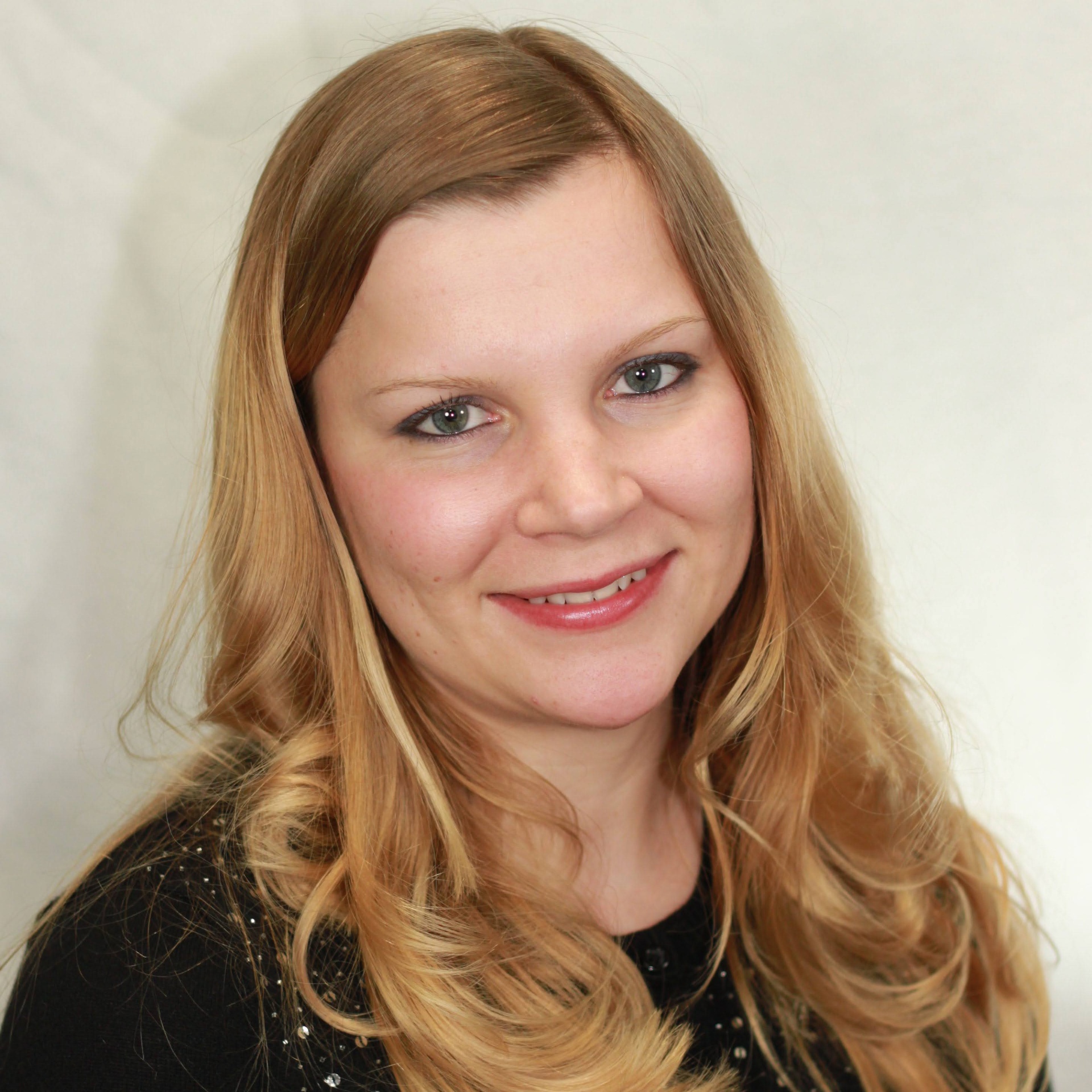 Image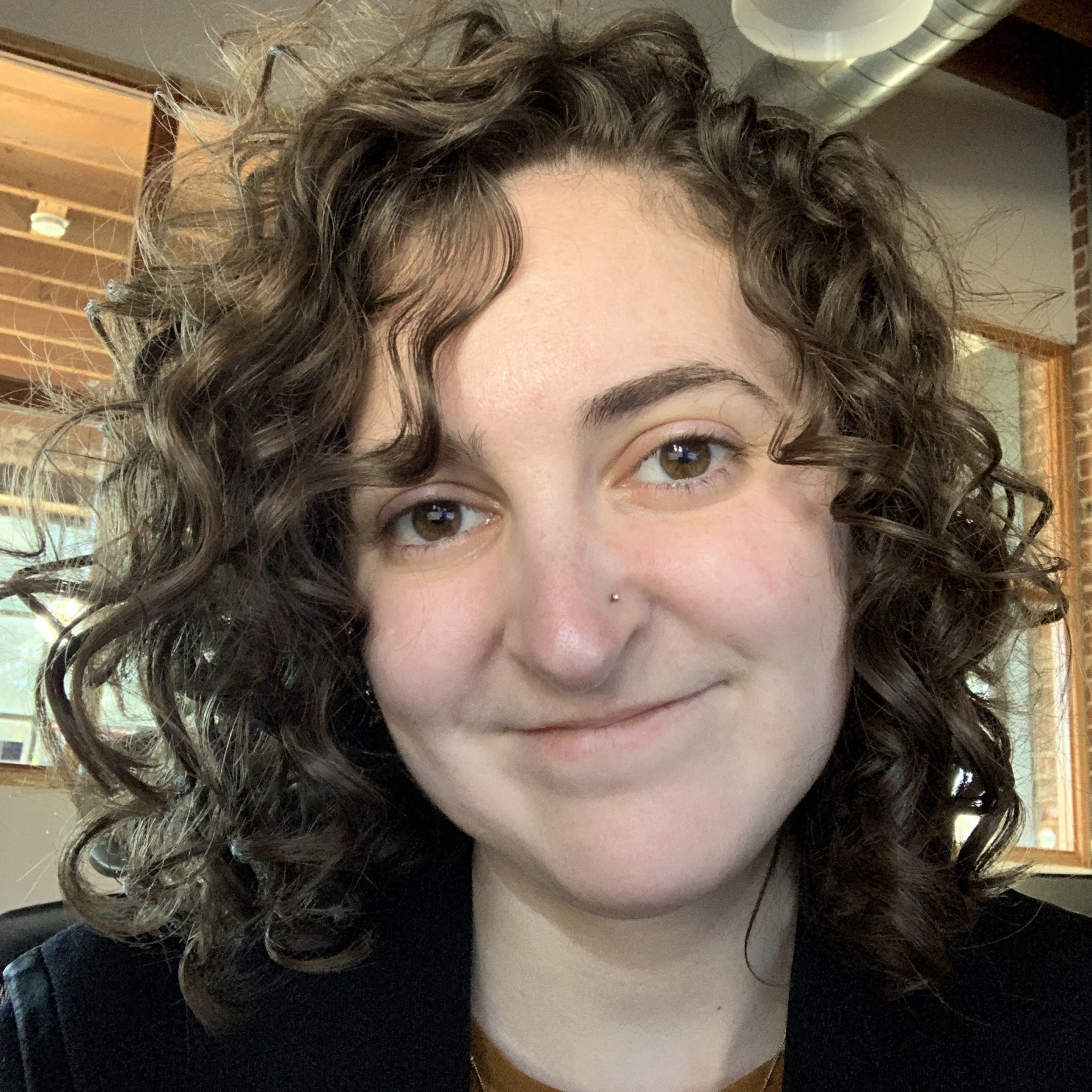 Image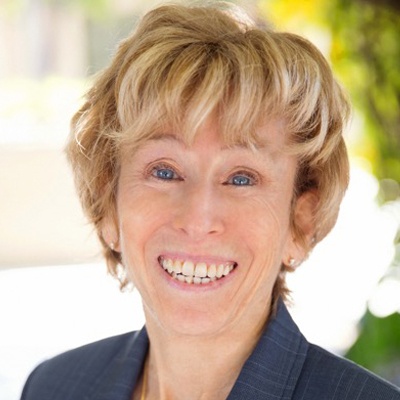 Image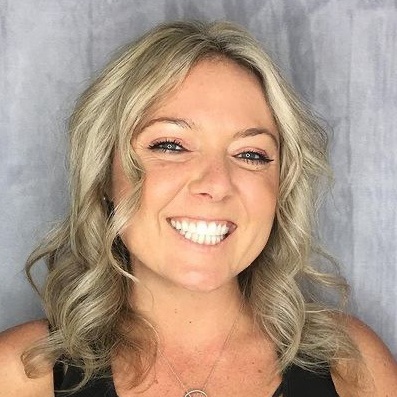 Image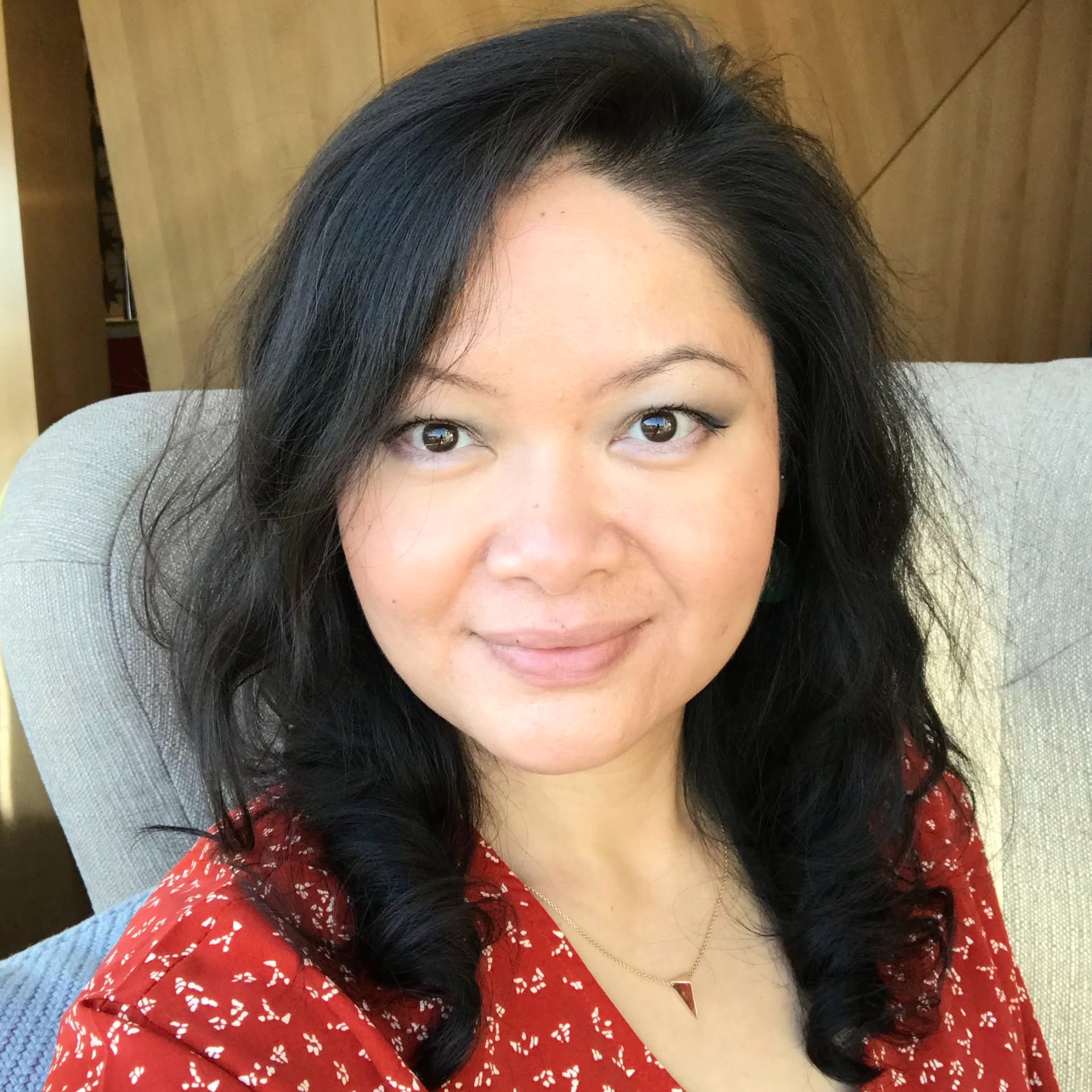 Image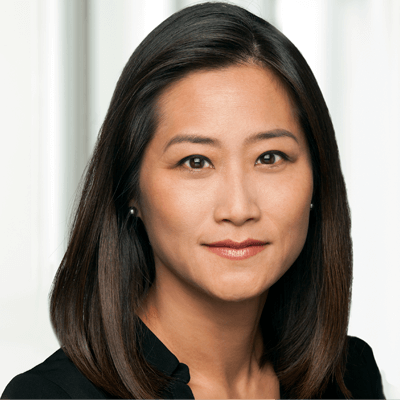 Image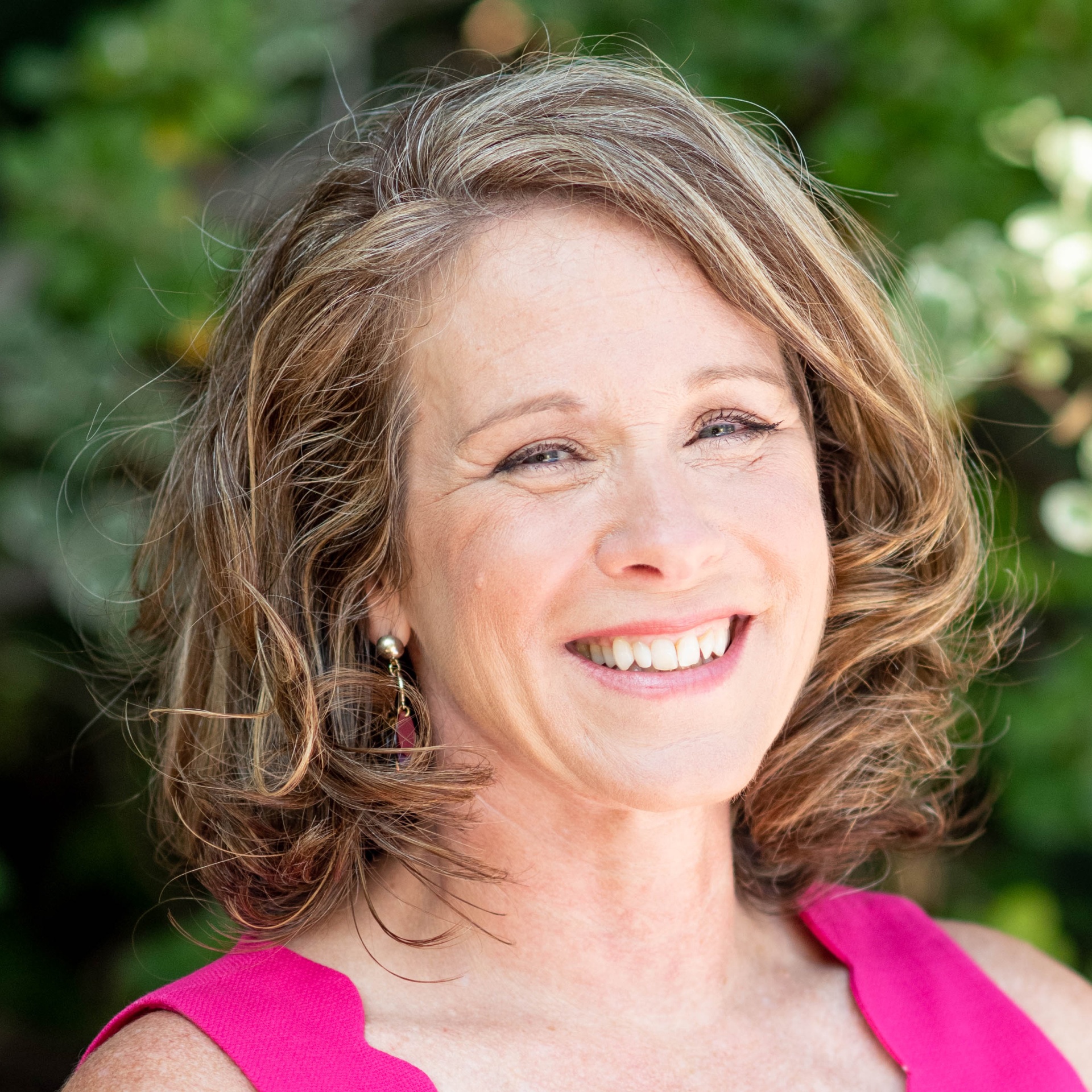 Image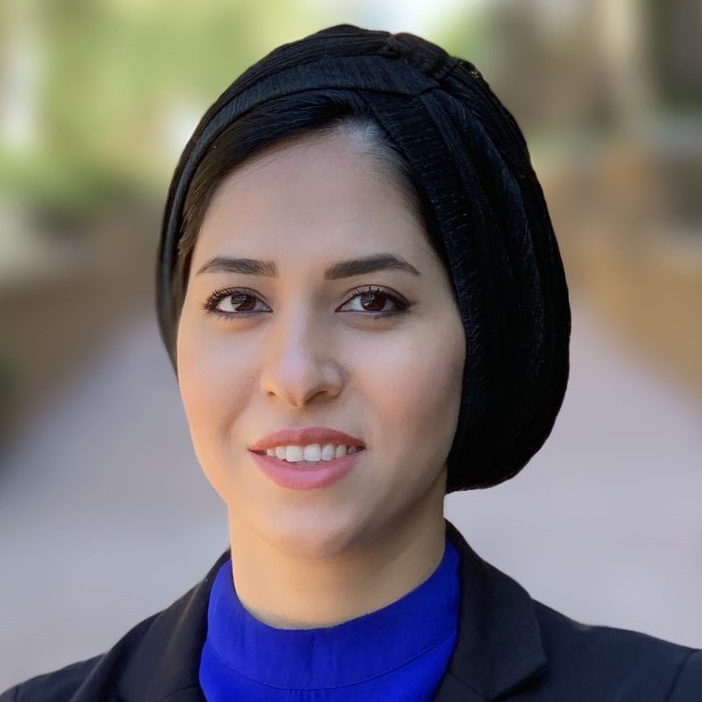 Image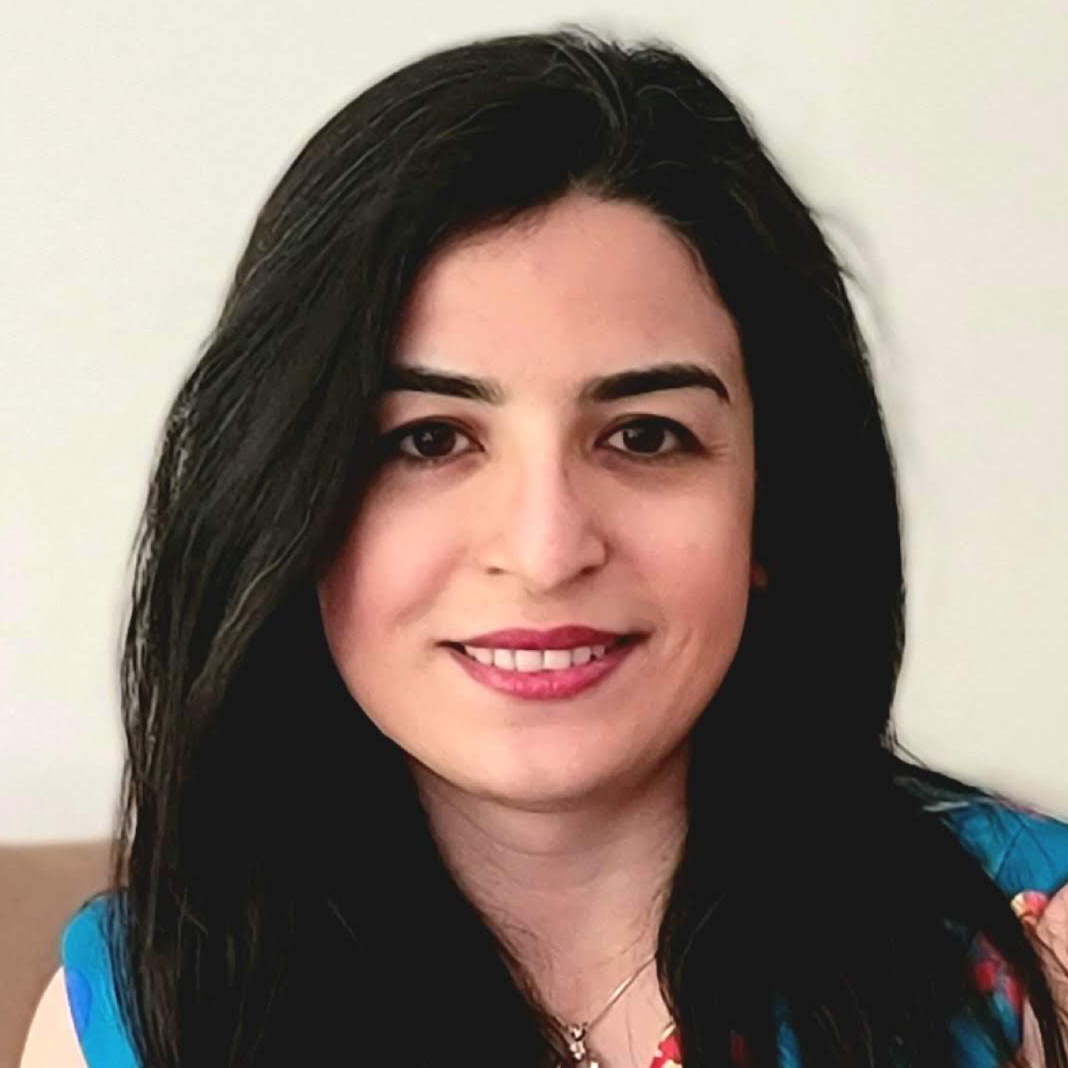 Image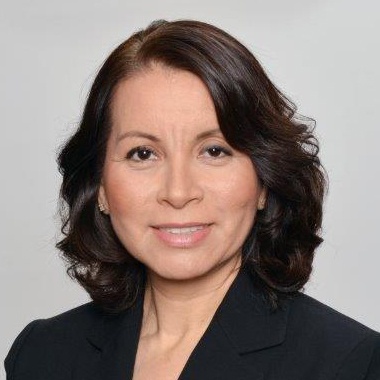 Image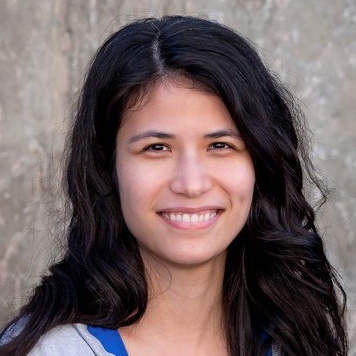 Image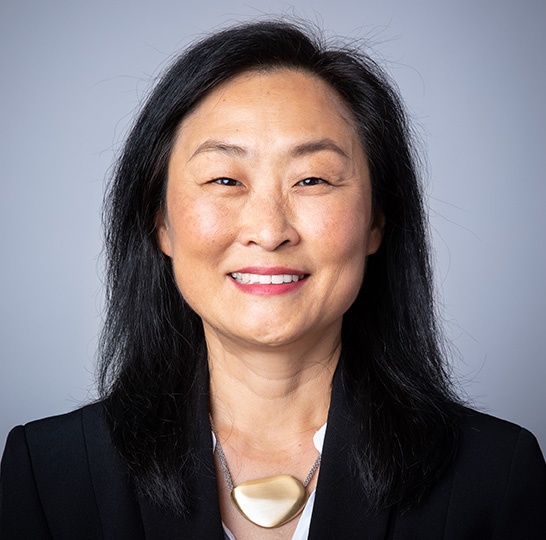 Image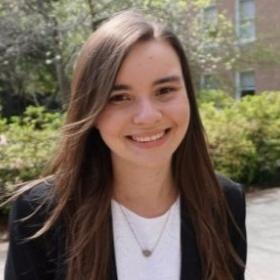 Image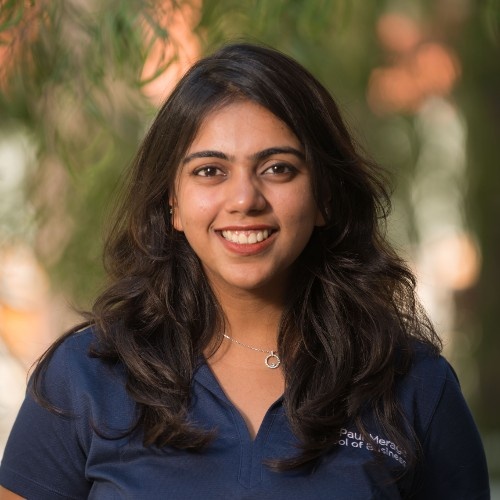 Image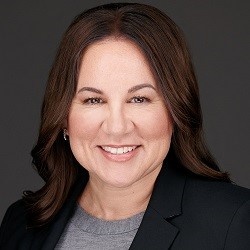 Image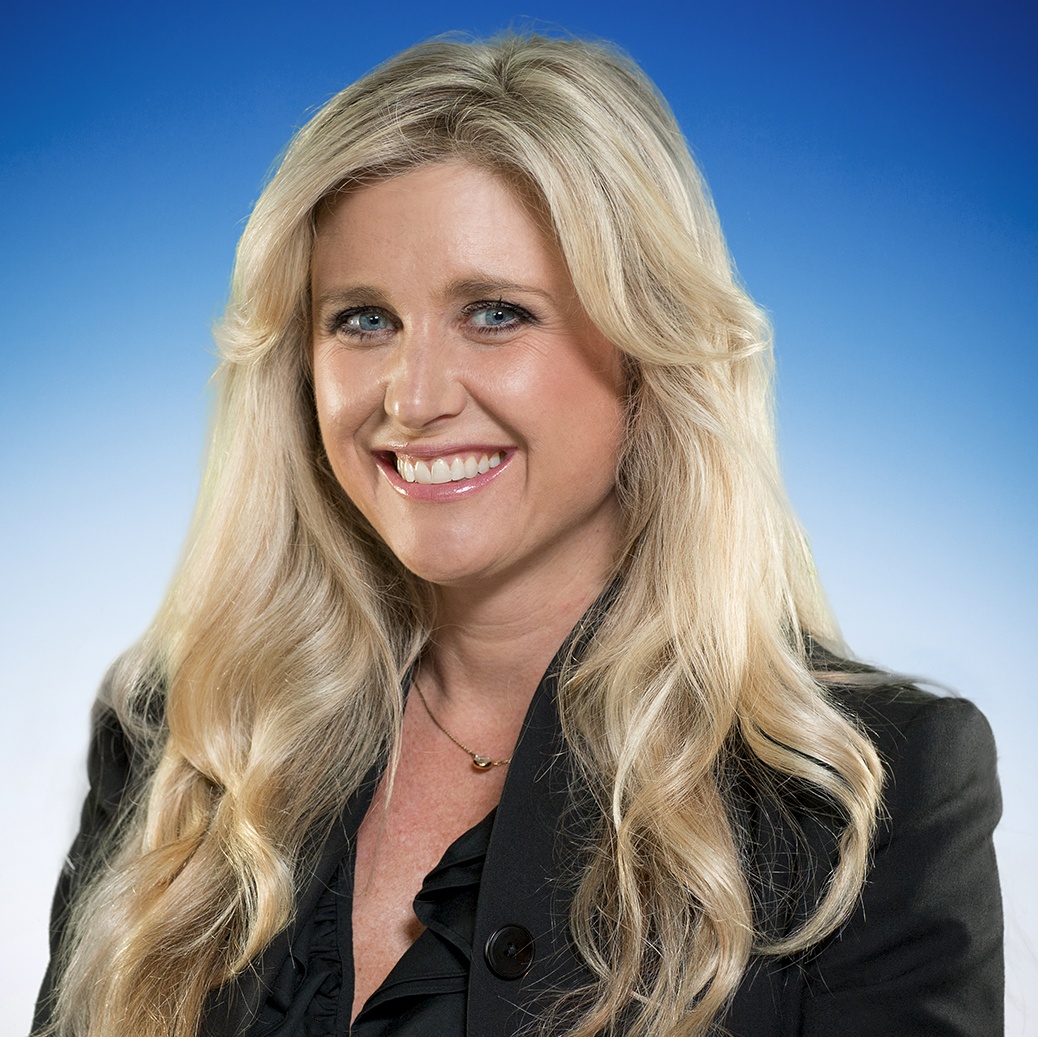 Image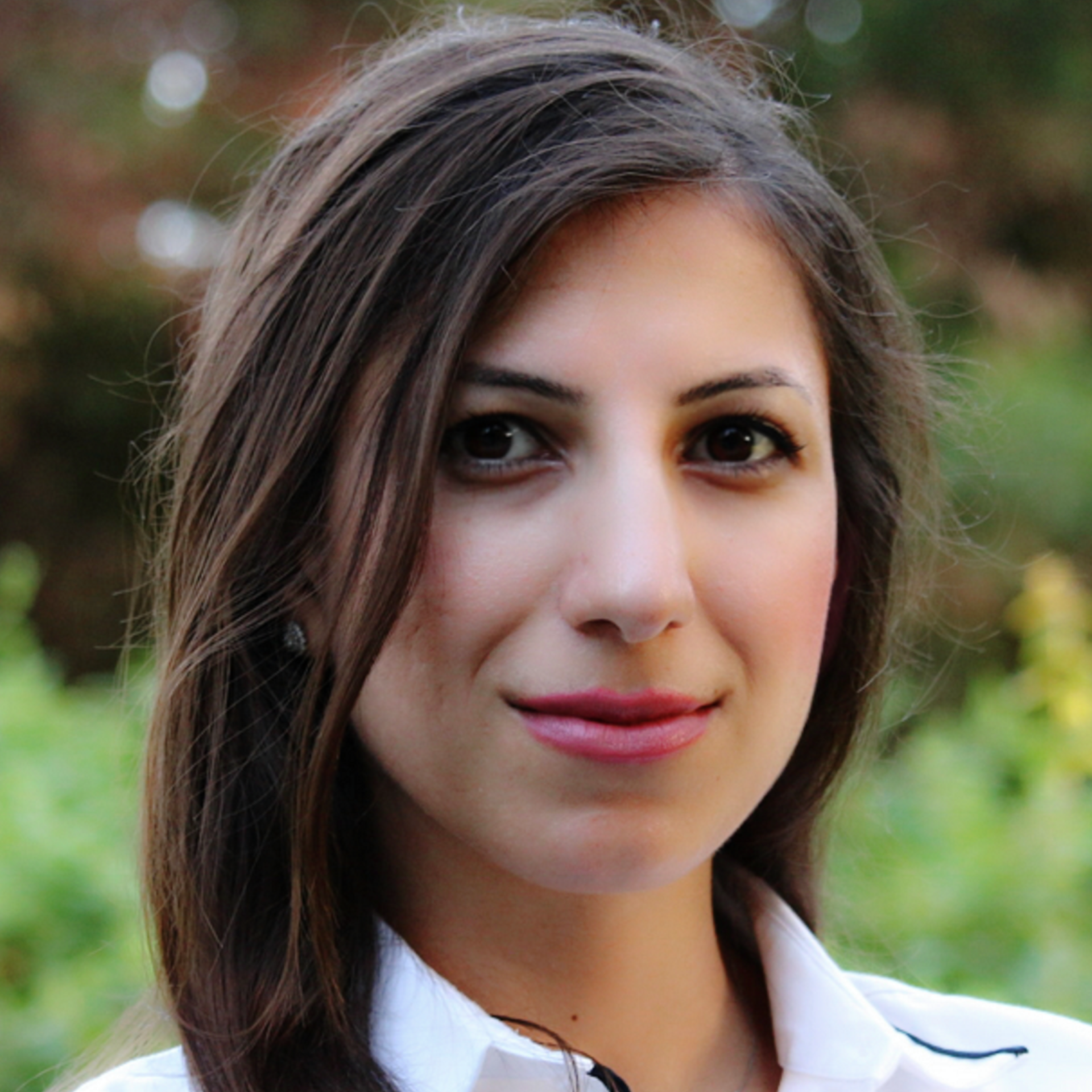 Image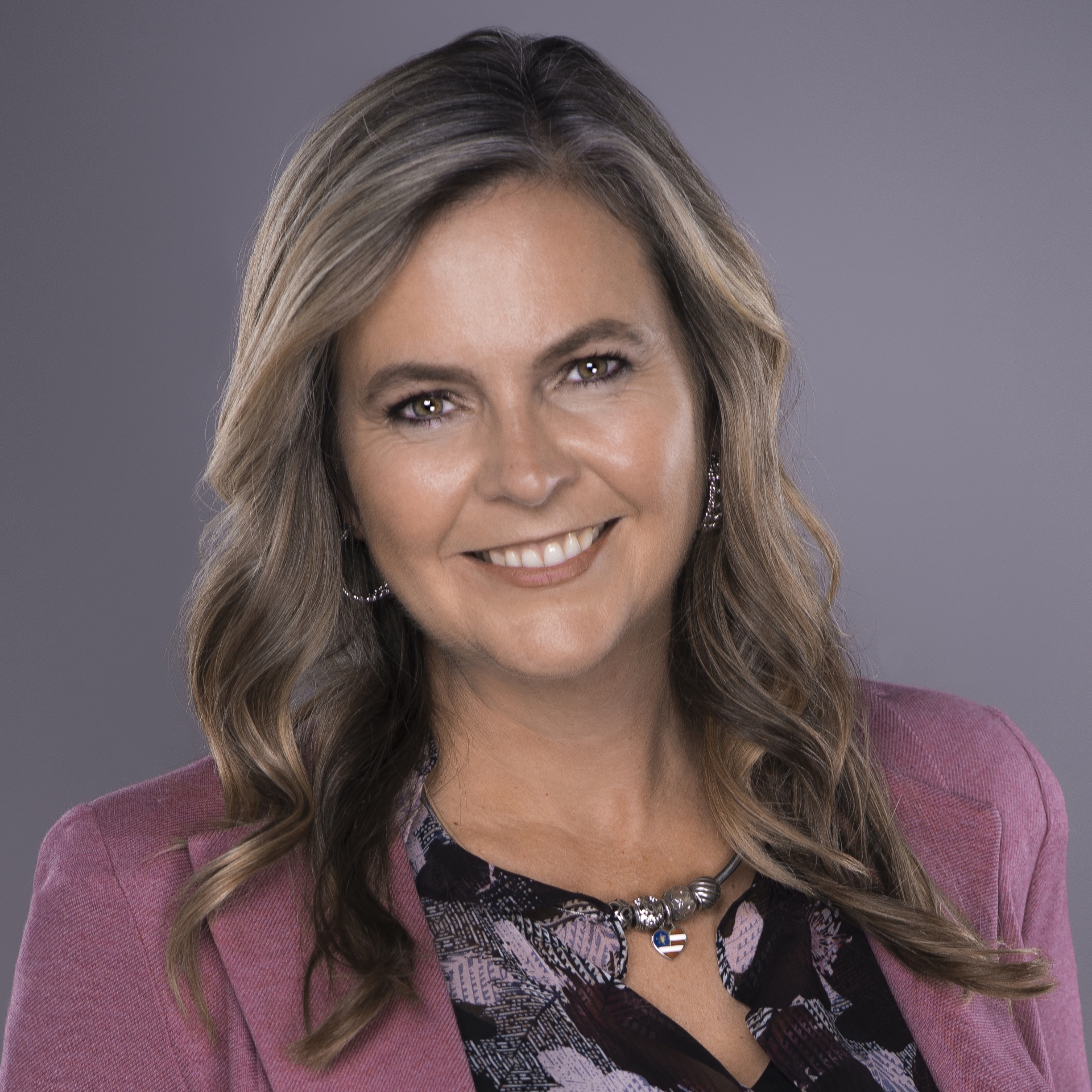 Image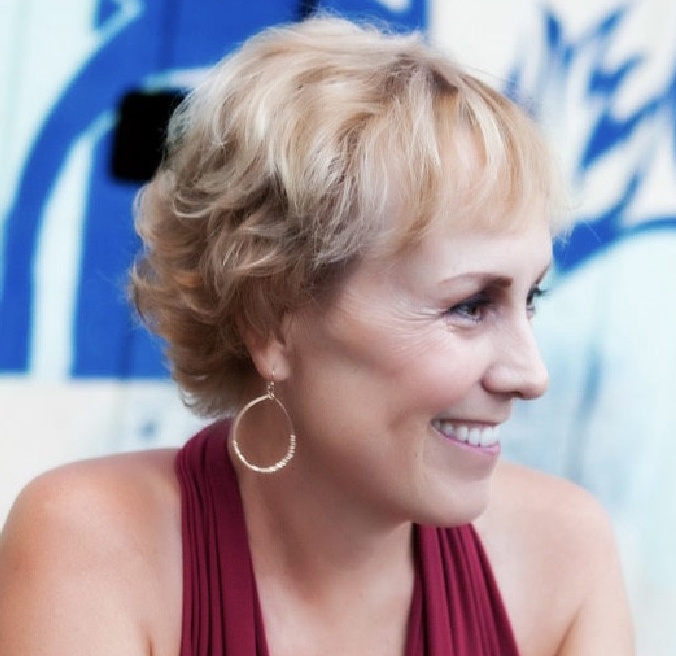 Image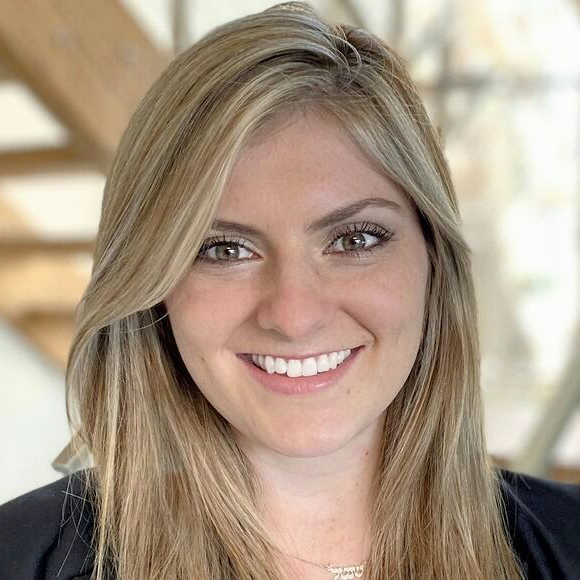 Image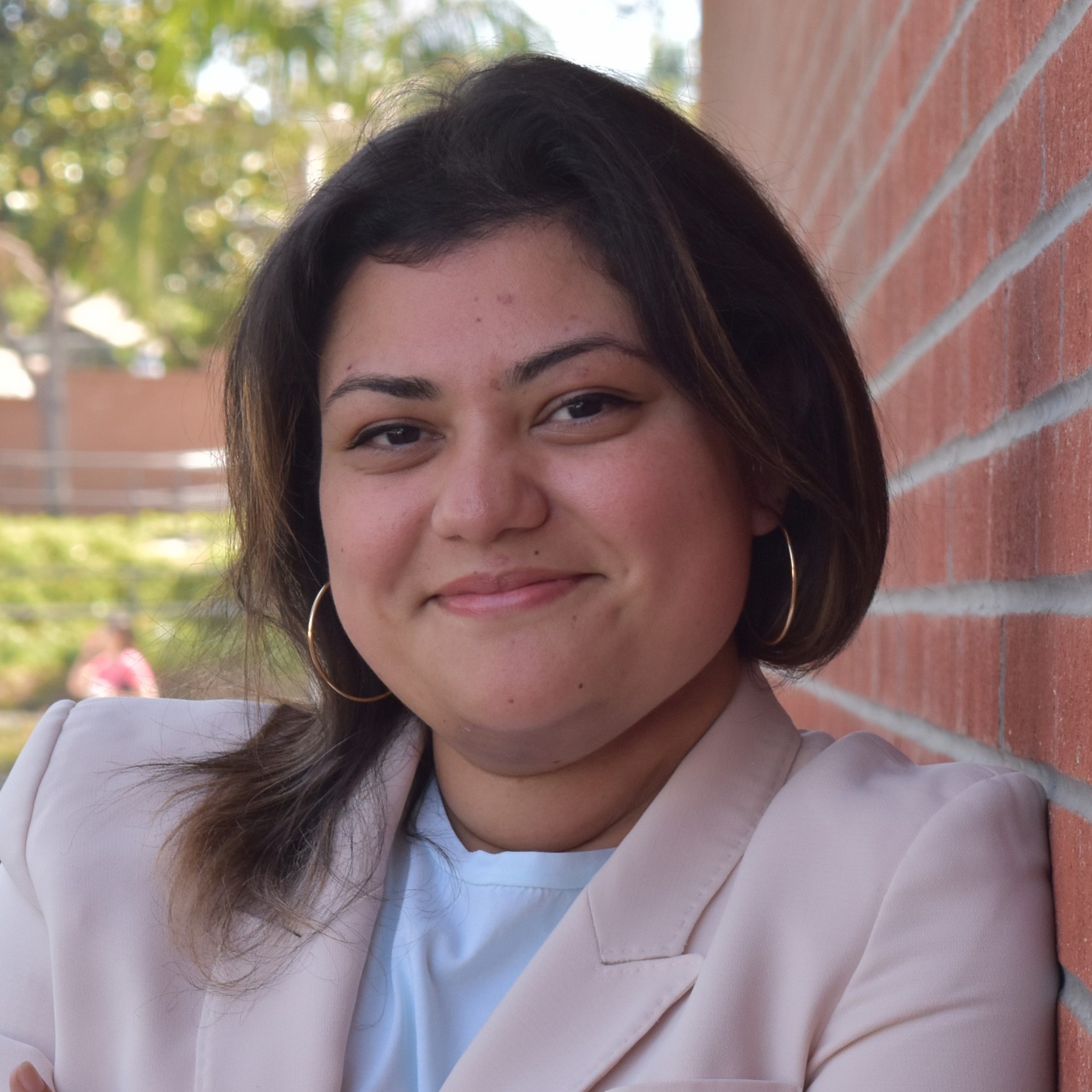 Image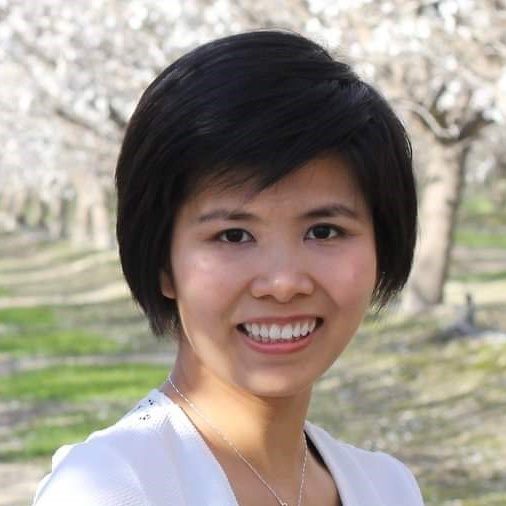 Image