BEACH Women in Engineering Conference 2023
The Beach Women in Engineering Conference will be back for another year! Join us on Saturday, April 29 in the CSULB University Student Union to learn how women are impacting the world through engineering and computer science. Come celebrate the sisterhood and be inspired from trailblazers in the field!
Image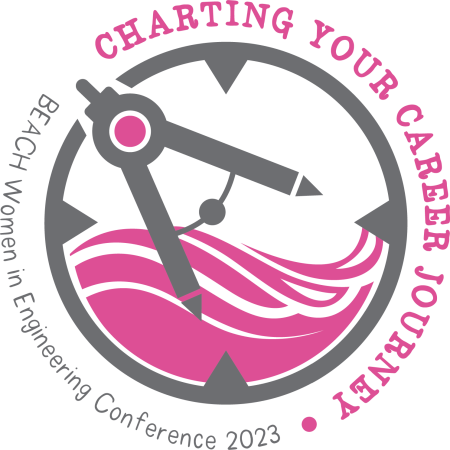 Keynote Speakers 
Image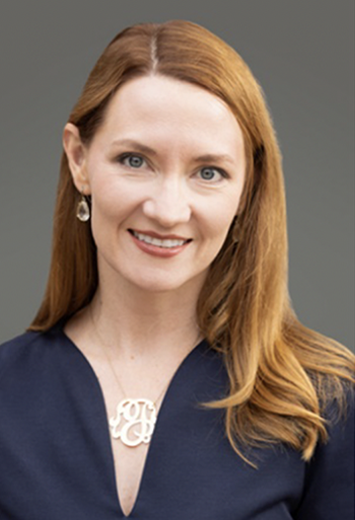 Jill C. Anderson
Executive Vice President, Operations
Southern California Edison
Biography
Image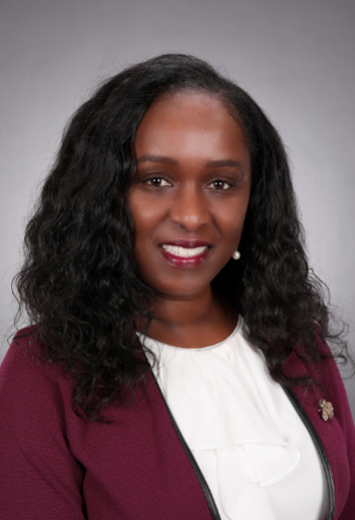 Nyariana Maiko
Chief Information Officer,
Port of Long Beach, California
Biography
This exciting one-day event features:
Conference Chair Dana Cabbell, SCE; Read Message from the Chair.
Technical Presentations from industry experts
Professional Panels discussing soft skills and personal development.
Career Panels to explore career options for your degree.
Coaching Circles for advice from industry professionals.
Speed Networking to jumpstart your professional network.
Mobile App to get organized and connected.
Check out this year's Schedule at a Glance. 
Network with other engineering majors, faculty, and industry leaders, and hear from women engineers who've gone on to become successful in their fields. Join us for this not-to-be-missed conference, and you'll come away informed, enthused, and inspired.
"Note: CSULB events and scholarships are open to all CSULB students, regardless of sex/gender, race/ethnicity, religion, etc."