Computer Engineering & Computer Science
Chair's Welcome
Image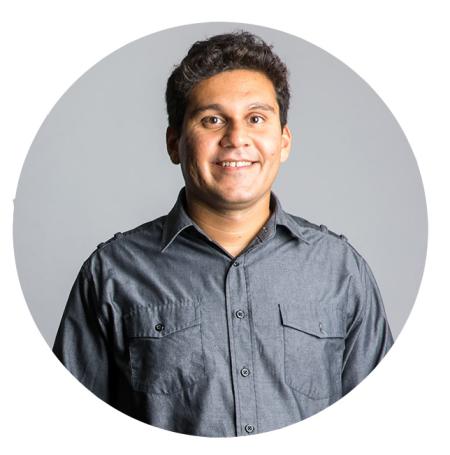 Welcome to the Computer Engineering Computer Science (CECS) department. We have over 60 talented faculty and 2300 students. Our faculty are actively involved in research in areas of Data Science, Artificial Intelligence, Cybersecurity, Software Engineering, Internet of Things, Embedded Systems, and more. We strive to provide quality education in the computing discipline to our students. Our programs are hands-on, and project driven. Our students organize industry-sponsored annual hackathons such as BeachHacks and Marinahacks (women-centric hackathon). Each year, graduating students compete in senior project expositions that are judged by local industry partners. Our faculty lead student teams in regional, national and international competitions in areas such as programming, machine learning, and cybersecurity.  Come and visit us at the CECS department.
Mission
Image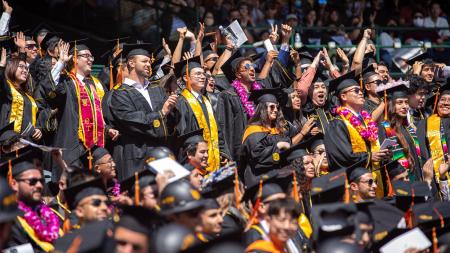 The mission of the Computer Engineering and Computer Science (CECS) department at CSULB is to provide a high-quality educational experience to become successful leaders in the computing discipline. We are committed to our value of social mobility through highly valued educational programs. Our programs prepare graduates to be leaders in the computing industry and/or pursue advanced degrees. 
Programs
Image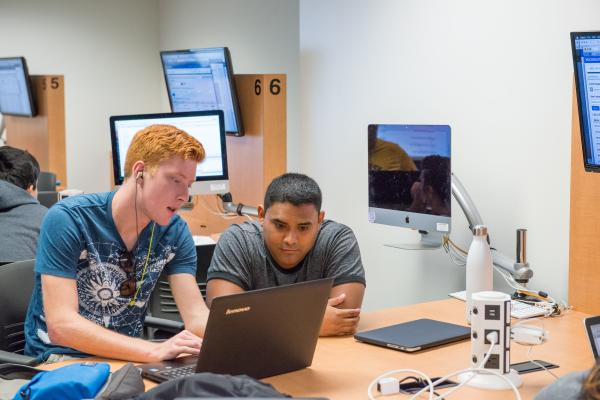 CSULB's Computer Engineering and Computer Science programs deliver the solid theoretical foundation and practical basics to prepare you for a successful career in computing, whether you're interested in computing careers in healthcare, entertainment, aerospace, automotive, supply management, engineering, data analytics, or many other fields and industries.
Department News
Helpful Links
Contact
Department Office: ECS-552
Phone: 562.985.4285
Department Chair: Mehrdad Aliasgari
Department Coordinator: Raquel Porter
Mailing Address: 
Department of Computer Engineering & Computer Science
California State University Long Beach
1250 Bellflower Blvd.
Long Beach, CA 90840