Civil Engineering & Construction Engineering Management
Chair's Welcome
Image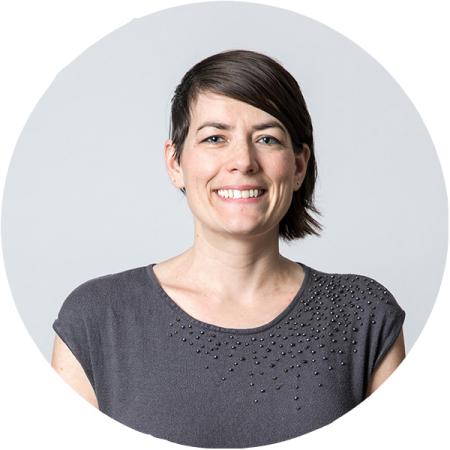 Welcome to the Civil Engineering and Construction Engineering Management Department (CECEM) at CSULB! Located at the heart of the LA and Orange County metro area, we are a diverse department with a mission to serve our students and surrounding community through our teaching and research.
Our department is home to more than 800 undergraduate students in three undergraduate programs in Civil Engineering, Construction Management, and an interdisciplinary Environmental Engineering program. We also have two graduate programs in Civil Engineering and Construction Management that are adapted to both working-professionals and those who want to move ahead in their career.
We have 23 full-time faculty, as well as dozens of engineers and construction professionals with expertise in the future of transportation, water resources in a changing climate, emerging and green construction methods, livable cities, structural resiliency, and much more. These field leaders support our mission to provide both students and the community with educational and collaborative opportunities to allow us to address the grand challenges to our society. Our Advisory Council includes local engineering and construction leaders, who help us fulfill this mission while providing guidance, advocacy and a broad perspective.
I invite you to explore the rest of our college website to learn more about our degree programs, our talented faculty and their research and ways to get involved.
Go Beach!
Programs
Image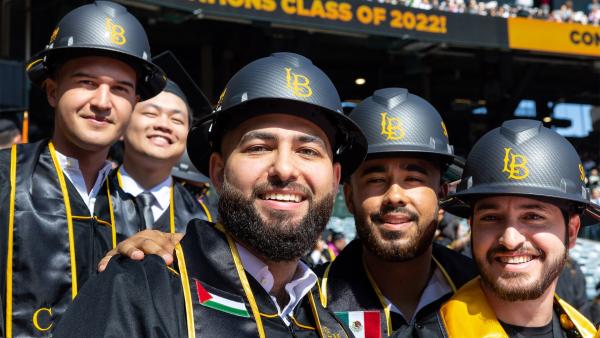 A CSULB degree in Civil Engineering or Construction Management prepares you for a successful career in industry or research. Graduates of the accredited undergraduate programs work at engineering and construction companies, contributing to the planning and construction of everything from buildings and bridges to water and power systems. Students may also pursue graduate study. A range of options are available, including specialization in four Civil Engineering specialties.
Department News
Helpful Links
Contact
Department Office: VEC-104
Phone: 562.985.5118
Fax: 562.985.2380
Email: cecem@csulb.edu
Department Chair: Lisa Star
Mailing Address: 
Department of Civil Engineering & Construction Engineering Management
California State University Long Beach
1250 Bellflower Blvd.
Long Beach, CA 90840