Image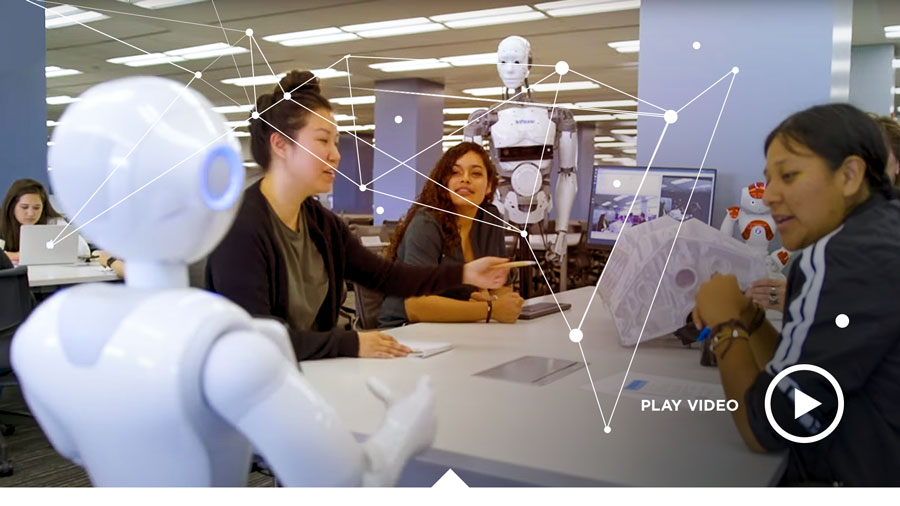 Executive Summary
CSULB is poised to chart a new path in higher education, one that will focus the efforts of the students, faculty, staff, administration, and community partners on a shared vision. We will be a force for good in California and the world through a series of University Action Plans anchored in strategic priorities:
engage all students;
expand access to higher education;
promote intellectual achievement;
build community;
and cultivate resilience.
Though many aspects of our institution's operation must evolve to meet the challenges of rapid change, these priorities remain the pillars on which CSULB will stand in 2030. They are the basis for seven ambitious university-level Action Plans, the result of the grassroots planning effort which has connected constituents from all corners of our institution.