Chemical Engineering
Chair's Welcome
Image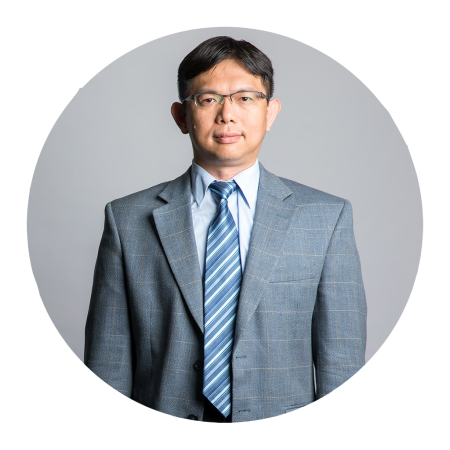 Welcome to the Department of Chemical Engineering (ChE) at California State University, Long Beach (CSULB)!
Our Chemical Engineering Program commenced operation in 1967.  It received accreditation for the first time in 1979 with three full-time faculty members.  Since then, the department has been growing and continually maintained accreditation.
We serve California and the world by educating and training undergraduate and graduate students in the versatile field of Chemical Engineering, particularly to support those who are underrepresented. Our multidisciplinary faculty are experts in various areas, such as high-throughput chemical/biological sensors; composite materials and manufacturing; bio-inspired materials for smart sensing; green materials and biofuels; powder technology and surface science; chemical process design, simulation, control, and operations; and more.
With practice-oriented programs and use of the latest technology, our graduates not only contribute to California's economic activities, but also establish their successful careers nationally and internationally through addressing many societal challenges, e.g., climate change, green manufacturing, sustainable energy production, and affordable medical technology. We are proud of our educational services and our students' success and efforts to make California and the world a better place for everyone.     
I invite you to explore our department website to learn more about our degree programs, research opportunities, and our talented faculty. I also invite you to visit us on the great CSULB campus or engage with us in any meaningful ways.
Programs
Image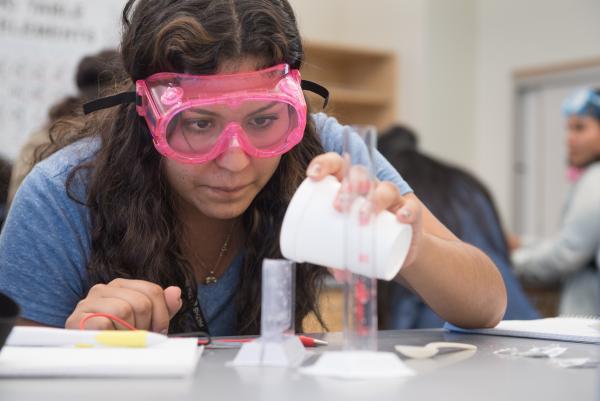 From cosmetics to plastics, potato chips to microelectronic chips, and energy to environment, chemical engineers work on processes that responsibly convert raw materials into useful products. The Chemical Engineering Department offers practice-oriented programs to develop well-trained professionals who will be successful in their careers and prepared for advanced studies.
Department News
Helpful Links
Contact
Department Office: EN2-101
Phone: 562.985.4909
Email: coe-che@csulb.edu
Department Chair: Roger C. Lo
Department Coordinator: Liz Flores
Mailing Address: 
Department of Chemical Engineering
California State University Long Beach
1250 Bellflower Blvd.
Long Beach, CA 90840