Challenging childhood fuels commitment to helping kids
When Marisol Duarte saw a family member who struggles with alcoholism and depression come out of jail more traumatized than rehabilitated, she wanted to see for herself why.
So she took a teaching job at a Bay Area correctional facility. She says what she saw disturbed her: some mentally ill and other disabled inmates mistreated by poorly trained staff, overmedicated, and placed in high-level security units that terrified them.
"For regular people, it's already a nightmare," Duarte said of incarceration. "For people with mental illness, an intellectual disability, or any kind of disability, it's like a double whammy nightmare."
It's why Duarte wants to help people with disabilities avoid incarceration in the first place as a transitional specialist for high school students in under-resourced schools. She's finishing up her mild-to-moderate education specialist credential at Cal State Long Beach.
Two scholarships, the California Retired Teachers Association Mabel Outler Scholarship and William J. Bubala Endowed Scholarship, are helping make it possible.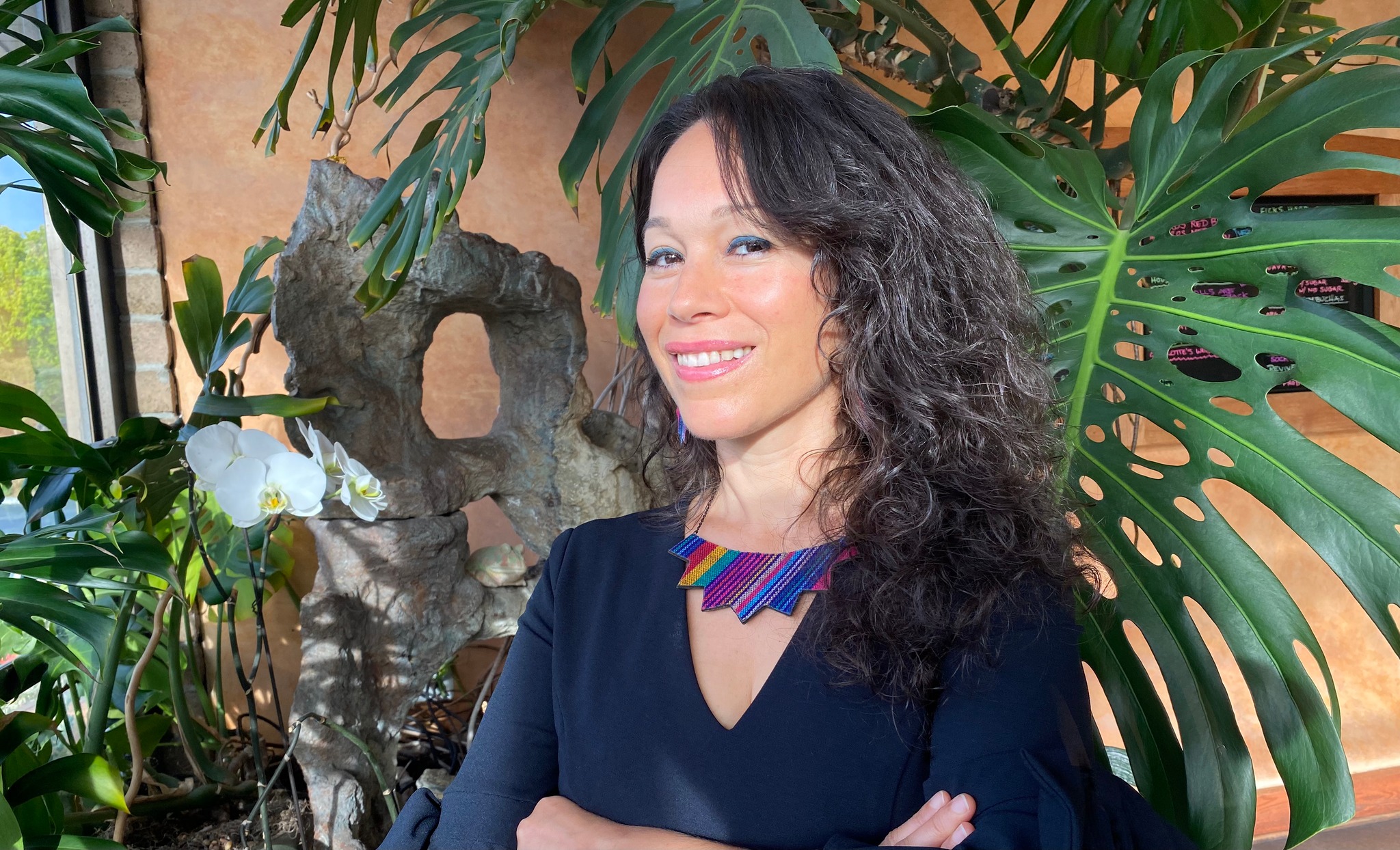 Duarte's mentors say her own history promises to be an asset if she gets to work with the populations she hopes to. She grew up in a rough neighborhood and was a witness to domestic violence. She took to drinking at age 12. She has neck issues from getting jumped and a damaged wrist from getting into fights.
After hitting rock bottom, she ultimately fled to Santa Cruz where she was able to focus on education and change the trajectory of her life.
"Many new teachers run into the inability to relate to the students' lived experiences, especially in some of these neighborhoods that have been traditionally marginalized," said CSULB Assistant Professor Edwin Achola, who had Duarte in one of his transitional planning classes.
"And so, when you have educators who have similar lived experiences, it's easy for them to bridge cultural gaps. That's one of those things that there is no way to teach."
KEEPING KIDS OUT OF JAIL
Duarte hopes to help disabled young people transition to college, an independent living service or a day program after they age out of Individual with Disabilities Education Act services at age 22. Insufficient services for mentally ill and other disabled young people are helping funnel a disproportionate number of them into jails and prisons, she says.
In fact, nearly 30 percent of state prisoners in California required mental health treatment in December 2018, according to a California Budget and Policy Center analysis of California Department of Corrections and Rehabilitation data. Three in 10 Los Angeles County jail inmates received mental health treatment in 2018, according to a RAND Corporation study that the nonprofit research and analysis Center quoted.
"While California must continue to improve health care for people who are incarcerated, reforms are also needed to address the connections between mental health and the criminal justice system so that Californians who need mental health treatment receive the appropriate care in a timely manner rather than being confined in state prisons or county jails," the Center concluded.
RELATED CONTENT: MEET ALL OF OUR 2022-2023 SCHOLARSHIP RECIPIENTS
Duarte is haunted by the case of Michael Tyree, a 31-year-old mentally ill man beaten to death by three Santa Clara County correctional officers in 2015. He'd been booked on an alleged violation of his probation for misdemeanor drug possession.
The officers were convicted of second-degree murder but in August, an appellate court reversed the convictions because a new law invalidated the primary legal theory prosecutors cited during trial. The California Supreme Court has agreed to hear an appeal of the overturned convictions.
"This is a classic case of what happens, or a worst-case scenario of what happens," Duarte said of Tyree's case. "And so, this really needs to be prevented. …He wasn't some violent criminal. He was in for a minor drug charge. This is why I want to help people with disabilities not end up in the jail system."
Duarte hasn't had an easy life, either.
She was raised in what she calls an "underserved, marginalized and targeted" San Jose neighborhood by a single mom of three who had to work a lot – as a clerk for the county office of education – and so was rarely home. Duarte was exposed to a lot of alcohol-fueled domestic violence at a family member's home next door, and to cope, she herself started drinking at 12 years old.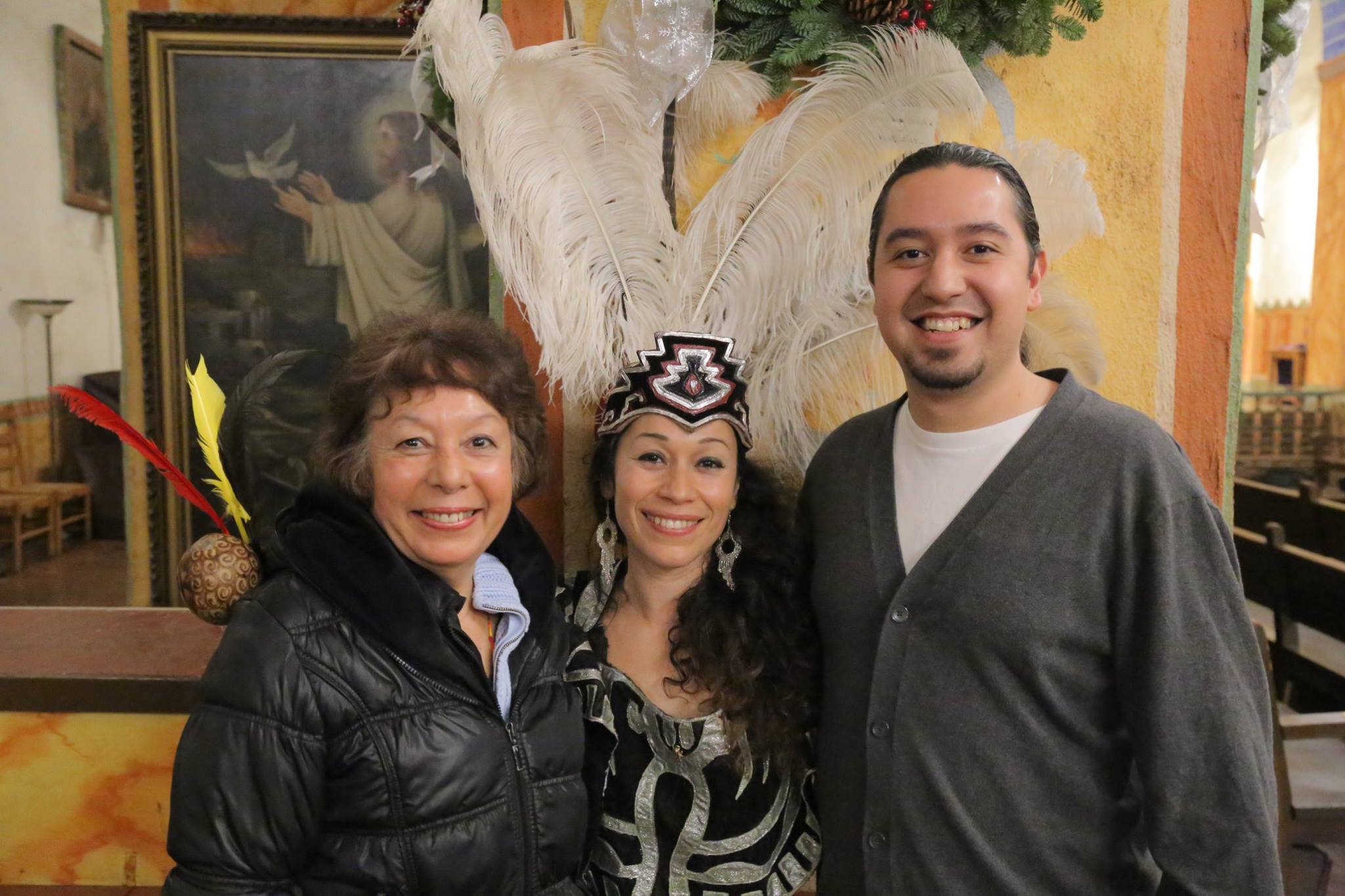 Duarte says she regularly cut school to party and hang out with teens in gangs and party crews, one of which she was in, too. She says her childhood boyfriend is in prison for murder and high up in a notorious prison gang.
Life began to improve at age 16 when her father, who was living in East Oakland, took her in. She (mostly) distanced herself from bad influences, sobered up and got serious about school.
"She just made a turn and said, 'I want to help kids,'" Duarte's mother, Juanita Vargas, said. "She became a teacher because she knew how important it was that if they didn't have a good family life, at school they'd have somebody who cares."
Duarte earned an AA in liberal arts from De Anza College and a BA in theater arts from UC Santa Cruz. The acting, dancing and playwrighting she did in college helped her heal, she says. Duarte continues to be an avid salsa dancer and would like to join a dance company and do summer theatre.
Also to foster healing, Duarte spends her summers traversing U.S. national parks and going to sweat lodge and indigenous ceremonies.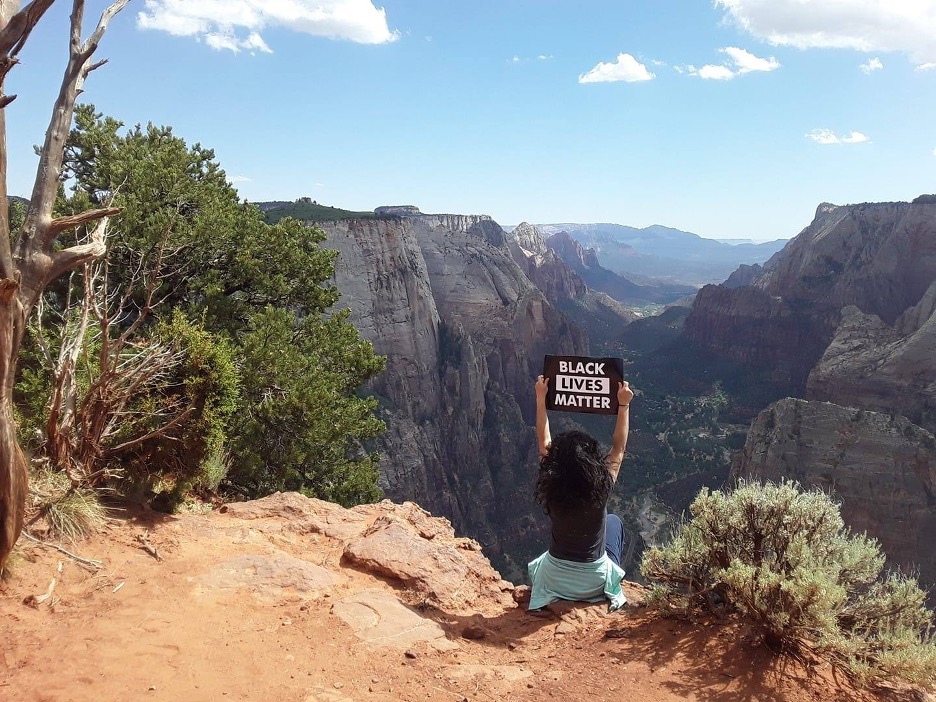 While she's worked hard to put her troubled past behind her, she believes it helps her identify and relate to people battling substance abuse and getting caught up in gangs.
"I have a deviated septum from being kicked. I have a C3 that's out from being jumped. I have permanent damage from my wrist being broken from fighting a guy," Duarte said. "And so, I can use my personal stories and talk to kids about like, 'You can be as down as you want and show how cool you are. But there are lifelong repercussions from that lifestyle.'"
TEACHING TAKES OFF
Next for Duarte came a multiple subject teaching credential from Cal State Monterey Bay and a career mostly teaching the children of farmworkers in the Salinas area. The kids move around a lot and so tend to have skill gaps in reading, writing and language acquisition, Duarte said.
She loved the work, but then developed a non-cancerous tumor on her ovaries that she suspects resulted from exposure to pesticides. So she moved back to the Bay area.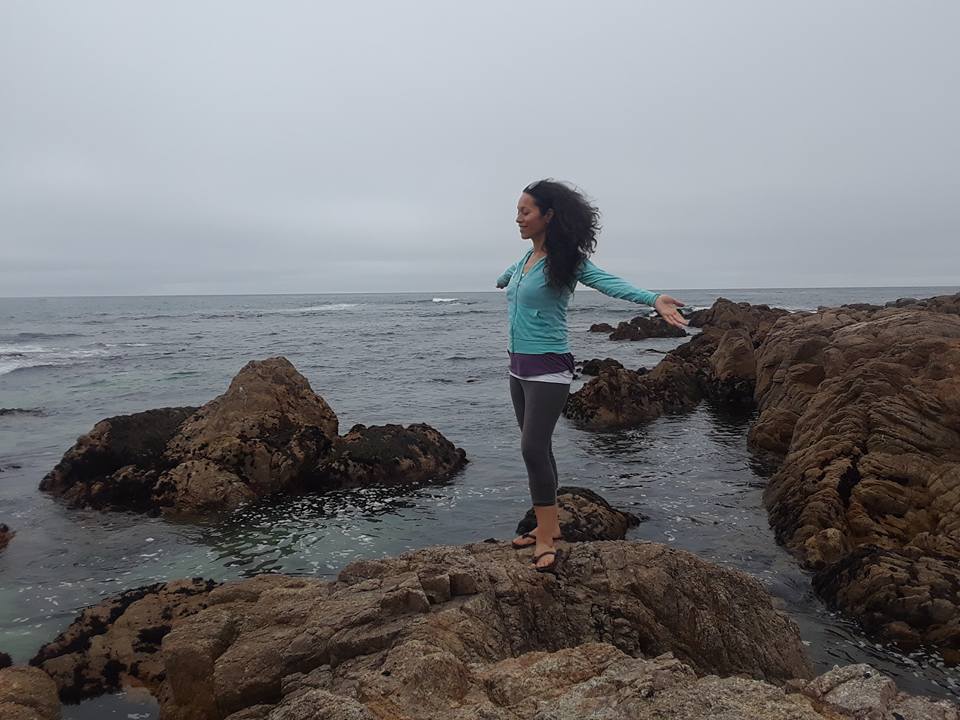 Her original plan was to enter Cal State Long Beach's Adapted Physical Education program. But then she took a positive classroom management elective with CSULB Assistant Professor Jolan Smith and was inspired by to change programs by Smith's social justice background and focus on culturally responsive teaching.
Smith's dissertation was on disabled youth in the juvenile justice system, and she and Duarte bonded over their shared interest in the topic. Smith described Duarte as a fighter who went above and beyond as a student, like when she added extra resources and links to required reading lists.
"She's that student that would always check out the extra links and read the additional resources and come to office hours and talk to me about it," Smith said. "She was very engaged as a student."
That engagement includes keeping up on best practices for fostering diversity, equity and inclusion in education and having high expectations of faculty to do the same, said Cal State Long Beach Dean of Students Dr. Piya Bose.
Bose calls Duarte "an activist at heart" for both herself and others, and sees her eventually going into an administrative role so she can change the lives of students at an institutional level.
"She's very confident and strong in her beliefs and values, and those are always going to be the things guiding her," Bose said. "I think she's going to change the world after she becomes a teacher."