Congratulations 2022-23 College of Education Student Scholars!
Published January 25, 2023
The College of Education at Cal State Long Beach is proud to introduce our 2022-2023 scholarship recipients and the generous donors supporting their dreams of higher education. Click the links on the left side of the page to view these accomplished students by academic level.
Interim Dean Anna Ortiz congratulates this year's recipients:
Hello! I am Dr. Anna Ortiz, interim dean of the College of Education. It is truly my honor to recognize and celebrate all of our incredible College of Education scholarship recipients and the donors who make these scholarships possible.  Because of all of your achievements and support, we are one of the premier educator-preparation institutions in the state.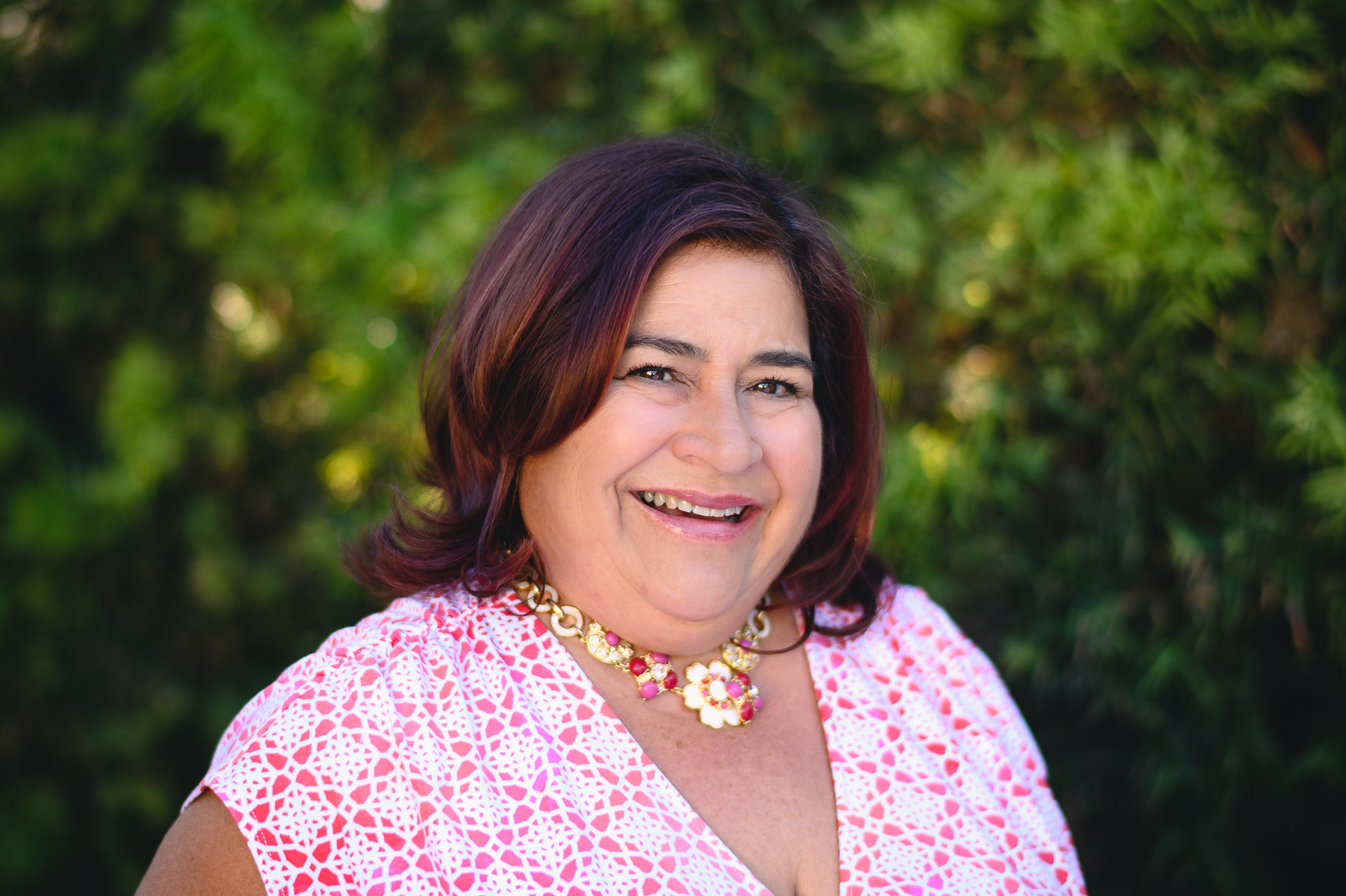 Students, you have demonstrated academic excellence, persistence, leadership skills and a commitment to promoting equity and excellence in urban education settings. You have inspired all of us with your resilience and capacity to thrive in this changing landscape. Congratulations! To the family and friends of our students, congratulations to you as well! It takes a village to prepare and support an excellent educator, and you deserve to be celebrated and recognized alongside your student. 
The College is extremely fortunate to have so many kind and generous friends and donors who continually invest in our students and programs. My heartfelt and deep gratitude for your support! I am honored to announce that in the 2022-23 academic year, we awarded approximately 159 scholarships totaling $374,348 to 139 students. These scholarships make it possible for many of our students to complete and succeed in their academic programs.
Our donors are making far more than a financial investment in the education of our students. They are investing in the impact that you will have on future generations of students and our diverse communities. You, our donors and our students, truly represent our mission of Equity and Excellence in Education. 
On behalf of our students and the College, I want to thank our donors for their generosity and investment in the preparation of the next generation of educators.
I also want to acknowledge those donors who have come before. Many of our scholarships were created through legacy gifts from the estates of local educators who wanted their impact in the field to continue beyond their lifetime. Some of the scholarships were endowed more than 30 years ago, and they will continue to support students in perpetuity.  A wonderful legacy indeed!
This year we are privileged to have two new scholarships to award:
The Early Childhood Education Scholarship in Memory of Shirley A. Beck
History Education Endowed Award
We are looking forward to sharing even more new scholarships with you next year. 
Thank you again to our generous donors and friends and my heartfelt congratulations to our student scholars. Students — I hope you will share your accomplishments with your friends and family. Go Beach! Go Teach! Go Lead!