Kinesiology
Image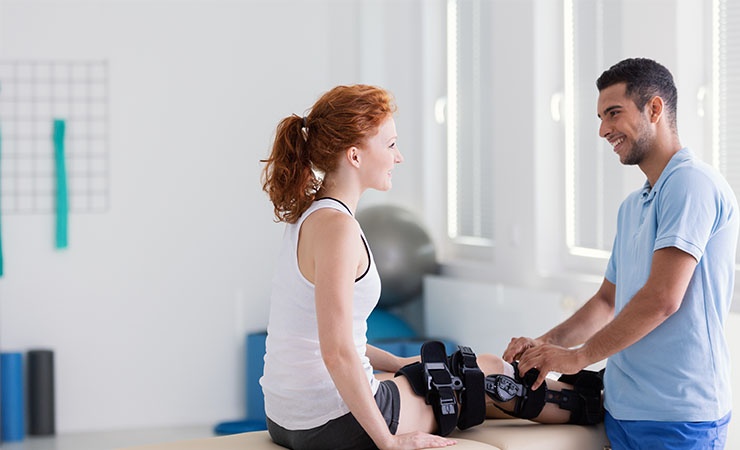 Athletic trainers (ATs) work in collaboration with a physician as a part of the health care team for physically active individuals. Some of the services provided by athletic trainers include primary care, injury and illness prevention, and wellness.
Image
Create exercise programs that improve people's health. Exercise science professionals work in physiology, biomechanics, and motor control/learning. They help improve cardiovascular function and overall human performance. 
Image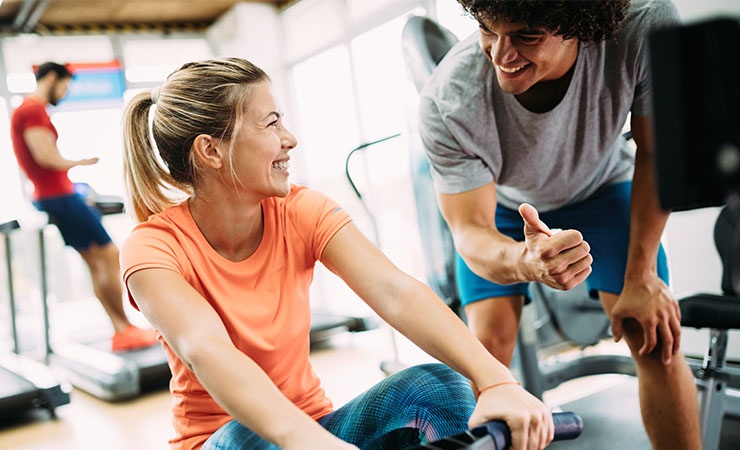 Help people achieve their fitness goals. Fitness professionals evaluate people's overall health and create customized exercise programs that increase their physical performance, strength, endurance, and flexibility.
Image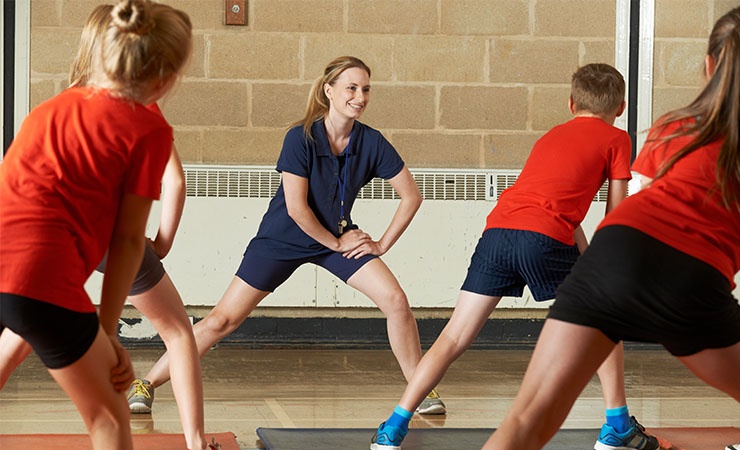 Teach K-12 physical education classes, work with administrators to implement school policies and procedures, and teach the national standards for physical education. 
Image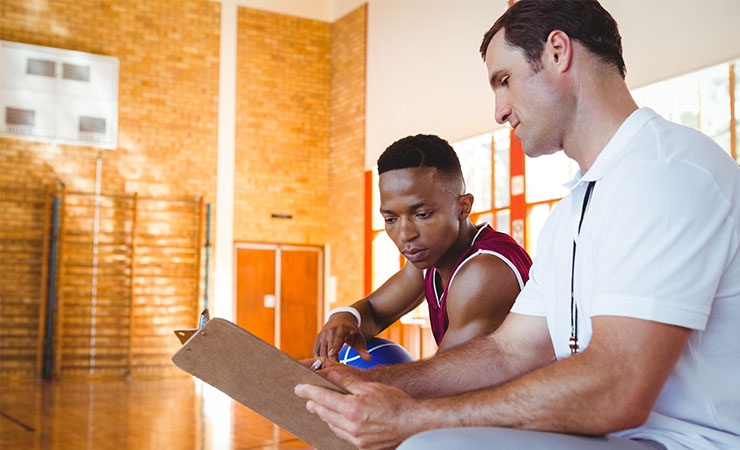 Teach athletes the skills they need to succeed. Athletic leaders, coaches, and sports psychologists use their knowledge of sports and how the body and mind work to improve athletic performance.