COE Researchers Tackle IoT Security
Published August 26, 2021
Image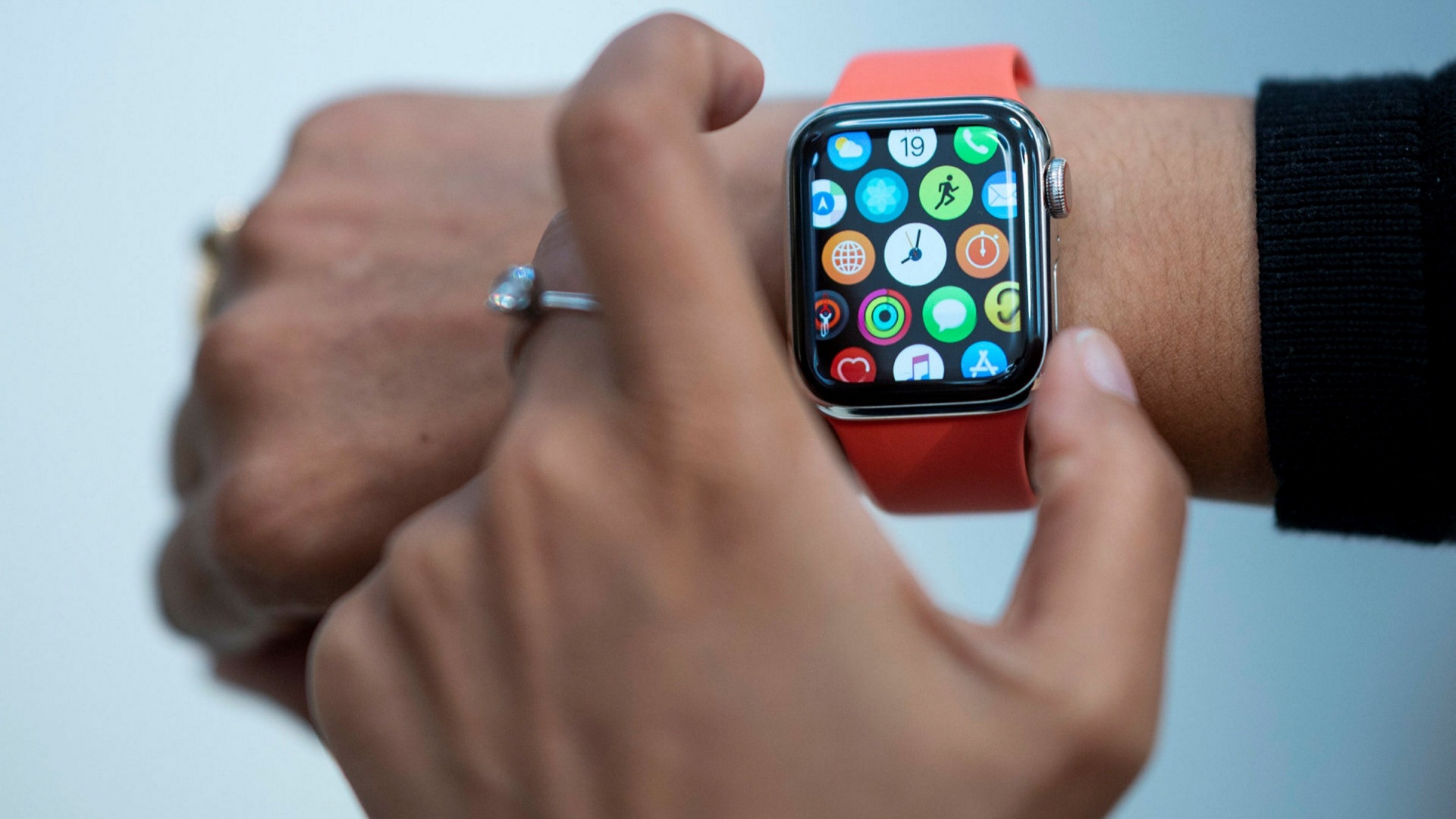 Wearable computer applications are exploding, from fitness trackers and smartwatches to home automation and healthcare monitoring. This expansion into data-sensitive areas, however, has made it even more critical that the billions of devices encompassing the Internet of Things are secure.
A multidisciplinary team of researchers from the College of Engineering has come up with a new strategy for securing devices used in wearable computing and IoT, and with a $300,000 grant from the National Science Foundation, will be refining their design over the next two years.
Principal Investigator Ava Hedayatipour, an assistant professor in the Electrical Engineering Department, said the collaboration began when she met Computer Engineering and Computer Science Assistant Professor Amin Rezaei during new faculty orientation a year ago.
Both specialized in hardware security and integrated circuit design. "We realized we have similar expertise and decided to start collaborating," she said.
Rezaei pulled in CECS Chair Mehrdad Aliasgari and CECS Assistant Professor Hossein Sayadi and together, they identified a security gap they could help fill.
"That gap is having low-power security for devices that have limited resources. Right now, all the wearable devices, all the small devices used in the Internet of Things, are either not secure or secured through software, through microprocessors that are very power-consuming, making them not matching today's trend for smaller and smaller devices," she said.
To be able to skip that software level of security, they needed to move to hardware security and on-chip security. "This is what we're trying to do in this grant. We are trying to avoid using microprocessors and power-consuming devices."
The team will employ a three-layer strategy. The first layer implements chaotic transmitter and receiver circuit capable of real-time ciphering of the data; the second layer employs chaos, the minute variations produced during the manufacturing process that in effect, creates a digital fingerprint that's impervious to hackers, and the third layer uses machine learning to optimize the communication between the transmitter and receiver.
"Many researchers are working on hardware security, but based on our research, this will be the first time these different layers are being suggested on a single chip," Hedayatipour said.
Rezaei will work on securing the chip with chaos. "The IC needs to be secure too, so if someone looks at it, they cannot understand what we've put on the chip," Hedayatipour said.
Sayadi and Aliasgari will work on the machine learning aspect. Once the chip is designed, it will be sent to outside vendors for prototype production. The team will test and refine its design for production of a final prototype.
The project will provide research opportunities for at least three graduate and undergraduate students. Hedayatipour said a graduate student is already working on papers to be submitted to the top tier design automation conferences.
"Wearable devices are entering our life, whether we're aware of it or not," said Hedayatipour. "These devices not only help us with entertainment or counting our steps, but are becoming very important to monitor diseases or improve the quality of life for disabled people. It's not important if someone knows your step count, but if someone wants to control your insulin pump, or control the temperature of your house, that is where you understand the importance of security on these devices," she said.
Security has been the most neglected aspect. Many wearable devices do not have a mode of security, allowing anyone with a transmitter to intercept data. Software security consumes too much power, and will become ineffective once quantum computing is achieved.
Hedayatipour said security concerns are inhibiting technology development. "Many of the companies are slowing down in using these devices because they want to make sure they are secure. Being able to implement a low-power mode of security will enable wearable devices and IoT to move faster."
Gartner predicts global spending on wearables will reach $81.5 billion this year, an 18 percent increase over 2020. With the popularity of video calling and remote work, headsets account for about half of that spending, followed by smart watches, which account for about one-third of spending. Driven by faster 5G networks, the number of installed IoT devices is expected to reach 30.9 billion by 2025, up from 13.8 billion this year, according to Statista.