About
Our History
Image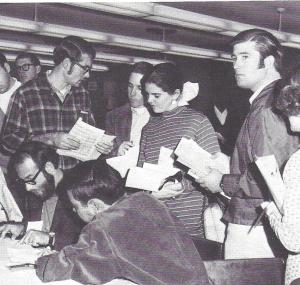 Founded in 1957, the CSULB College of Engineering has a proud history developing innovators that tackle the greatest challenges of today and tomorrow. What started as a few courses on Engineering Drawing and Descriptive Geometry has grown into 11 undergraduate and 9 graduate programs serving nearly 6,000 students. With 1,400 graduates each year, we power the industries of the region and beyond. 
Our Mission 
Image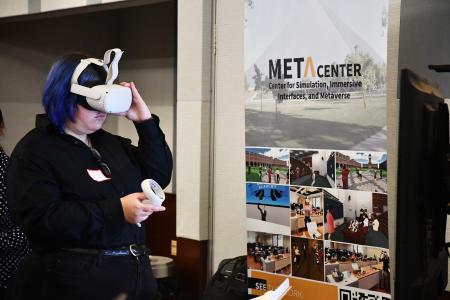 The CSULB College of Engineering's mission is to develop innovators who design and implement practical solutions to meet the societal challenges of today and tomorrow. With undergraduate and graduate programs and an interdisciplinary Ph.D., the College of Engineering is known for offering hands-on practical learning experiences to supplement theoretical foundations. The mission of the California State University system is to provide access to an excellent education to all who wish to participate in collegiate study, and to prepare an educated workforce to contribute to California's schools, economy, culture, and future.
Our Organization 
Image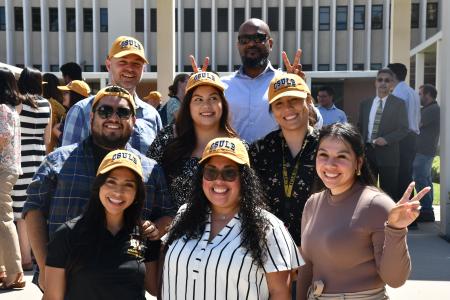 The CSULB College of Engineering is comprised of six departments: Biomedical Engineering (BME), Chemical Engineering (CHE), Civil Engineering & Construction Engineering Management (CECEM), Computer Engineering and Computer Science (CECS), Electrical Engineering (EE), and Mechanical & Aerospace Engineering (MAE). In addition to the departments, we have the Engineering Student Success Center, which provides academic advising and other services for undergraduate students, and the Graduate Student Success Center, which provides graduate student support services. The Dean's Office provides administrative oversight of the College of Engineering.  The Engineering Faculty Council is an elected body within the college comprised of faculty from each department and ex-officio membership. The EFC is a critical body that makes shared governance of the college possible.
Our Future 
Image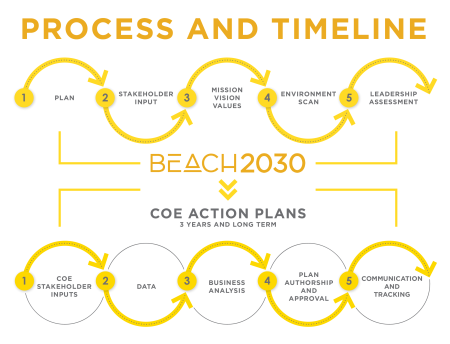 The College of Engineering undertook a strategic planning process in 2021-2022, which resulted in the COE Beach 2030 Action Plan. This document outlines the actions we plan to take as a college to support the university strategic plan, Beach 2030. While no one can predict the future, the Action Plan serves as a guide based on the knowledge and research done at the time. The plan is not immutable if circumstances or best practices change, but the value lies in clarifying the future direction and focus for our college by our stakeholders at large. Additional goals include increasing impact, building alignment, communicating broadly, and guiding resource acquisition and allocation.  
The COE Climate Survey was developed by an elected task force in the college and administered by the Center for Evaluation and Educational Effectiveness at CSULB in 2022. This survey is an important step towards becoming an anti-racist and multicultural organization that has overcome systemic biases. We envision a college where diverse racial, cultural, and economic groups feel included and cared for, and are empowered to reach their full potential. The Dean's Commission for Equity, Inclusion, and Racial Justice will play a key role in leading the college in the response to the climate survey, along with the extended leadership team of the college.