About
Image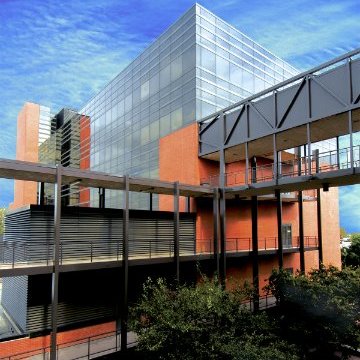 Located in Southern California, near major engineering employers in Los Angeles and Orange counties, the CSULB College of Engineering maintains strong connections with industry partners. Its emphasis on practical applications and project-based learning makes graduates highly sought after by industry. Founded in 1957, the College, led by Dean Dr. Jinny Rhee, is known for developing innovators who design and implement practical solutions to meet present and future societal challenges. CSULB's third-largest college, COE has enrollment of about 5,000 students and produces more than 1,000 graduates each year.
The CSULB College of Engineering provides a full array of programs to help launch or expand your engineering career. Undergraduate programs are offered in 12 engineering, computer science, and engineering technology areas, including the newly launched Biomedical Engineering and Environmental Engineering majors and the Antelope Valley Engineering Program to complete degrees in electrical engineering and mechanical engineering. Master's and Ph.D. degree programs are offered in nine areas of engineering and computer science, including the new Master's in Construction Management. An interdisciplinary master's degree in engineering is available, and a Ph.D. in Engineering and Computational Mathematics is offered jointly with the Claremont Graduate University.
Note: CSULB events and scholarships are open to all CSULB students, regardless of sex, race, or ethnicity.