ESCP Alum Named CA Teacher of the Year
Published January 6, 2022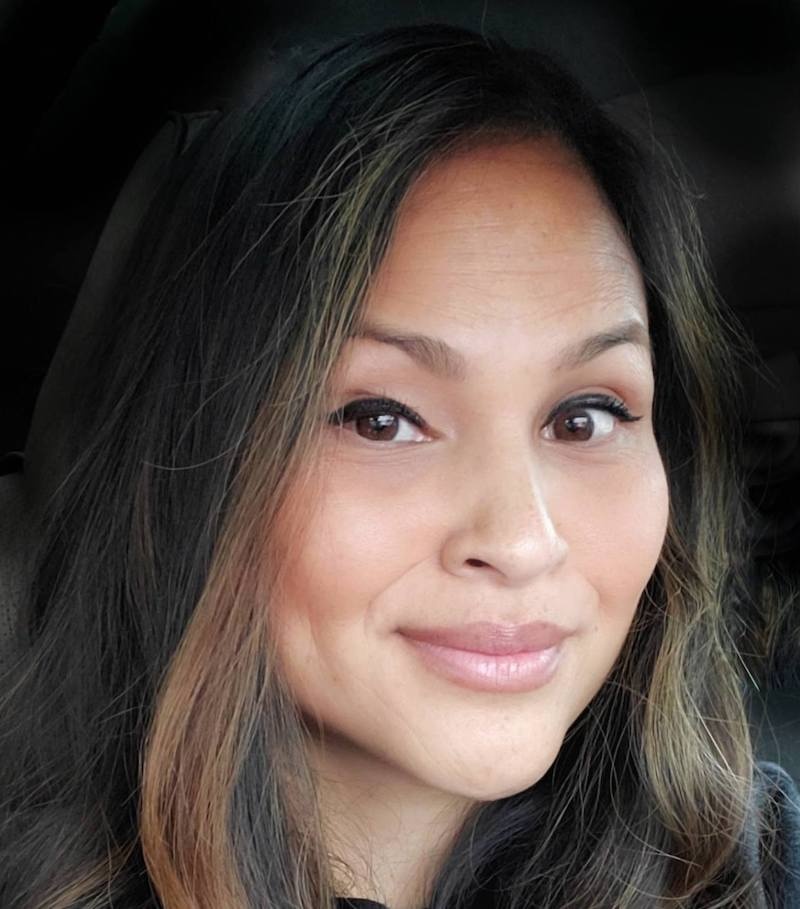 Congratulations to College of Education alumna, Sovantevy "Sovey" Long-Latteri who was recently named a California Teacher of the Year! Sovey is a special education teacher at La Sierra High School in the Fullerton Joint Union High School District, Orange County and was also recently named Teacher of the Year for Orange County. 
 
"I teach students that require the most support. Students with severe disabilities inspire me the most in my teaching practice. I show up every day for them because against all odds, they show up for me. I often say, I don't have any control over what has occurred in the past or what is going on inside their bodies, but if they come to school I can give them a fun-filled day of laughter and learning," shares Sovey. 
A graduate of CSULB's Education Specialist Credential Program (ESCP) in mild/moderate and moderate/severe disabilities, Sovey credits CED faculty with preparing her for a career in education. She said, ""The wonderful instructors and professors were instrumental in helping me prepare to be a special education teacher; their guidance and support is unmatched as their passion is contagious." 
Congratulations, Sovey!