Electrophysiological Measurement
The Electrophysiological Measurement Laboratory offers research capabilities in motor and sensory evoked potential studies, diagnostic electromyography, fine wire and skin electrode kinesiological electromyography, integrated with exercise dynamometry, transcranial magnetic stimulation and clinical applications of electrical stimulation.
Image
Dr. Joyce Campbell and Dr. Carly Harris (DPT '15) at CPTA in 2015
Director
Joyce Campbell, PhD, PT
Professor
Image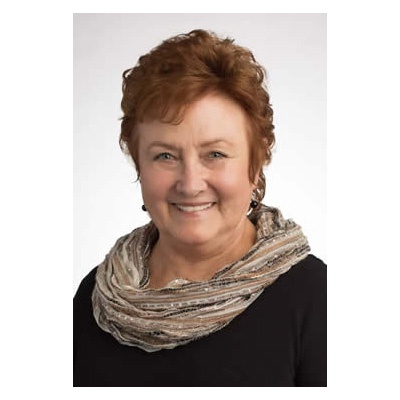 Effects of a home electrical stimulation program on incontinence and gait in multiple sclerosis.
Principal Investigator: Joyce Campbell, PhD, PT
At this time we are actively seeking individuals with multiple sclerosis to participate in an on-going study. If you are English-speaking, 18 years of age or older and have multiple sclerosis, you may be a candidate to participate in our study. Subjects must be able to walk around their home with or without assistive devices and be free of indwelling urinary catheters.
The purpose of the study is to document the effect of a home electrical stimulation program on urinary and fecal incontinence as well as spasticity and walking in individuals with MS.
Participants will receive a free physical therapy evaluation and be provided with an electrical stimulator for use at home during the study. The evaluation will be repeated at the end of 8 weeks of daily home stimulation and then one more time after 4 weeks of 3 times per week stimulation. 
All participants will receive a report of their results but will not be paid for their participation.  
We soon will be recruiting subjects to participate in the use of passive motion [isokinetic dynamometry] to objectively document spasticity at the ankle, prior to and after physical therapy intervention.
Image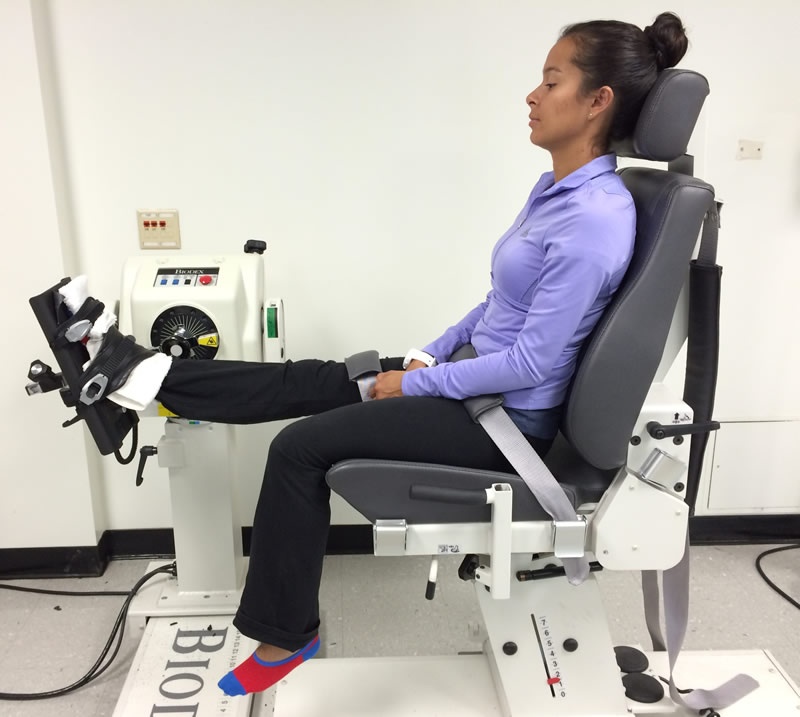 Collaboration would be welcomed in the expansion of two pilot studies:
Effects of botulinum toxin injection on nerve and muscle function
Principal Investigator: Joyce Campbell, PhD, PT
Objective screening for suprascapular nerve compromise in overhead athletes.
Principal Investigator: Joyce Campbell, PhD, PT