Spotlight Series: Academic Coach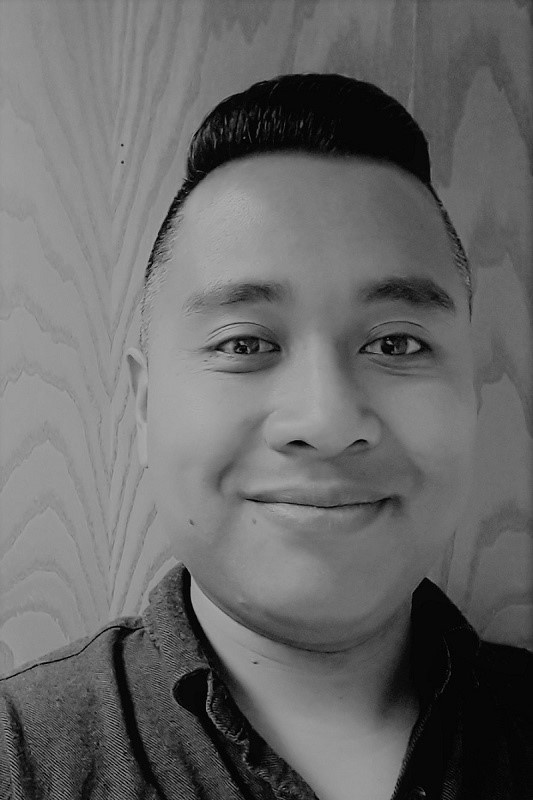 Hello, I am Sambath Phann, the Academic Coach for the Caminos Project. I hold a B.A. (Philosophy, Sociology Minor) and M.A. (Applied Anthropology, Education Concentration) from CSULB.
What brought me to Caminos was my deep passion for student success and wellness, especially in the context of higher education.  As a first-generation student and 2nd generation Khmer American of Khmer refugees, I am beautifully reminded of the power of community and the need for having communities of support.  The truth is no one makes it alone as it truly takes a village for success to be realized.  As an Academic Coach for Caminos, I have the opportunity to make sure that students in the Caminos Learning Community (CLC) are supported and possess the critical knowledge as well as skills to make their teaching dream a reality.  My personal coaching philosophy is this: when students know that they matter, we not only make them visible as individuals but see visible results in student success and wellness.  I look forward to continuing to find creative and impactful ways to support our future Latinx teachers as well as all future teachers invested in the success and wellness of Latinx children, youth, and their families.  I believe that CLC will help increase the representation of Latinx teachers in our K-12 schools as well as create a powerful awareness of the unique needs of Latinx students.
To Learn More about the Caminos Project check out our website and social media.
Instagram: Caminos_Project
Facebook: @CaminosProjectCSULB
Twitter: @CaminosProject
Hashtags: #CaminosProject #CSULB