Alumni Spotlight
Sarah C., Class of 2018
"I loved being part of a cohort!  It was really nice to work through the program with the same people, build those relationships and friendships, and make connections with people that I may not have made otherwise.  I also really appreciated having professors that had experience in different schools, in different areas, with different students.  I feel like it gave us a well-rounded perspective of the types of schools and/or districts we may work in as well some insight into what to expect outside of the district we were currently working in."
Image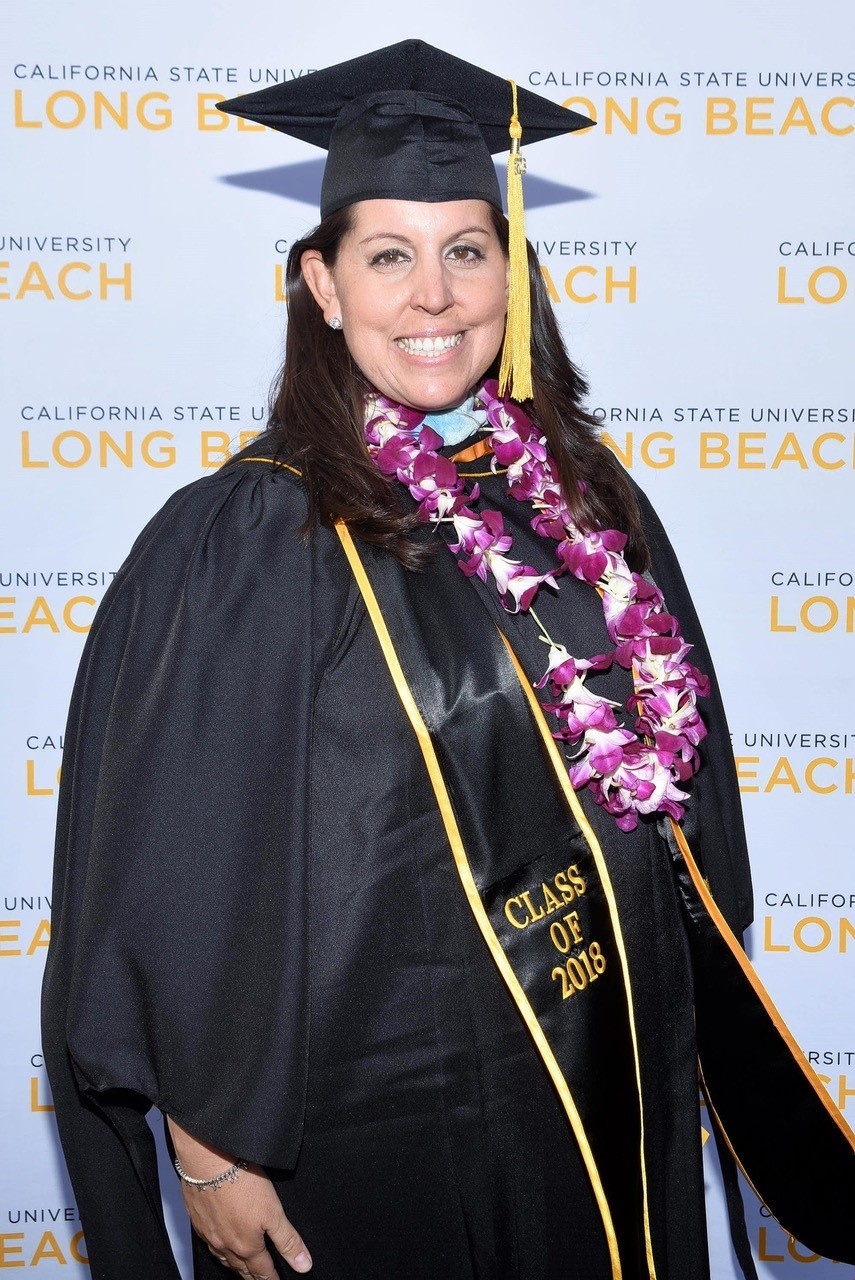 Sara C., Coordinator of Student Services for Newport-Mesa Unified School District
"I already had a Master's degree, so I was just going to take the test to get my credential. I decided to go this route, and it was a good decision. You get to meet and discuss with a lot of current and former school admin, which prepared me for my next step. I wouldn't have been prepared for the interview process when applying if not for the insight I gained from this program. I have met some great people, both mentors and peers.  Aside from learning a lot about school administration, I built great relationships with peers in my cohort.  If you're serious about going into Ed Admin, this is the way to go."
Image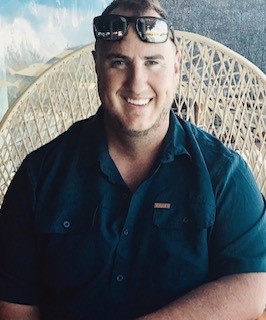 AJ C., Assistant Principal at Hillview Middle School, East Whittier City School District
"Having previously co-founded and directed a charter high school in South L.A. (2008-2011), this program provided me with much-needed, invaluable training and information in multiple leadership areas including curriculum & instruction, HR, employee relations, finance and operations, and successful implementation of transformational strategies. As a result of the EDAD program, today, as principal, I am empowered with a wealth of tools, strategies and information to ensure collaborative, democratic, and highly effective leadership and decision-making. I enjoyed so many things about the EDAD program, but I especially enjoyed the education law class well as reading Crucial Conversations with Professor "Sparkle" Peterson. I learned so much from both of these classes, and I find myself referencing things learned in class almost on a daily basis."
Image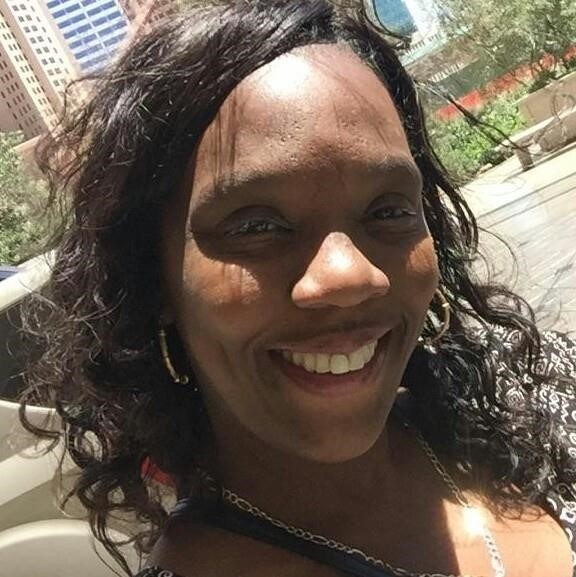 Lisa E., Principal at Century Academy for Excellence
"The program provided a reflection for what kind of professional I am and what kind of leader I want to be. The EDAD program is a door of opportunity. Read professionally. The best of any profession stand on the shoulders of others. Professors will take you out of your comfort zone. You need that experience before standing in front of your staff."
Image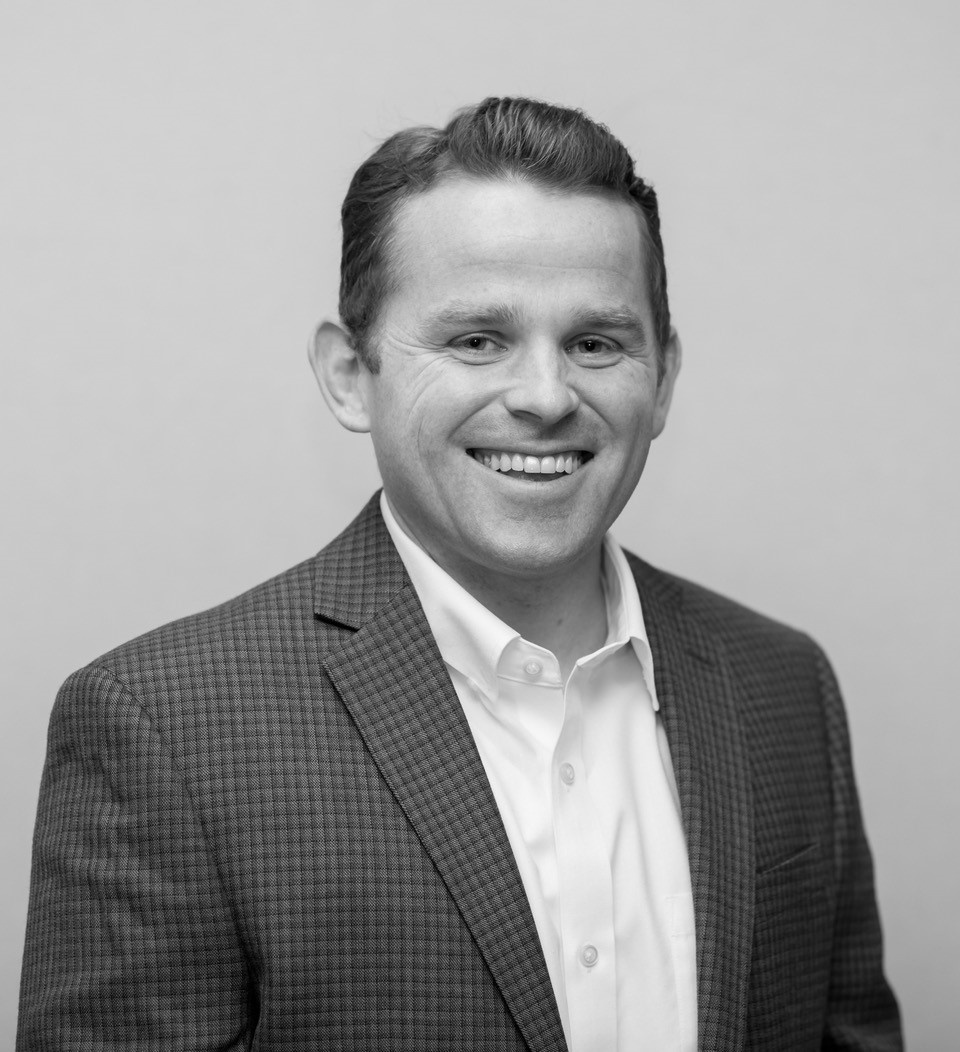 Jason J., Principal at Lincoln Elementary, Redondo Beach Unified School District
My experience at Cal State Long Beach was invaluable to my work as a site administrator. My time at CSULB gave me great exposure to relevant leadership challenges facing school administrators and provided hands-on experience through shadowing a site principal. Additionally, the program introduced me to lifelong friends, colleagues, and mentors, all of whom I regularly turn to for advice and guidance in my career.
Image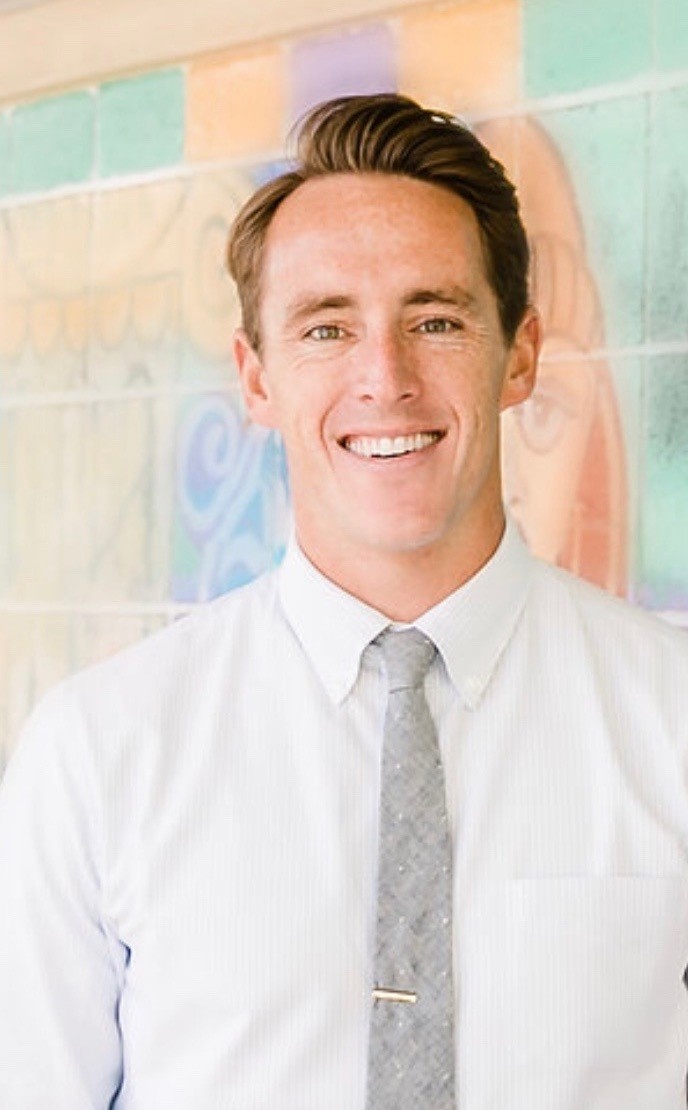 Ryan W., Principal at McAuliffe Middle School, Los Alamitos Unified School District