Under the direction of Dr. Bita Ghafoori, the Long Beach Trauma Recovery Center (LBTRC) focuses on providing mental health services to hundreds of individuals a year by offering free access to trauma-informed, evidence-based mental health services to survivors of trauma and crime. Since opening its doors in 2014, the LBTRC has helped hundreds of people impacted by trauma and violence. In additional to mental health services, the LBTRC's trained staff provides education, outreach, advocacy, case management, and research services.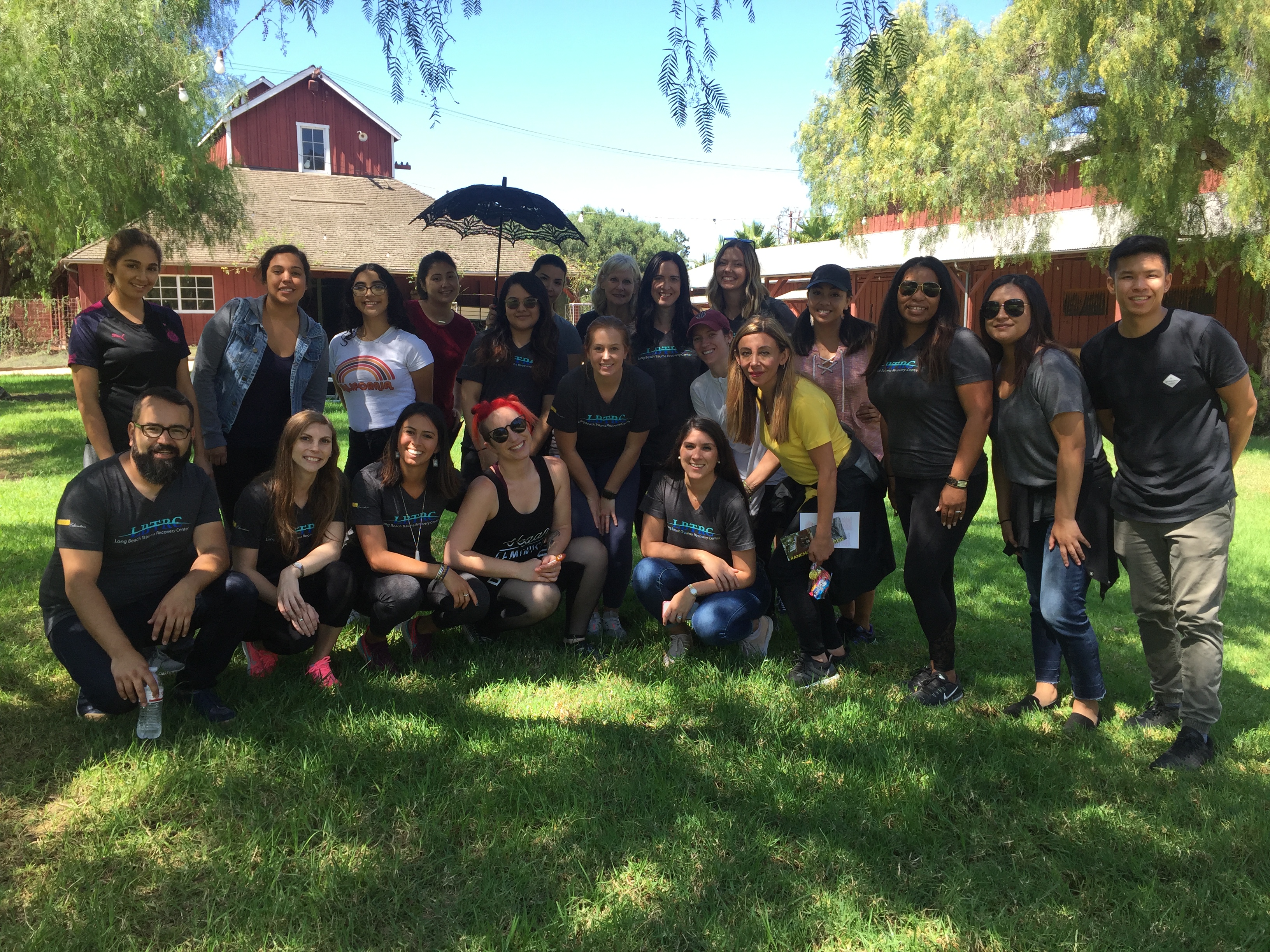 This multi-pronged approach of serving survivors of trauma and violence is accomplished through programs such as the center's Victim Intervention Program (VIP) for human trafficking survivors. The VIP, a branch of the program "My Sister's Keeper" funded through the Department of Justice, functions in part to empower survivors of sex trafficking through mental health treatment. The VIP aims to rehabilitate survivors through mental health services, support, advocacy, and case management. Provided by the center's staff, this nurturing space helps survivors heal from their trauma and move forward to make informed and healthy life choices.
Rather than looking to ticketing, fining, or even jailing survivors of sex trafficking, which has historically been the judicial practice, the LBTRC program seeks to break the cycle through mental health treatment. "This made 'prostitution' an issue that was a part of a cycle that became endless and never actually rehabilitated trafficking survivors," shares Arturo Covarrubias one of the counselors at the LBTRC and the center's site supervisor. "Another piece of the puzzle is that a majority of sex trafficking survivors come from backgrounds of emotional abuse, physical abuse, sexual abuse, drug abuse, as well as growing up in low socio-economic circumstances…Offering these women mental health and other services assists in addressing factors that keep them entrapped in trafficking cycles," explains Covarrubias.
The LBTRC works in partnership with CSULB and Dignity Health - St. Mary Medical Center of Long Beach. It operates from St. Mary Medical Center and the College of Education, CSULB.
Visit the LBTRC's website for more information about the center's programs and work.