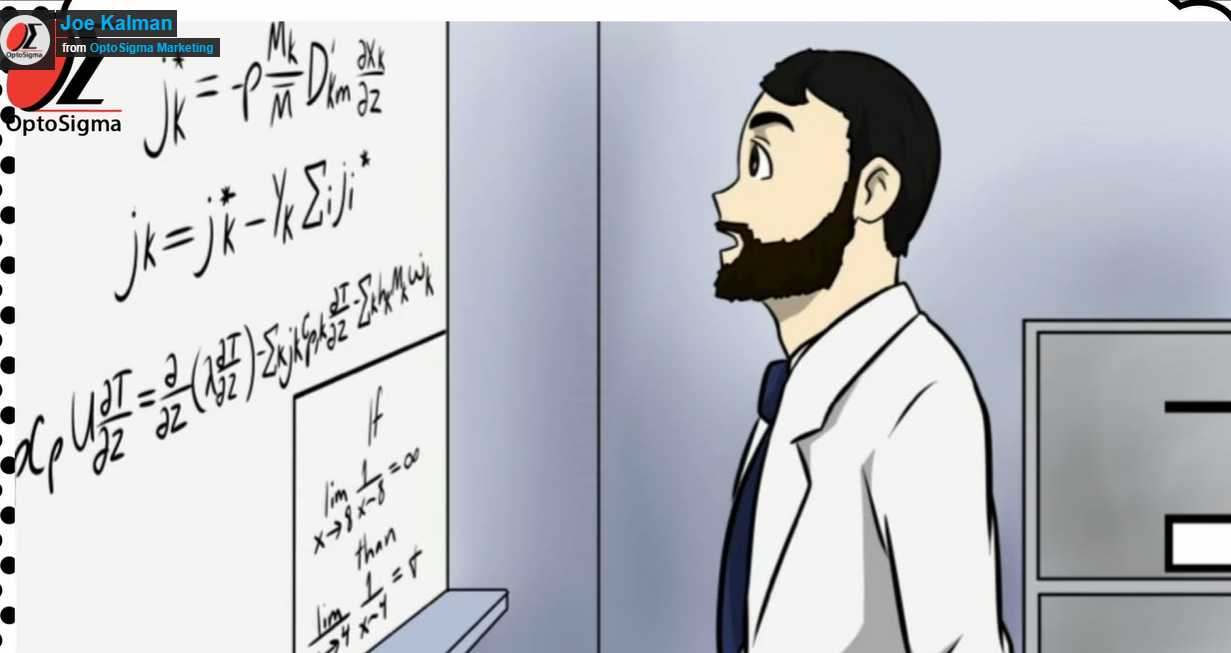 In real life, CSULB Mechanical & Aerospace Engineering Assistant Professor Joe Kalman doesn't get help on his rocket research from an intelligent creature self-assembled from spare parts during a Gamma ray explosion. But that's what happens in the first issue of Project Avatar, a photonics-based educational platform created by OptoSigma, a Santa Ana-based optics and optomechanical manufacturer.
"OptoSigma's approach to introducing science in the form of a comic is really interesting and intriguing in terms of outreach and reaching younger students and getting them involved in these really challenging scientific problems," said Kalman, who was a key part of the storyline in the first issue. "It's a fun way to get kids interested in optics and other areas of science." 
The comic includes the "GO BEACH" university slogan, Dr. Kalman peering from a Zoom screen, and a stand-in for the Engineering & Computer Science Building, where Dr. Kalman's lab is located. There's also a lackadaisical researcher named Professor Rick, based on OptoSigma Product Strategy Manager Rick Sebastian, and a character named Kevin the Intern, based on a former summer intern.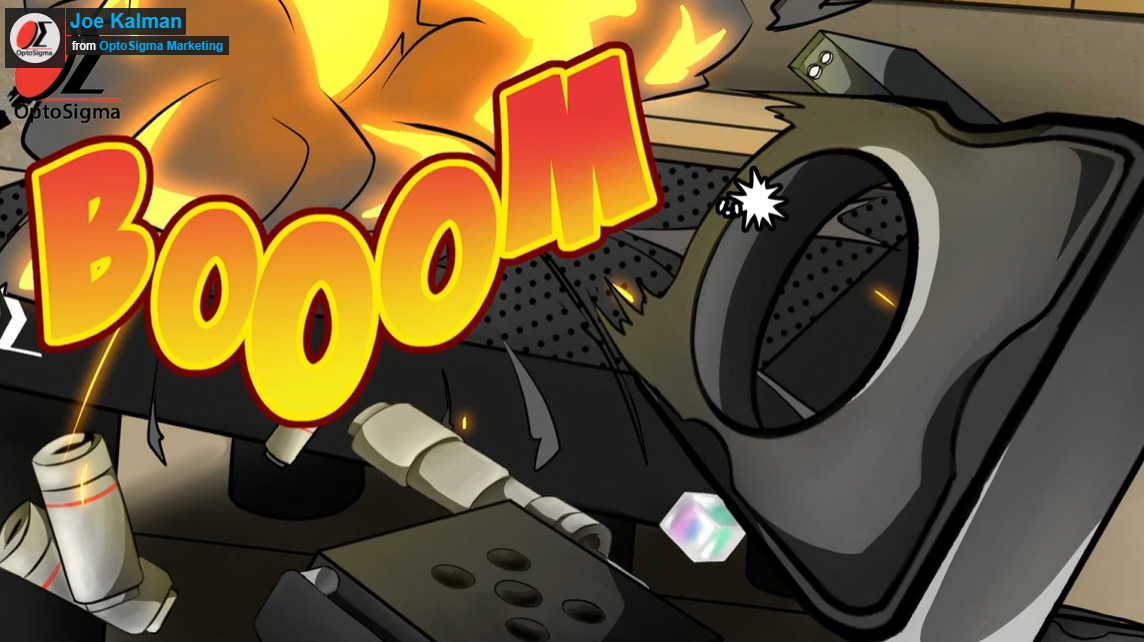 Each volume of the comic book will feature a different technology and industry luminary followed by a video interview with the featured researcher discussing their work in the "real world." The series will also feature Kazu, the mechanical creature who self-assembles from OptoSigma parts after a Gamma ray hits the company's headquarters.
In the storyline featuring Dr. Kalman, Kazu sneaks into his research lab and secretly helps out with a formula. Dr. Kalman's bearded avatar stares at the formula on the white board, which was actually the formula used to calculate mass momentum and energy transport in a reacting flow. In the comic, Kazu's changes lead to a revolutionary technology advance.
OptoSigma describes Kalman's work as "revolutionizing rocket fuel." Kalman described his work as trying to understand the physics and chemistry involved in mixing and igniting rocket propellant, and how it decomposes and burns in a rocket motor. Those endeavors are important in developing new technologies to improve performance of solid-rocket motors. They also spur further understanding of the hazards involved with the materials.
The complete Project Avatar storyline is already written, and episodes contain both jokes and Easter eggs to keep the audience speculating as the storyline unfolds. The full comic can be viewed at https://www.optosigma.com/us_en/comic-vol-1. There is also an exclusive interview with Dr. Kalman at https://youtu.be/sowArMQePd0.