Faculty Professional Development - Summer
Summer 2022 Programs
Looking for the "Canvas Essentials "Program?  Registration is now closed.
Visit Canvas Essentials for details about the program.
Instructional Technology Foundations
Image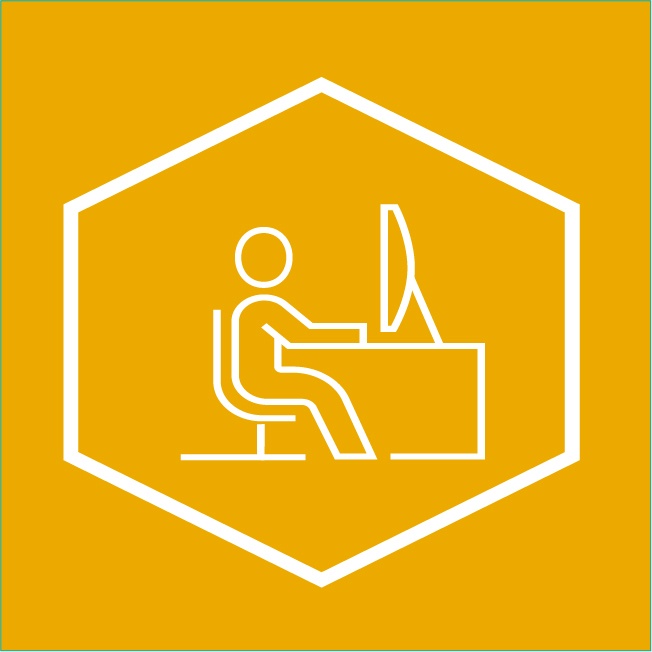 Dates: June 27- July 22
Registration Deadlines: June 26
Estimated Hours to Complete: 20-25
Orientation:  June 27
Deliverables Due:  July 22
This program is ideal for faculty new to CSULB or who have not completed previous ATS professional development programs. We'll cover the basics of using BeachBoard and Zoom and present foundational concepts for course design and student success factors in any modality including, face-to-face, online, or hybrid course formats. We'll also guide you in selecting appropriate technology tools and present techniques for constructing interactive and engaging learning content. 
There are no prerequisites to participate.
Participants must complete the following requirements to be marked as "Met" for the program:
Complete the Instructional Technology Foundations BeachBoard Course content, including quizzes. 
Complete the Course Alignment Blueprint [PDF]:
This document ensures that assigned Course Learning Objectives (CLO's) and faculty-designed Module Learning Objectives (MLO's) express a clear connection to course content, learning activities, and assessments as applicable. The purpose is to help identify desired results and determine acceptable evidence of learning as students progress through your course. Successful completion of this document will facilitate appropriately designed learning experiences and instruction.
Build 2-3 weeks of your BeachBoard Course
How is this program different than the previous ATS Online Learning Studio program offered in the past?
The Instructional Technology Foundation program combines both the design and pedagogy delivery to an alternative mode of instruction. In this course, you will be exposed to new content modules and live course enhancement sessions that focus on teaching strategies and pedagogy.
If I completed the Online Learning Studio (OLS) professional development program in the past, could I enroll in this new program instead of moving forward to the Quality Essentials I professional development program?
If you completed the OLS program and would like to participate in this new program, you can be enrolled in this program and audit the Instructional Technology Foundation course.
Is orientation required?
Orientation is not mandatory but is strongly encouraged.
How many modules and quizzes are in this course?
There are a total of 5 modules in this course and there will be a short quiz at the end of each module, starting with the Getting Started module.
When are the deliverables due for this program?
The due date to submit your deliverables is July 17, 2022.
Where do I submit the program deliverables?
You will upload and submit your document files inside BeachBoard using the Dropbox feature on or before the due date.
After I participate in this program, will I be able to access the content of the Instructional Technology Foundation BeachBoard course after the course has ended?
Yes, absolutely! Although the course will end it will always be active, therefore you can always access the information at your convenience.
Who can I contact for assistance with the program?
Please send your email inquiries to ATS-InstructionalDesign@csulb.edu
​
---
Hyflex Instructional Techniques
Image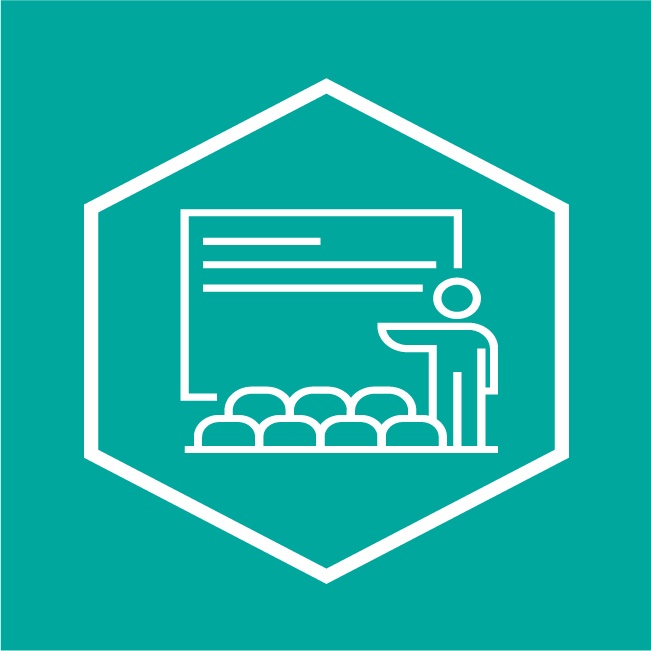 Dates: August 1-14
Registration Deadline: July 31
Estimated Hours to Complete: 8-10
In "HyFlex" and Hybrid instruction, instructors can deliver their classes in traditional classrooms, but students may attend in person, participate synchronously through video conferencing, or watch recordings of the class sessions. CSULB HyFlex classrooms are configured to support video conferencing and lecture recording with a variety of screen-sharing options. Find out more about CSULB HyFlex classrooms. The learning objectives of this program are to:
Develop student learning objectives using core principles of Hyflex design.
Identify effective student assessment strategies.
Apply activities for engaging students in different modalities. 
There are no prerequisites to participate.
August 1-14 
July 31: Application Deadline  
August 1: Orientation / Start Date  
August 14: Program Ends/Deliverables Due
Participants must complete the following requirements to be marked as "met" for the program: 
Complete the HyFllex and Hybrid Instructional Techniques BeachBoard course, including learning activities. You will be enrolled in the course as part of the program.
Watch recordings of the two (2) workshops listed below. For each, you must submit the evaluation form available within the HyFlex course in Canvas for you to get credit for completion. Recordings are posted in the HyFllex BeachBoard course.

Using the Tech in a HyFlex Classroom
In this session, you'll experience a HyFlex presentation from both an instructor and student perspective. We'll demonstrate how to operate the control panel at the Instructor's station including switching and adjusting cameras to display different viewpoints. We'll also show you how to record and save lectures to a USB drive.
HyFlex Pedagogical Methods
Attendees will collaborate with faculty colleagues to implement flexible teaching and learning strategies in their classrooms. Backward design and flexible course design templates will be used, and faculty will develop and share strategies for making student learning activities flexible across multiple modalities, including synchronous and asynchronous online and in-class modes.
OPTIONAL:
Schedule a classroom visit with the ATS Classroom Support team (ats-css@csulb.edu) for hands-on practice using the technology in the classroom.
How do I know if I qualify for this program?
There are no prerequisites for this program; it is open to all CSULB faculty even if you are not teaching in a "HyFlex" classroom.
How can I get hands-on experience with the technology in a HyFlex classroom?
Contact our Classroom support team at ats-css@csulb.edu to schedule an appointment.
Where can I find more information on CSULB HyFlex classrooms?
CSULB Hyflex classrooms