Faculty Professional Development - Fall
FALL 2021 PROGRAMS
Fall 2022 updates will be available in Summer 2022
Image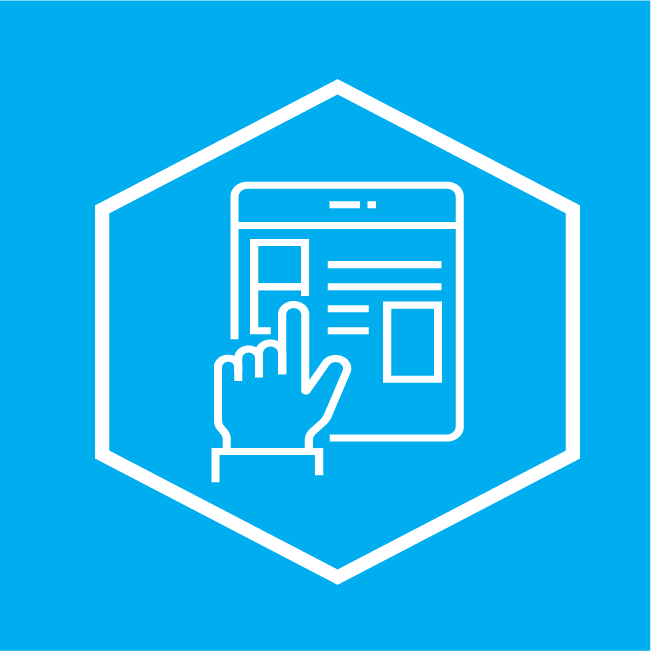 Quality Essentials 2
Dates: September 13-November 5
Registration Deadline: September 12
Estimated Hours to Complete: 35-40
Stipend: $1400
With the guidance of a CSULB Faculty Peer Reviewer, participants build on expertise acquired in Quality Essential 1 and continue to apply additional standards to their courses.
---
Image

HyFlex Instructional Techniques
Dates: September 26-October 8 ~ or ~ November 8-19
Registration Deadline: September 26 ~ or ~ November 7
Estimated Hours to Complete:
Stipend: $1400
Faculty will explore techniques and activities for engaging students in different modalities. Materials and resources that can be used in the classroom will be provided. An optional tour of a HyFlex classroom and equipment demonstration is available.
Session 1:  September 26-October 8
September 26: Application Deadline
September 27: Orientation / Start Date
October 8: Program End Date
October 8: Deliverables Due
Spring: Stipend Dispersed
Session 2: November 8-November 19
November 7: Application Deadline
November 8: Orientation / Start Date
November 19: Program End Date
November 19: Deliverables Due
Spring: Stipend Dispersed
There are no prerequisites for this program. 
Program participants who fall under one of the following categories may not qualify for the stipend, but you are still welcome to participate fully in the program with access to all resources:
College of Continuing and Professional Education (CPIE) Instructor for Self-Supported (Non-Academic) programs or courses
Academic Advisors, Teaching Assistants, and Student Assistants
CSULB Staff and Students
If you are uncertain of your eligibility, please contact
ats-instructionaldesign@csulb.edu or visit our Virtual Support Zoom room. 
Participants must complete the following requirements to receive the $350 stipend:
Complete the Hyflex and Hybrid Instructional Techniques BeachBoard course, including learning activities.
Attend or watch recordings of both training sessions listed below. To get credit for completion, please submit the evaluation form that will be provided to you. Recordings will be posted in the Hyflex BeachBoard course. Live (virtual) training sessions will be held on the following dates:
Using the Tech in a Hyflex Classroom
In this session, you'll experience a hyflex presentation from both an instructor and student perspective. We'll demonstrate how to operate the control panel at the Instructor's station including switching and adjusting cameras to display different viewpoints. We'll also show you how to record and save lectures to a USB drive.
SESSION 1  |  Thursday, Sept. 30  |  11:30am-12:30pm  |  REGISTER
SESSION 2  |  Wednesday, Nov. 10  |  11:30am-12:30pm  |  REGISTER
Hyflex Pedagogical Methods 
Attendees will collaborate with faculty colleagues to implement flexible teaching and learning strategies into their classrooms. Backward design and flexible course design templates will be used, and faculty will develop and share strategies for making student learning activities flexible across multiple modalities, including synchronous and asynchronous online and in-class modes.
SESSION 1  |  Thursday, October 7  |  11:30am-12:30pm  |  REGISTER
SESSION 2  |  Thursday, Nov. 18  |  11:30am-12:30pm  |  REGISTER
OPTIONAL:
Schedule a classroom visit with the ATS Classroom Support team (ats-css@csulb.edu) for hands-on practice using the technology in the classroom.
How do I know if I qualify for this program?
There are no prerequisites for this program; it is open to all CSULB faculty even if you are not teaching in a "hyflex" classroom.
What are the estimated hours to complete this program?
8-10 hours
How can I get hands-on experience with the technology in a Hyflex classroom?
Contact our Classroom support team at ats-css@csulb.edu to schedule an appointment.
Where can I find more information on CSULB hyflex classrooms?
CSULB Hyflex classrooms