Our Team
LifeFit DIRECTOR
Ayla Donlin, Ed.D. 
Image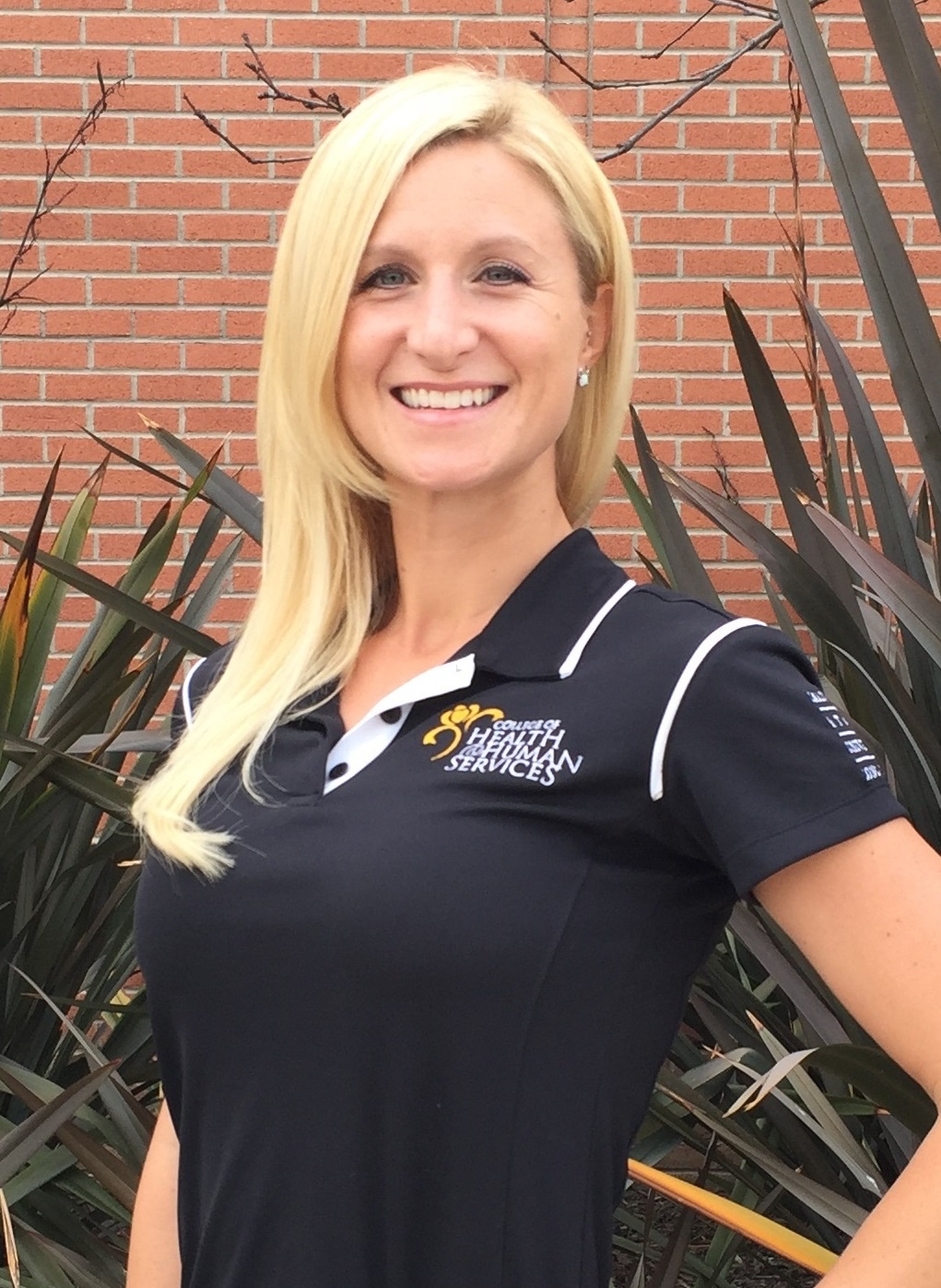 Dr. Ayla Donlin is the director of the LifeFit Center @ The Beach, an educational laboratory and health and fitness facility on the campus of Long Beach State University (LBSU). Ayla is a lecturer in the kinesiology department and has been teaching courses in the fitness and sport studies options since 2008.
Ayla's passions are education, fitness, and well-being, and as a result, she holds multiple positions within higher education and the fitness industry.
Ayla has been active in the fitness industry for over 15 years as a group fitness instructor, personal trainer, group fitness director, health coach, master trainer, and health club general manager. She is an American College of Sports Medicine (ACSM) certified personal trainer and an American Council on Exercise (ACE) health coach and fitness nutrition specialist.
FITNESS PROFESSIONALS
Araceli Velasco - Staff Lead & Personal Trainer
Image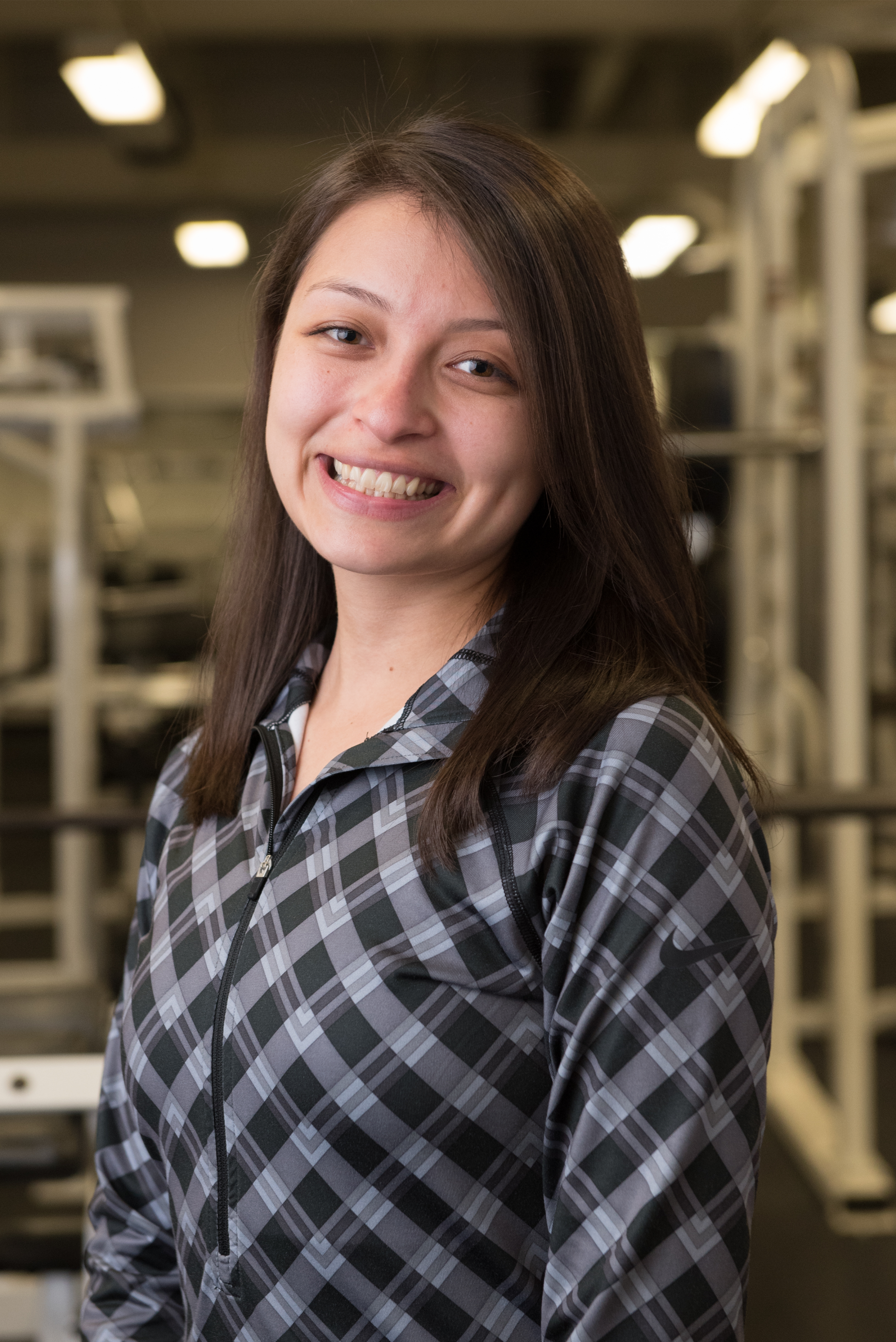 Araceli graduated from Long Beach State University with a Bachelor of Science in Kinesiology, Fitness Option. She is a certified group exercise instructor through the Aerobics and Fitness Association of America (AFAA). She enjoys nature, interacting with animals, exercising, and dancing. "Teaching group exercise is fun and rewarding for me. Seeing our members improve and hearing their success stories is a great feeling."
Araceli got the great opportunity to work overseas for the United States Navy. For the summer, she stayed at the Yokosuka Naval Base in Japan where she helped run a fitness and nutrition summer camp for kids. The goal was to educate kids about developing a healthy lifestyle so they can grow up to become healthy adults. "It was a great experience interacting with the kids; teaching them different forms of fitness and healthier options they can incorporate in their daily lives."
She is looking forward to expanding her fitness knowledge and experiencing more of the fitness industry. Her goal is to assist individuals develop a healthy lifestyle; to be fit and build confidence. She wants to educate them on the importance of fitness and all the great benefits it gives us.
Alec Sequeira - OLLI-LifeFit Graduate Assistant & Personal Trainer
Image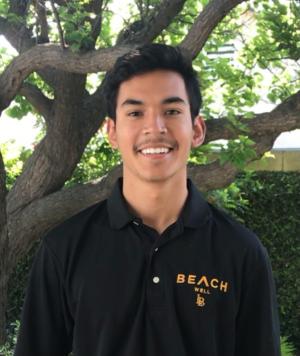 Alec graduated from Long Beach State University with a Bachelor of Science in Kinesiology and an option in Fitness. He is currently working towards earning his Master of Science in Kinesiology with an option in Exercise Science.
Alec's research interests include health in older adults, biomechanics, gait, and how these three topics relate to one another. His goal is to find a career where he can work in these areas to make a positive impact.
Alec is a National Academy of Sports Medicine (NASM) certified personal trainer and corrective exercise specialist.