Community Engagement
The Center for Successful Aging is a proud co-sponsor of the Long Beach Aging Services Collaborative (LBASC). The LBASC is a network of service providers that connect with community organizations and advocacy groups to work toward a more integrated aging service model. Please visit the collaborative website or email lbagingservices@gmail.com for more information. 
Image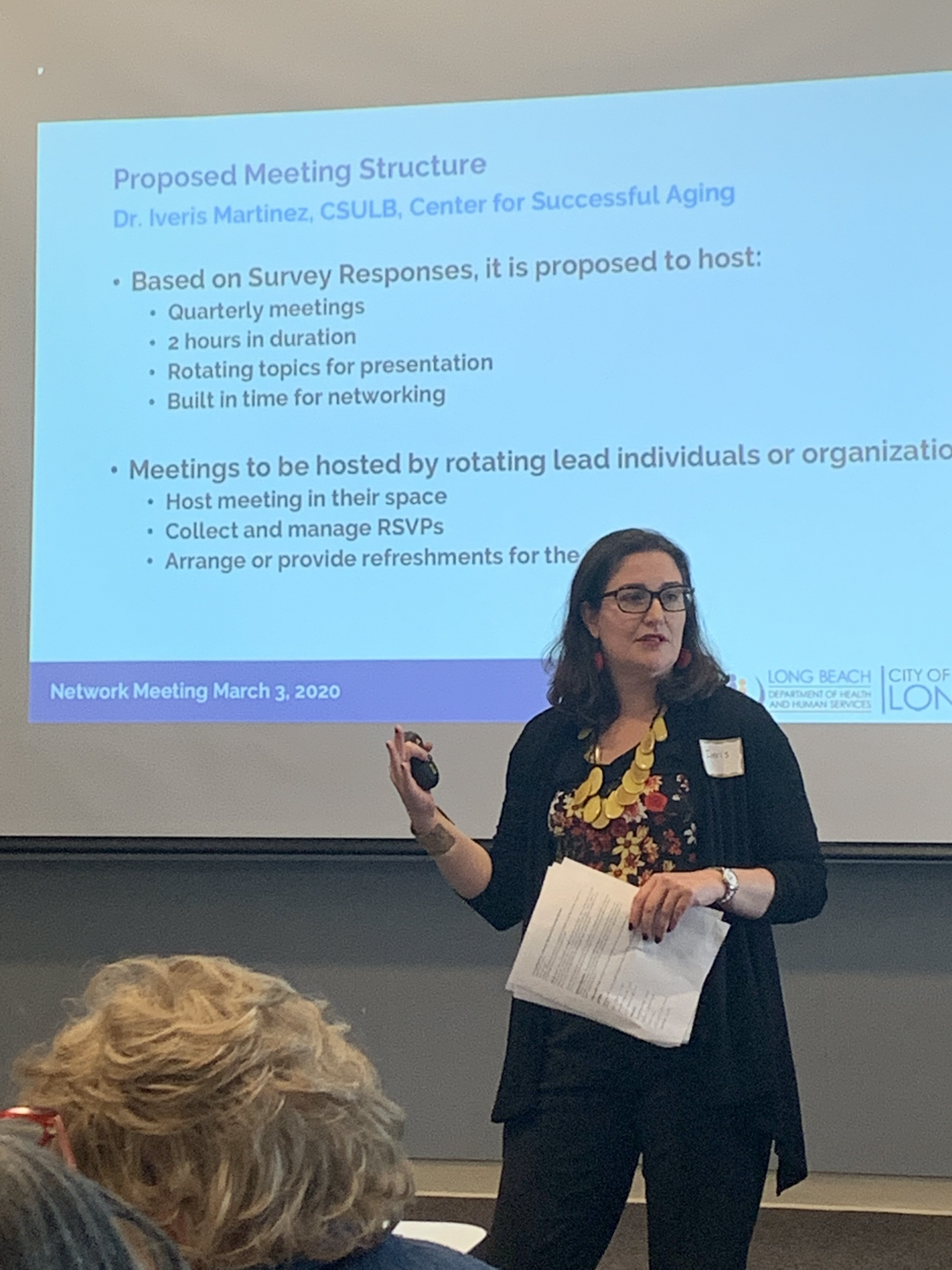 Image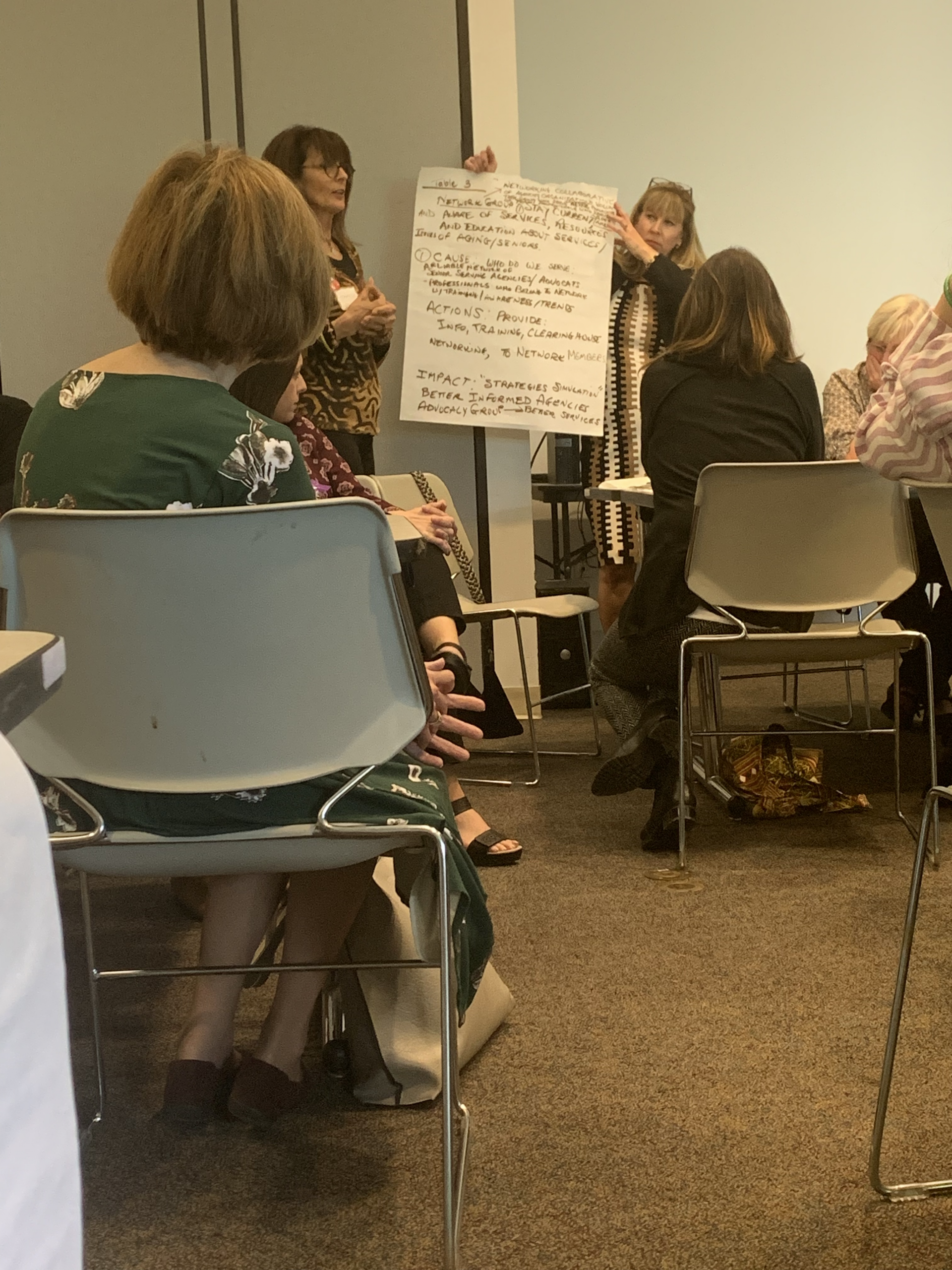 Image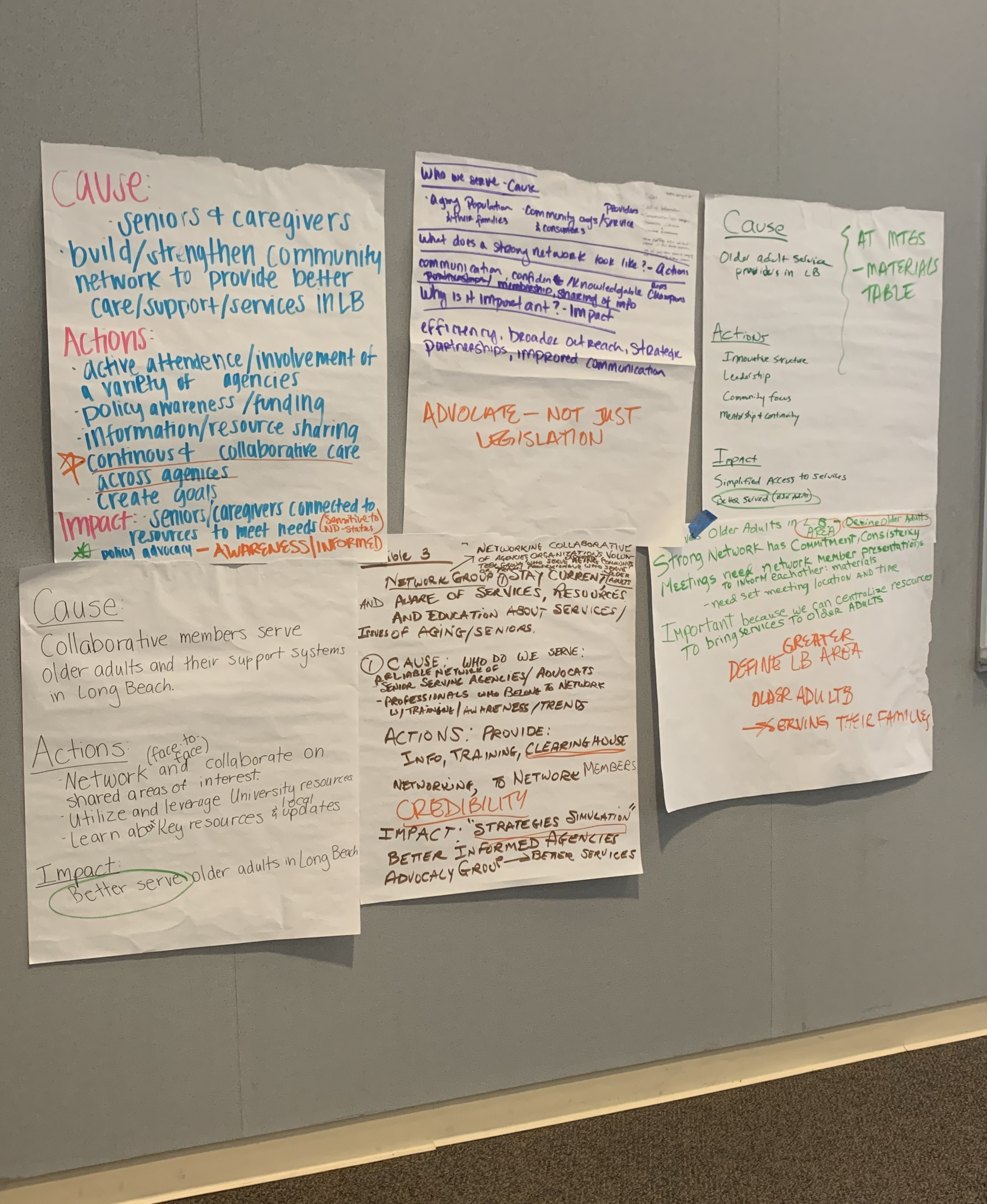 Image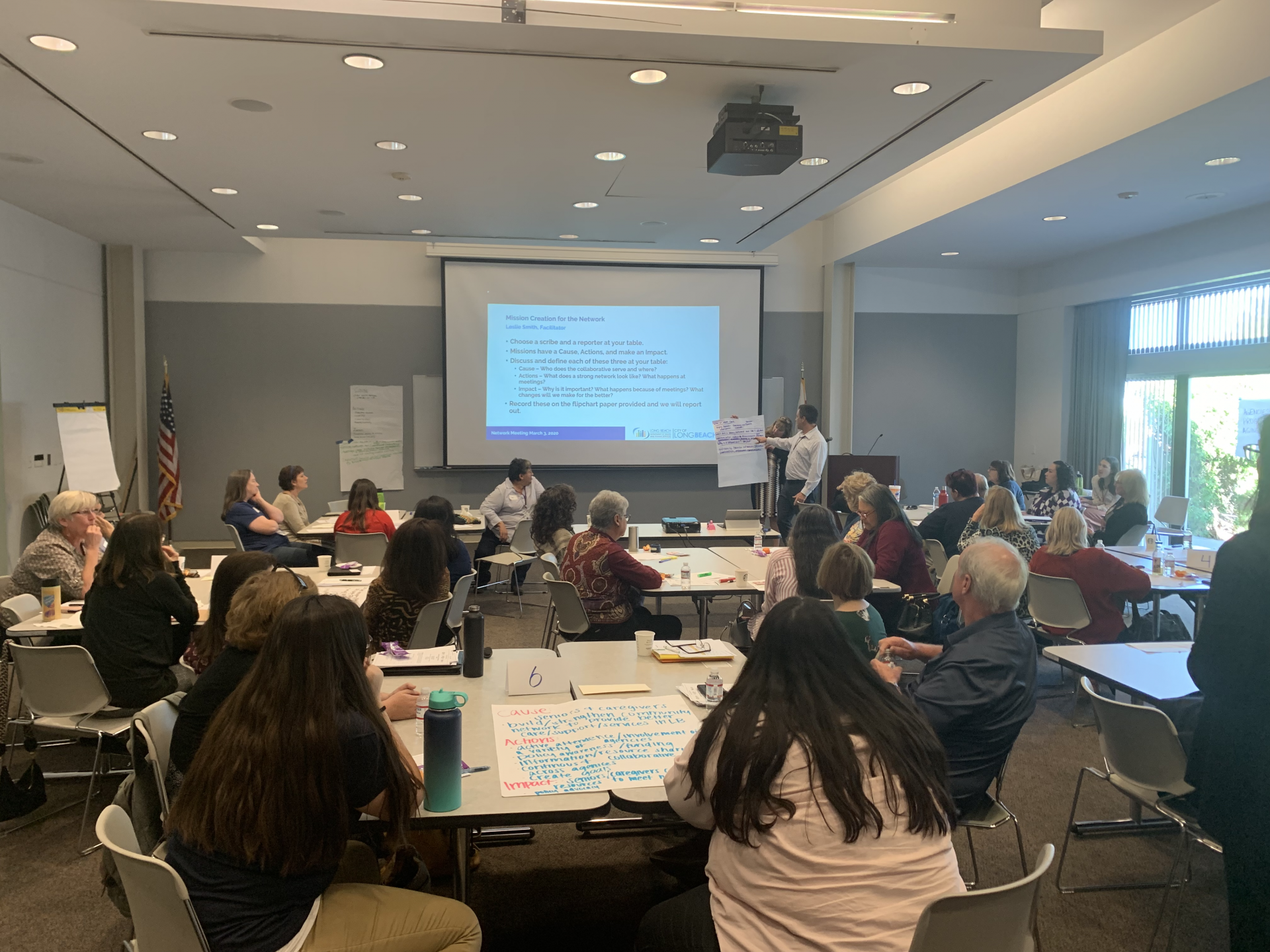 The Los Angeles Alliance for Community Health and Aging (LAACHA) is a strategic alliance that brings together community leaders and organizations representing health care, older adults, persons with disabilities, academia, and public agencies to explore and identify opportunities to leverage resources, and expand access to effective, science-informed and evidence-based practices to address health equity and advance population health. Our center's director, Dr. Iveris L Martinez is a member and technical advisor to the innovation committee. The center co-sponsored a two part innovation summit centered on bridging the digital divide for seniors in the age of covid and beyond. 
The Long Beach Social Connectivity Collaborative (LBSCC) was formed from the Center for Successful Aging's efforts at Lutheran Towers to address the social isolation of low-income seniors by introducing Uniper care; a scalable Social Determinants of Health model with a person-centric approach that provides a virtual program and intervention that promotes preventive care and a healthier lifestyle among older adults of all risk levels.  LBSCC designed, developed, and pilot tested a model for the delivery of tech-supported social connectivity strategies among diverse older adults living in low-income housing or living alone. 
As part of these efforts, Center for Successful Aging interns and staff have been creating informational videos customized for Long Beach Seniors.  These videos have been published in both English and Spanish and are available at both through Uniper Care and the Center for Successful Aging's YouTube Channel (https://www.youtube.com/channel/UCaTbeQV9rGM86uuWw7YmLsQ)