Support the Center
Make A Difference, Invest in the Future!
Image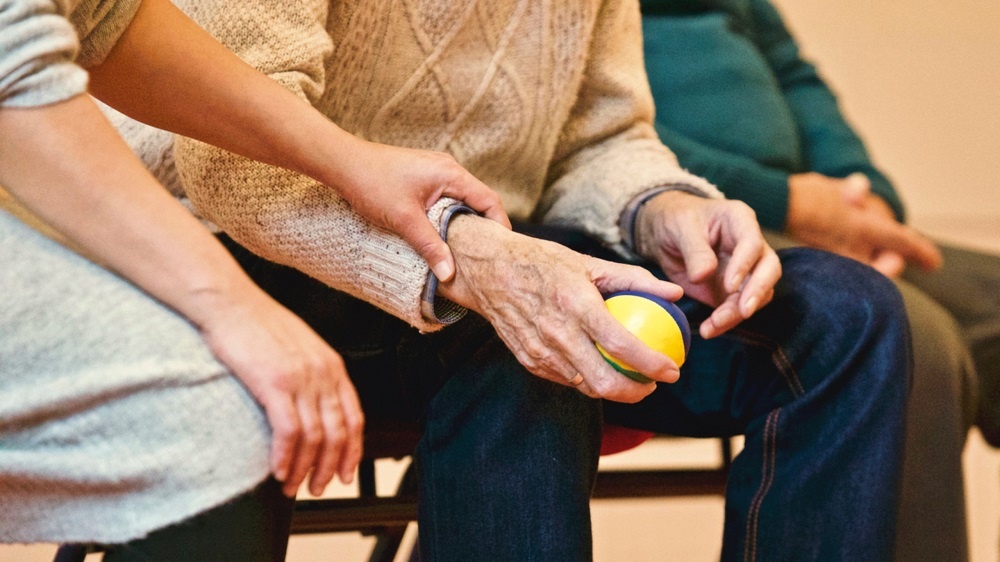 Private and endowed gifts are essential to the growth of the Center for Successful Aging.  Your generous contribution will raise the level of the Center's scientific, academic, and research excellence to the next tier of distinction.
Such funding provides for start-up academic initiatives, innovative research projects, faculty development, recruiting, and the ability to effectively respond to emerging trends, new opportunities, and high priority needs.
By creating an endowed fund, you can make a difference that will last a lifetime. For the donor, making a contribution to the school provides for a permanent legacy and a concrete impact on future discoveries and exploration.