Bachelor of Science: Computer Science
Explore cutting-edge technologies, design computational systems, and contribute to advancements in artificial intelligence, machine learning, and computer hardware as a computer scientist. Our close relationship with local industries ensures our graduates have the skills most relevant to employers.
Image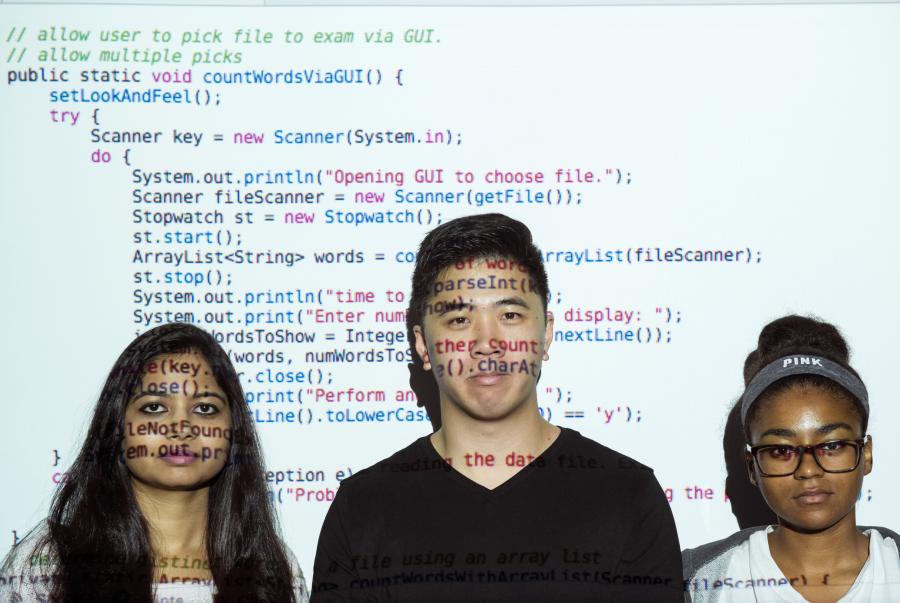 About the Program
Accredited by the Computing Accreditation Commission of ABET, our program offers core requirements that deliver a solid foundation in problem solving, computer programming, algorithm and software design, database systems, operating systems, and computer security.  Our electives provide experience with networking, artificial intelligence, user interface design, computer graphics, and other computer science applications.
Student Resources
Academic Advisor: 
Melisa Velazquez
Computer Science Advisor
Engineering Student Success Center
For course equivalency request, please submit request here:
Substitution Form (course from CSULB)
Transfer Form (course outside of CSULB) 
Contact: 
Department Office: ECS-552
Phone: 562.985.4285
Department Chair: Mehrdad Aliasgari
Department Coordinator: Raquel Porter
Mailing Address: 
Department of Computer Engineering & Computer Science
California State University Long Beach
1250 Bellflower Blvd.
Long Beach, CA 90840